Stardew Valley launches October 5 for Switch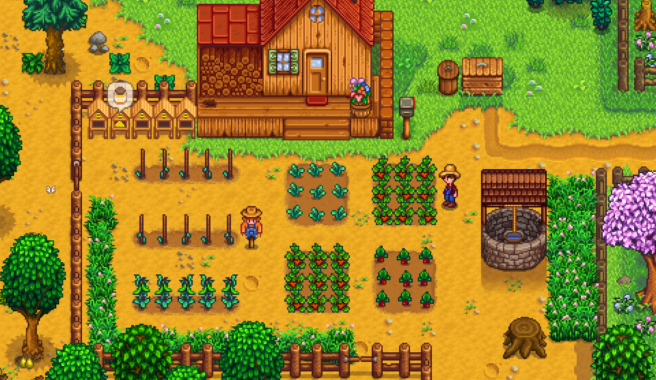 Stardew Valley is coming to Switch on October 5, Chucklefish and ConcernedApe have announced. The news applies to both North America and Europe.
Pricing for Stardew Valley will be set at $14.99.
Here's the news straight from ConcernedApe:
I'm very happy to see Stardew come to a Nintendo console… I grew up on Nintendo, after all! This will not only be the first time Stardew Valley appears on a Nintendo platform, but also the first time Stardew will be on a portable system.

The Switch version will be priced at $14.99 USD.

I would like to give a big shout out to Sickhead Games, who worked very hard to develop this port. They did a great job, as always, and deserve all the credit! I'd also like to thank my publisher Chucklefish for coordinating everything.

I look forward to hearing about your experience with Stardew Valley "on the go" this Thursday!
Leave a Reply