Stardew Valley dev on why there aren't more marriage candidates/options with your kids, keeping updates free, future of the IP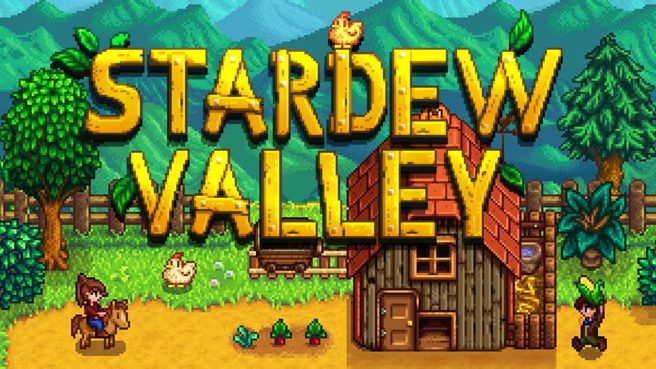 Game Informer has a new interview up with Eric Barone, the man behind ConcernedApe. The two sides chatted about some interesting topics, including marriage candidates/options for your kids, delivering free updates, and what lies ahead for the franchise.
Here's the full roundup:
On why there aren't more marriage candidates/more options with your kids…
"If could just push a button, and it would do that all perfectly, then I would make many more of the characters marriage candidates."
"When it comes to your own children, I feel like it's the same thing. It needs to be left vague, or it will run into that problem."
– Barone has ideas for modest improvements he may make to the kids in the future
– Whether or not those will make the cut for the 1.5 update is still undecided
On why ConcernedApe doesn't charge for updates…
"I know it sounds like I'm just saying this, but I really do care about the fans, and I want to make them happy. There's a whole Stardew Valley community that loves the game, and I don't want them to stop loving the game. People ask, 'Why don't you charge for the updates?' But in a way, people are paying for the updates with their appreciation and love for Stardew Valley."
On the future of Stardew Valley…
"I'm not willing to commit to Stardew Valley 1.6. I will say that I definitely love Stardew Valley. I love it as a world and a universe. I don't think [1.5] will be the end of Stardew Valley. I would not be surprised if there's another Stardew Valley update, or multiple updates, or a Stardew Valley 2. Who knows? There's isn't currently a Stardew Valley 2; after 1.5, I'll decide what the next step for Stardew Valley is. But I would say there will probably be another step for Stardew Valley. In the meantime, I'm also working on a couple of new projects – solo projects – so I have plenty to do."
There's more on Stardew Valley with Game Informer's interview here.
Leave a Reply