Stardew Valley multiplayer trailer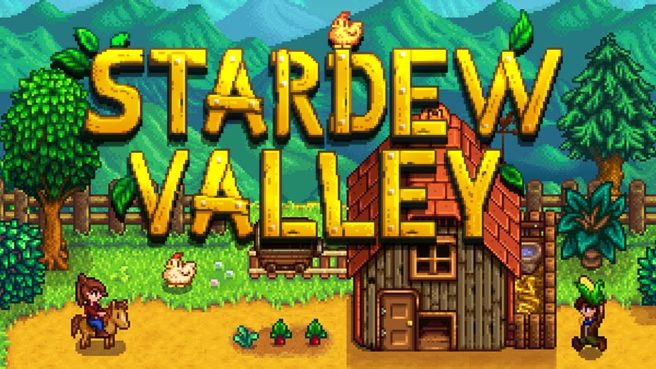 ConcernedApe published a trailer for the upcoming multiplayer update in Stardew Valley. Take a look at the video below.
No word yet on when Stardew Valley multiplayer is Switch bound, but we're one step closer since the PC, Mac, and Linux versions were given a date of August 1. It'll be on Switch "soon".
Leave a Reply