Stardew Valley will let players move their beds with the 1.5 update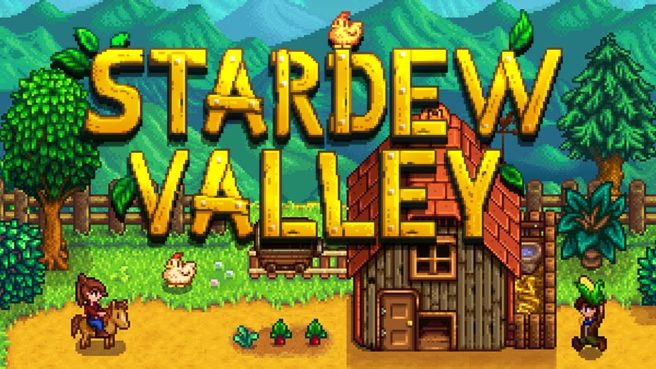 Stardew Valley developer ConcernedApe is continuing to tease fans about the next major update. Earlier today, it was revealed that version 1.5 will allow players to move their beds. While it may seem like a small detail, fans have been showing their enthusiasm since hearing about the news.
Stardew Valley version 1.5 was first announced in February. We haven't heard too much about what's in store aside from today's tidbit, but we did get a new tease last month.
The previous content update for Stardew Valley, version 1.4, launched last December. You can learn more about it here.
Leave a Reply