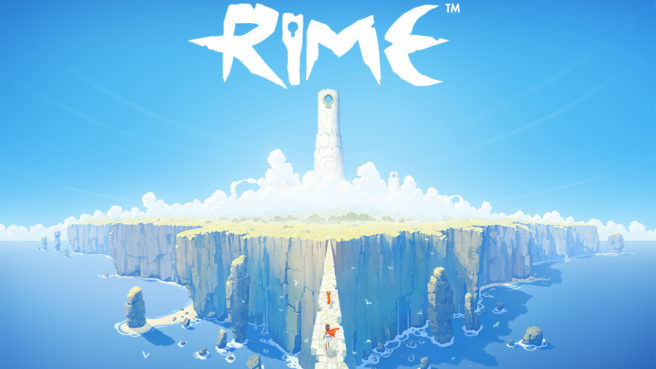 The developers behind Rime are still trying to get the Switch version in order. A meaty patch remains in the pipeline, and the team shared a status update today.
The new update is currently in Nintendo's hands for approval. Things can now either go in one of two ways. Either Nintendo approves it, or denies it. The latter could potentially happen since the update "is larger than normally permitted".
Here's the full status update:
"In December we promised you an update on the status of the RiME on Nintendo Switch. Our teams have been working tirelessly to develop a patch that would address some issues that could be resolved through an update. We have QAed the patch and submitted it for approval to Nintendo and are waiting to hear back. The patch is larger than normally permitted, so we may get denied on that basis.. If the patch gets approved we'll announce what the changes at that time."
We'll keep you in the loop as we continue to hear about the Rime patch for Switch.
Thanks to Jesse M for the tip.
Leave a Reply