Steins;Gate Elite now official for Switch, out Spring 2018 in Japan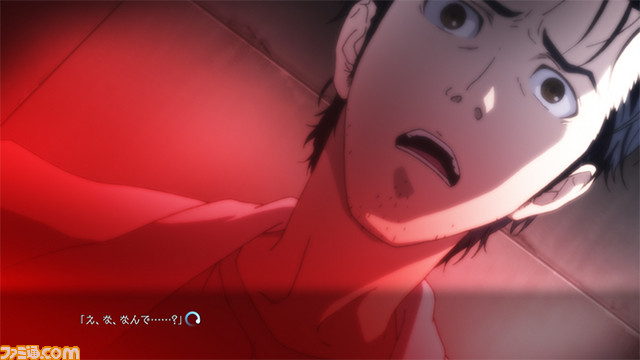 Early accounts from this week's Famitsu suggested that Steins;Gate Elite is bound for Switch. Based on the latest information from the magazine, it's now absolutely official. Steins;Gate Elite is hitting Switch in Spring 2018 in Japan.
The new version of Steins;Gate is a "full animation adventure game". It's totally different from the series' traditional style. Famitsu also says that every second of the anime has been captured for the game, and new routes not present in the show are in the works. WhiteFox, the same animation studio that produced the anime, is in charge of production.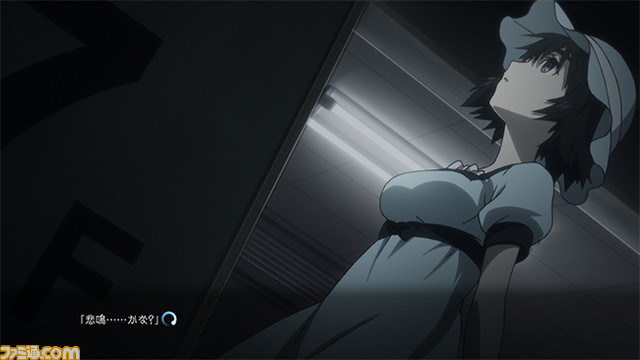 Leave a Reply