Stephan Bole is Nintendo of Europe's new president, Koji Miyake its new CEO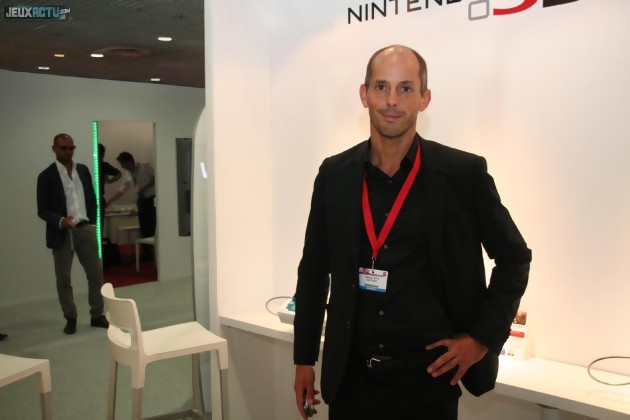 Major management changes aren't only happening at NCL, but at NoE today as well. As was previously announced, Satoru Shibata is retiring from his role as president of Nintendo of Europe today to join the company's HQ back in Japan as part of its Board of Directors. Today, Shibata's successors were finally announced.
Nintendo of Europe's new president and COO is Stephan Bole. Between 2001 and 2015, Bole served as the managing director of Nintendo of France. He also was the senior managing director of corporate strategy (2009 – 2015) and senior managing director European subsidiaries and affiliates (2015 – 2018) for Nintendo of Europe.
Meanwhile, Koji Miyake is Nintendo of Europe's new CEO. He previously served as the general manager of the human resources department at Nintendo in Japan. Both of them will be supported by new CFO Luciano Pereña (previously Nintendo of Spain) and CMO Laurent Fischer.
Stephan Bole had the following to say about Shibata's departure and the new management structure:
"To say that Mr Shibata's contributions have been instrumental to Nintendo's European operations is an understatement. His efforts over the past 18 years have helped to bring Nintendo products to generations of players across Europe – and beyond. While he will be missed by many, I have full confidence that with our new structure we'll be able to continue our mission of putting smiles on people's faces through our unique gaming experiences."
Leave a Reply