Story of Seasons: Pioneers of Olive Town producer apologizes for the game's issues, update planned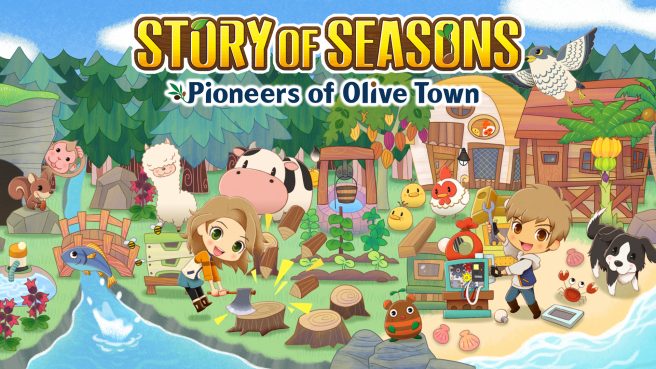 Story of Seasons: Pioneers of Olive Town has a few weeks left to go until its western debut, but it just recently came out in Japan. Unfortunately, fans have encountered long load times, bugs, and glitches. The team now is turning its attention to solving these issues.
Producer Dai Takemura wrote on the game's official blog (courtesy of Kotaku):
"We've received many tough comments for not living up expectations with bugs, long load times, and poor system issues that have made it difficult to get into the game. I am truly sorry. We are aware that the necessity of also examining ways to improve Story of Seasons is a big issue."
Dai also said that he could feel all the passion from the fans and that a "proper" update is in the works. A new patch should be delivered in mid-March to address player complaints.
Story of Seasons: Pioneers of Olive Town is out now in Japan. It will release on March 23 in North America and March 26 in Europe.
Leave a Reply