Story of Seasons: Trio of Towns heading to North America next year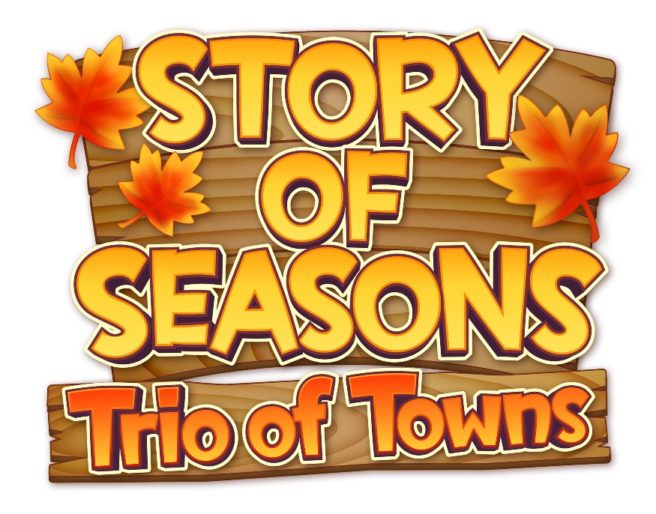 Story of Seasons: Trio of Towns – otherwise known under its Japanese name Story of Seasons: Good Friends of Three Villages – is getting localized. XSEED has announced that the title will be released next year in North America.
Here's an overview:
In celebration of the upcoming 20th anniversary of the longest-running farming and life simulation series, the beloved Bokujo Monogatari franchise – now known as STORY OF SEASONS in the West – returns with its biggest adventure yet in STORY OF SEASONS: Trio of Towns. Settled on a homestead in the middle of three distinct and uniquely themed locales, players can explore a diverse landscape as they search for new ways to grow their farms and friendships. Extensive customization and gameplay options are on offer in Trio of Towns, with each village offering its own variety of regional crops, lads and ladies to romance, animals, festivals, furniture, decorations and more. More ways to play sprout up as players connect to one another locally or via the internet to chat, trade, and enhance items on a mysterious multiplayer island.
Story of Seasons: Trio of Towns will be one of several titles XSEED is featuring at E3 2016 next week. Fate/EXTELLA: The Umbral Star, The Legend of Heroes: Trails of Cold Steel II, Corpse Party, Shantae: Half-Genie Hero, Touhou: Scarlet Curiosity, and Exile's End will also be at the publisher's booth.
Source: XSEED PR
Leave a Reply