StreetPass Mii Plaza distributions in North America and the UK involve Takashi Tezuka, Shigeru Miyamoto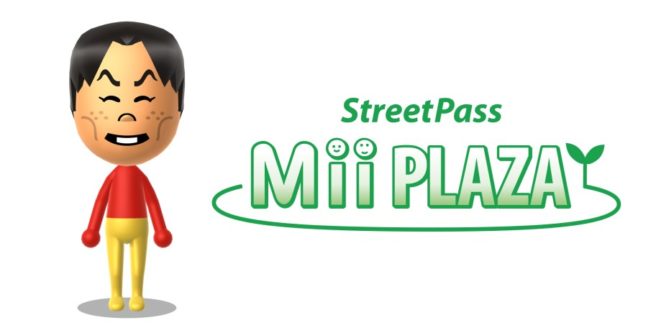 Super Mario Run is less than a week away from debuting on iOS. To celebrate, Nintendo has a couple of activities going on with the StreetPass Mii Plaza.
In North America, Takashi Tezuka is appearing as a visitor if you have SpotPass enabled. Over in the UK, Shigeru Miyamoto's Mii can be found at Nintendo Zone found within GAME stores between December 9 and December 26. Tezuka will then follow between December 27 and January 15. There's a good chance that Miyamoto's Mii will stop by in North America as well.
Leave a Reply