Streets of Rage 4 launches April 30, Battle Mode revealed in new trailer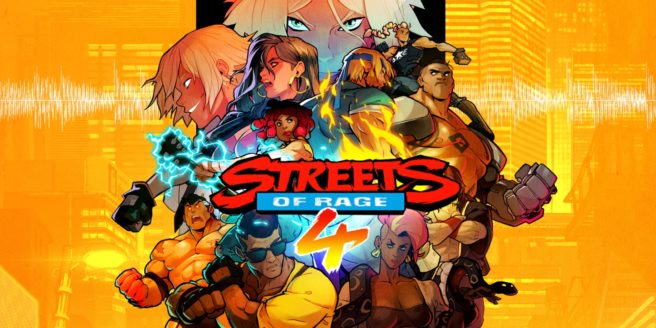 Streets of Rage 4 was thought to be heading to Switch on April 23 after it was listed on the eShop. While that turned out to be inaccurate, we won't have to wait much longer for the game. It's now been officially announced that the release date is set for April 30.
Also revealed today is a new Battle Mode. Here's a brief introduction and trailer:
Give a first look at Streets of Rage 4's Battle Mode, a legacy experience returning from Streets of Rage 2 and 3. This feud-settling battleground is bound to help rivals recognize who truly is Wood Oak City's finest alley-clearing ruffian, as well as settle grudges spurred by accidental friendly strikes during multiplayer sessions.
Streets of Rage 4 will cost $24.99 on the Switch eShop.
Leave a Reply