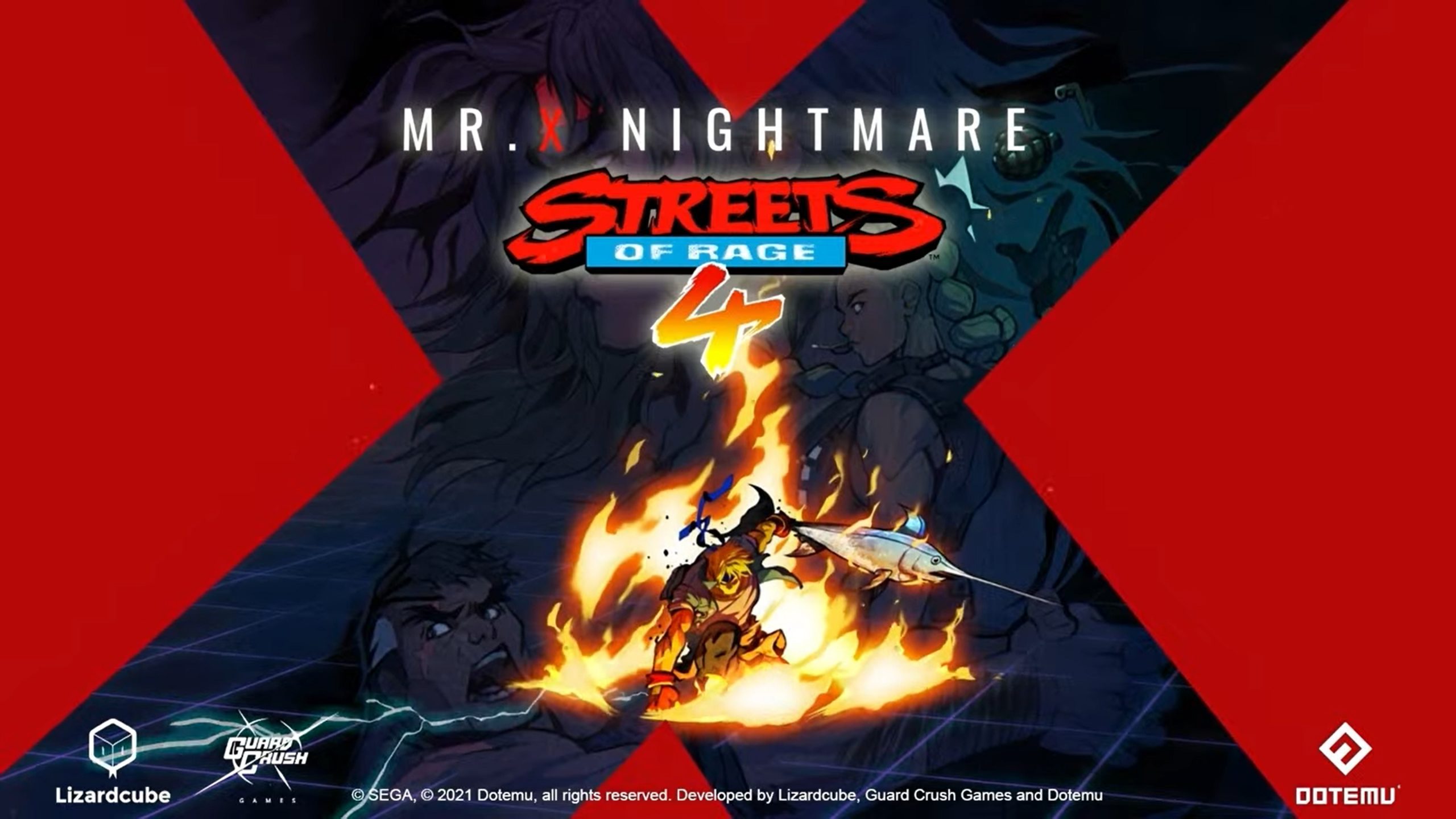 Dotemu, Guard Crush, and Lizardcube have shared a new gameplay trailer for Streets of Rage 4's upcoming Mr. X Nightmare DLC. Come see it below.
We have more information about the Mr. X Nightmare DLC for Streets of Rage 4 here.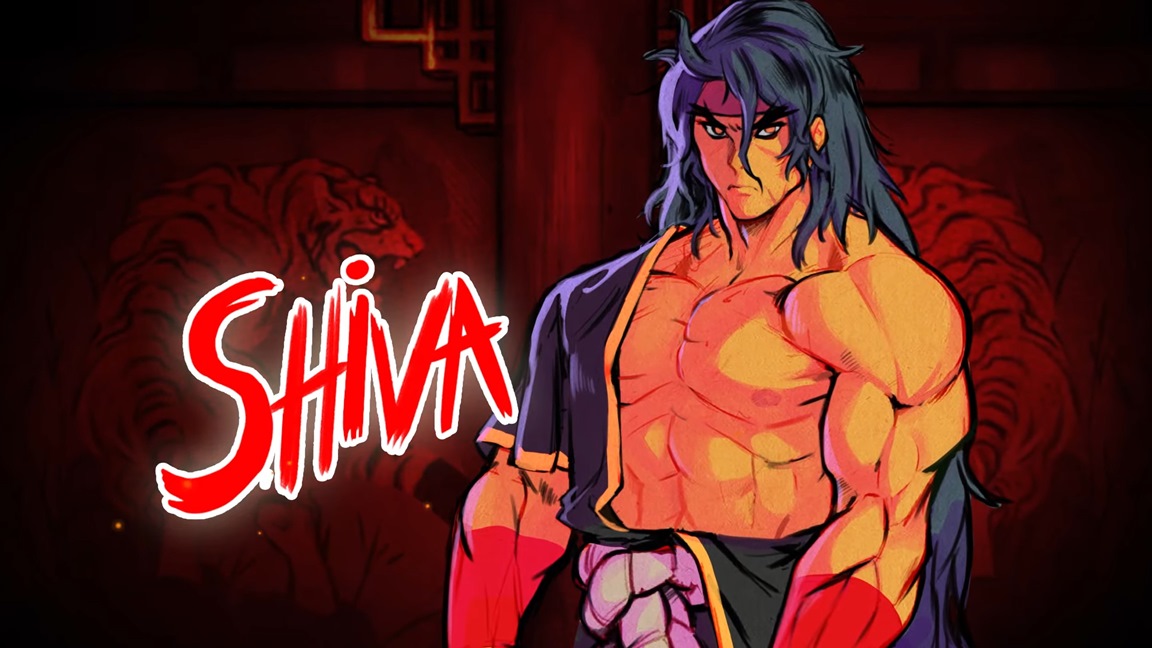 Streets of Rage 4 has received a new trailer that provides a first look at Shiva, who will be added to the game as part of the Mr. X Nightmare DLC.
Here's a brief introduction to the character: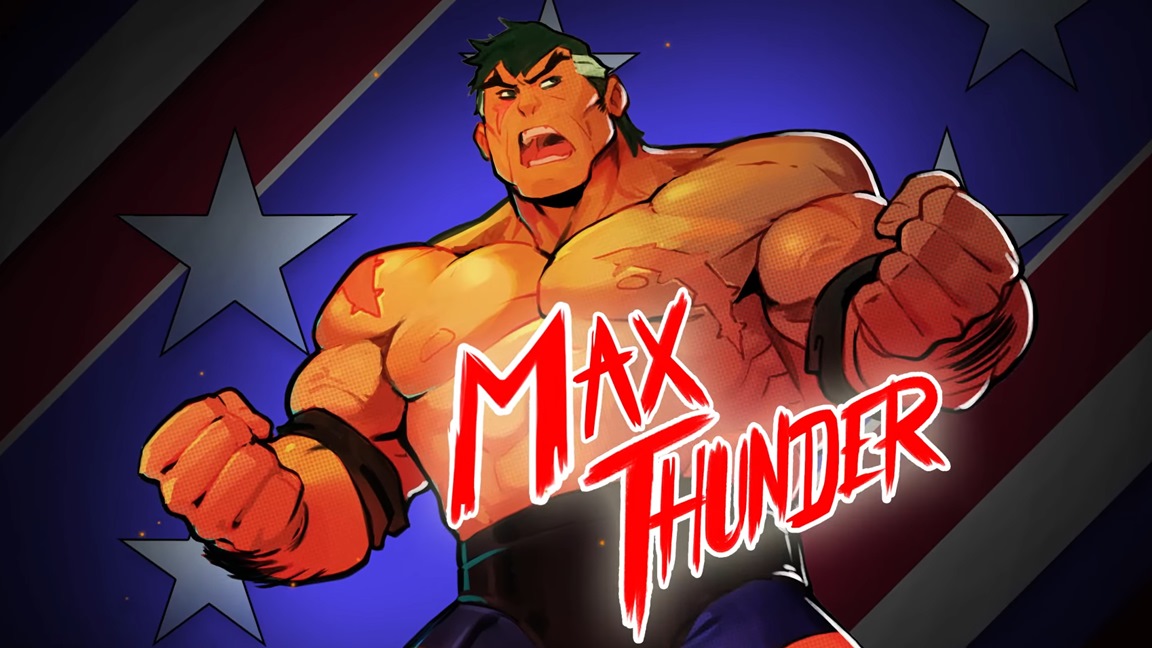 Streets of Rage 4 has new DLC on the way. Mr. X Nightmare will be adding three new playable characters, including Max Thunder – who has been properly unveiled in a new trailer today.
Here's the video: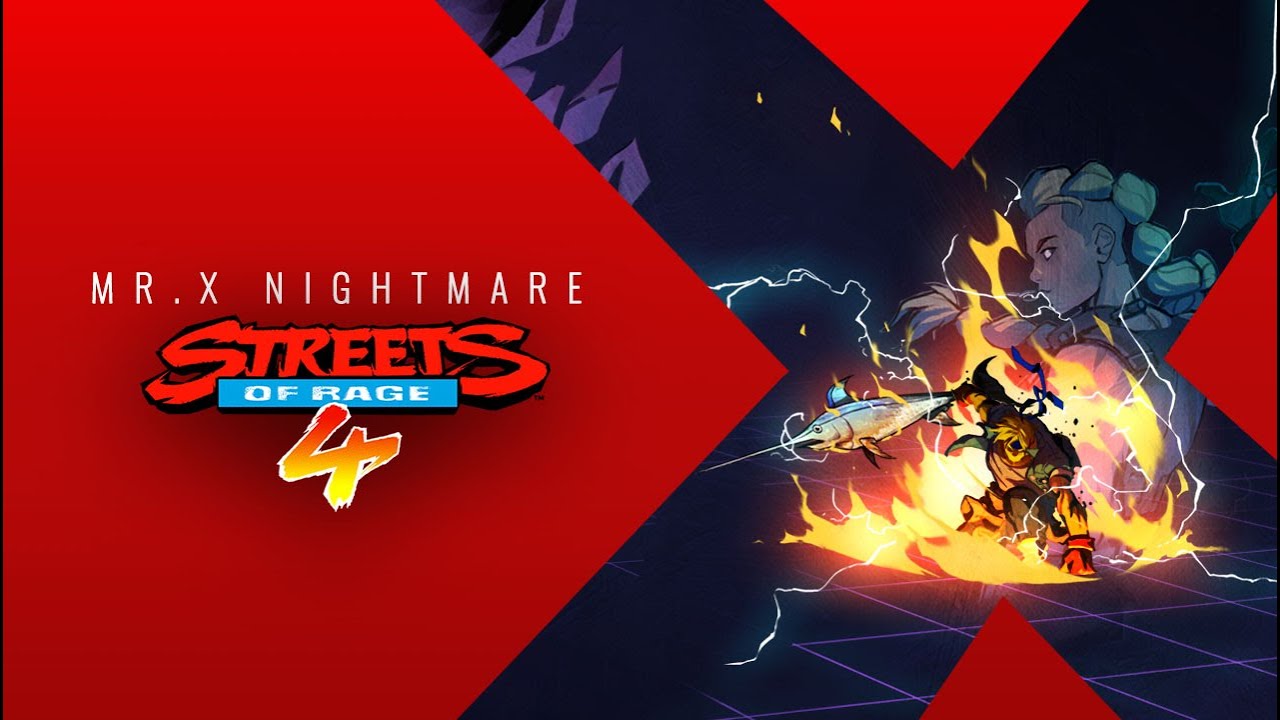 A year after its release, Streets of Rage 4 is getting new content. Dotemu, Lizardcube, and Guard Crush Games today announced Mr. X Nightmare, paid DLC featuring three new playable characters as well as the "Survival" game mode. Players will also be able to download a free update featuring New Mania+ difficulty, an in-depth training system, and fresh color palette options.
Here's some additional information as well as a trailer: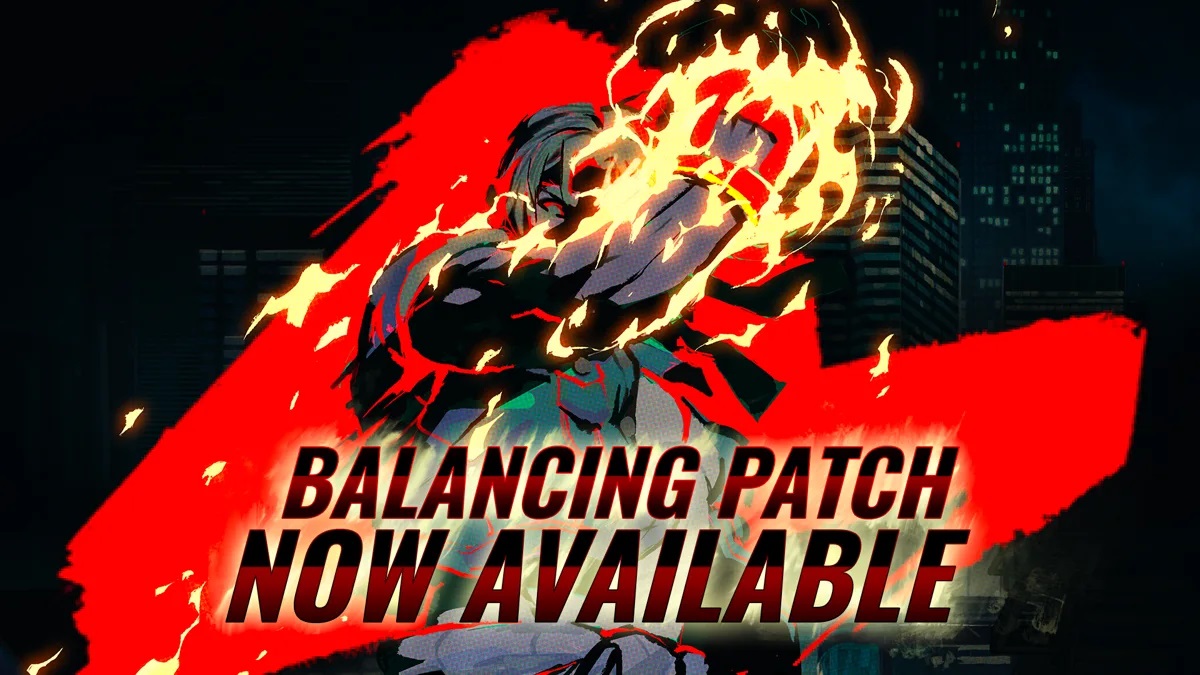 Dotemu, Lizardcube, and Guard Crush Games have announced a massive new patch for Streets of Rage 4. It includes "almost 80 updates, bug fixes and balance changes to the game, all of which were tested by the community itself."
Below are the full patch notes: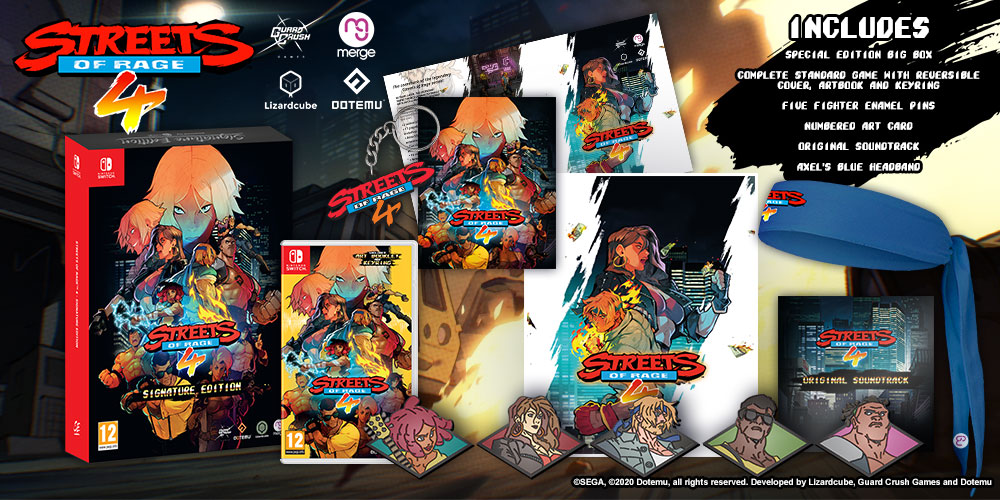 Limited Run Games isn't the only company preparing a physical release for Streets of Rage 4. Today, Merge Games revealed its own retail versions in both standard and Signature Edition versions.
The Signature Edition will include: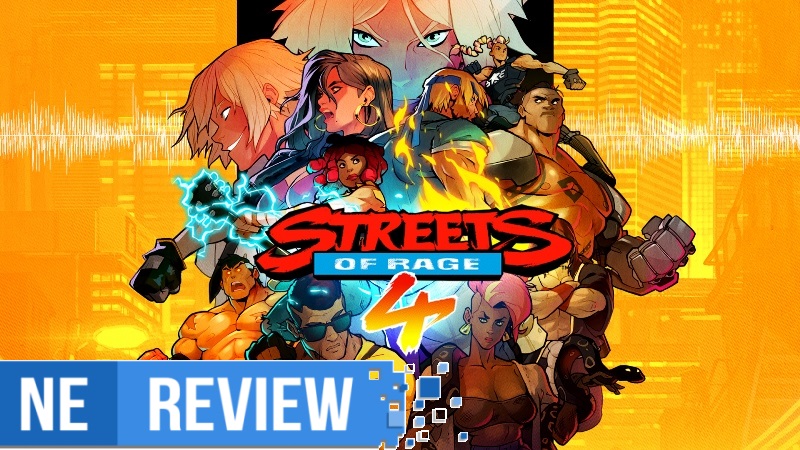 System: Switch
Release date: April 30, 2020
Developer: Dotemu / Lizardcube / Guard Crush Games
Publisher: Dotemu
---
It's been almost thirty years since the last original entry in the Streets of Rage franchise, but Streets of Rage 4 comes back larger than life with a fresh coat of paint alongside that addictive and incredibly satisfying beat-em-up gameplay that made it such a big hit for SEGA back in the 1990s, rivaling the likes of Double Dragon and Final Fight. Streets of Rage has been a household name still to this day despite the lack of a new entry thanks to myriad ports and being included in a wide array of collections, but finally having a new entry – and it having been done in the way it is – is such a great way to bring a beloved franchise to the modern day in a big bold way. With intuitive controls, gorgeous detailed stages, a soundtrack that mixes an 80's electronic vibe with retro feels, a breathtaking art style, and fluid fun combat, Streets of Rage 4 says hello to 2020 in the best way possible, giving fans old and new alike plenty to enjoy in a package that doesn't feel bloated or shallow but always wants you craving more.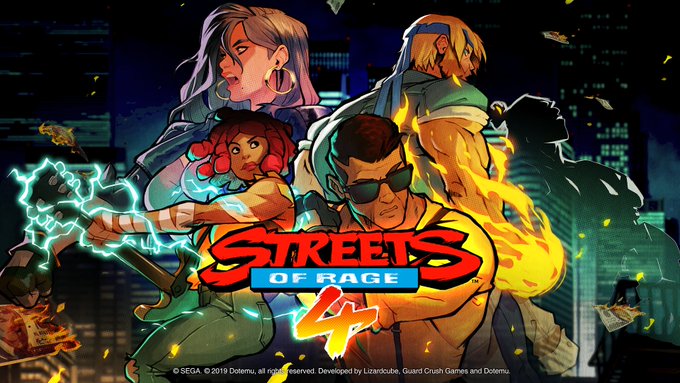 To celebrate today's release, Streets of Rage 4 has received a brand new launch trailer. Take a look at the video below.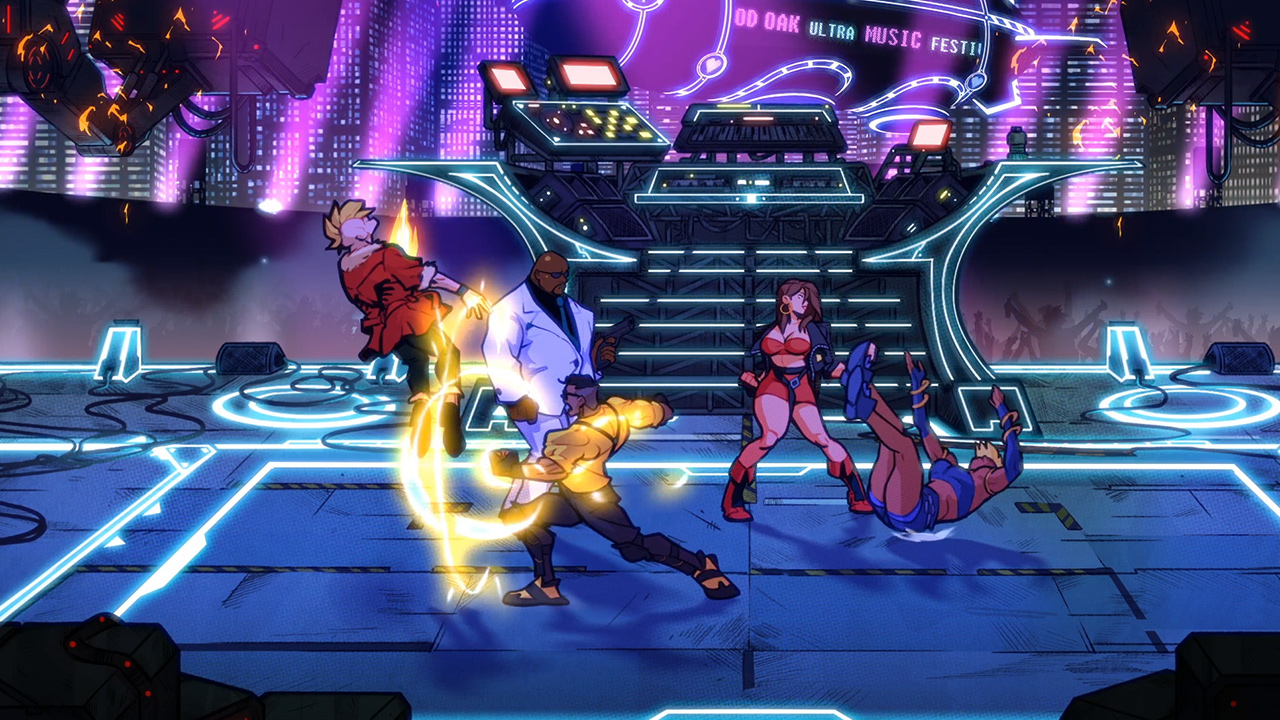 Ahead of its release tomorrow, footage has emerged for the Switch version of Streets of Rage 4. Check out the new gameplay below.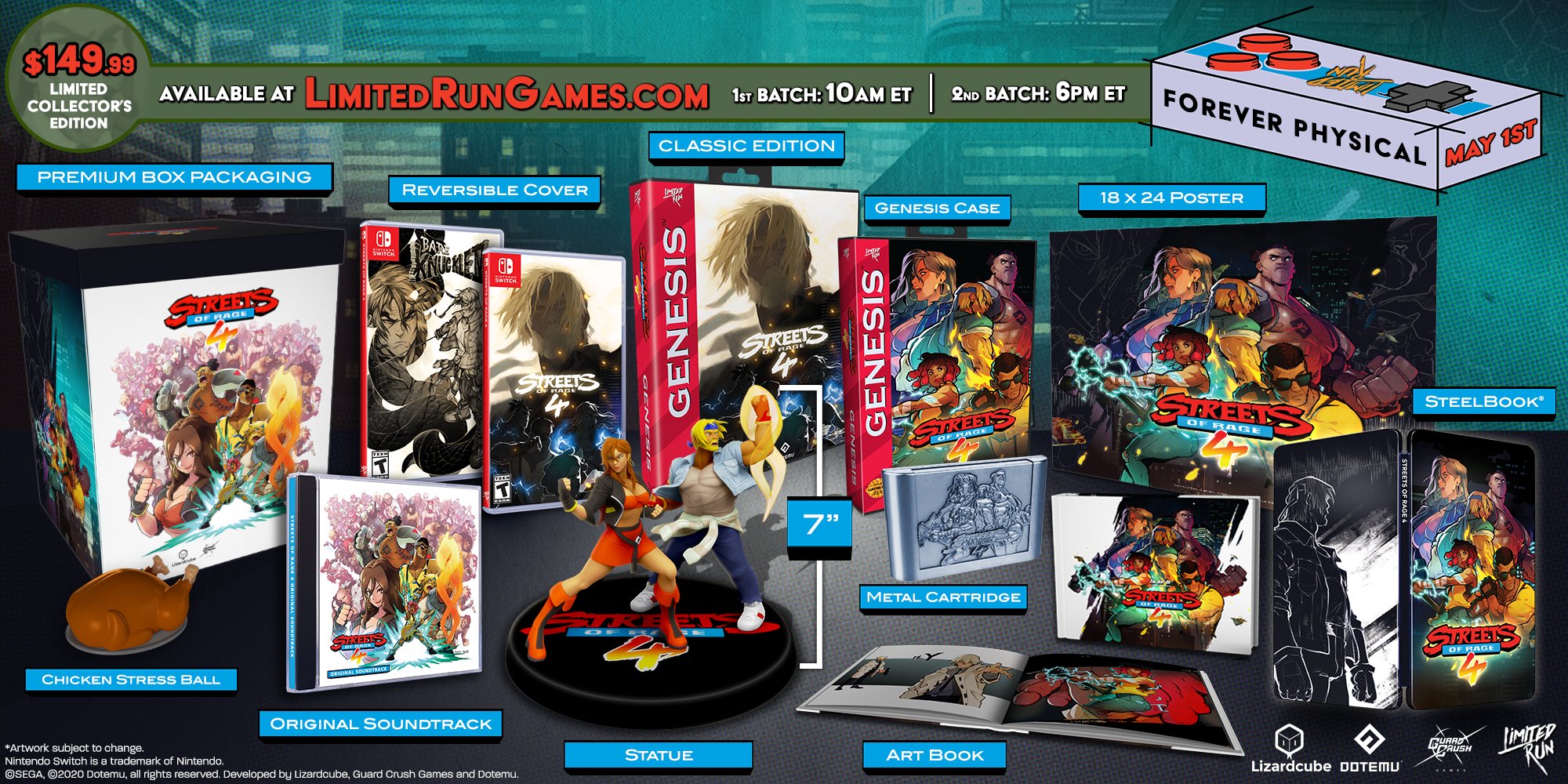 Limited Run Games previously showed off a "Classic Edition" for Streets of Rage 4. Also on the way is a "Limited Collector's Edition", which was properly unveiled today. We have a first look above.
This new special edition packs in a host of goodies. Aside from the game, buyers will receive a statue, art book, soundtrack, and more.
Pre-orders for the Streets of Rage 4 Limited Collector's Edition will be live in two batches this Friday, May 1 at 7 AM PT / 10 AM ET and 3 PM PT / 6 PM ET through Limited Run Games.