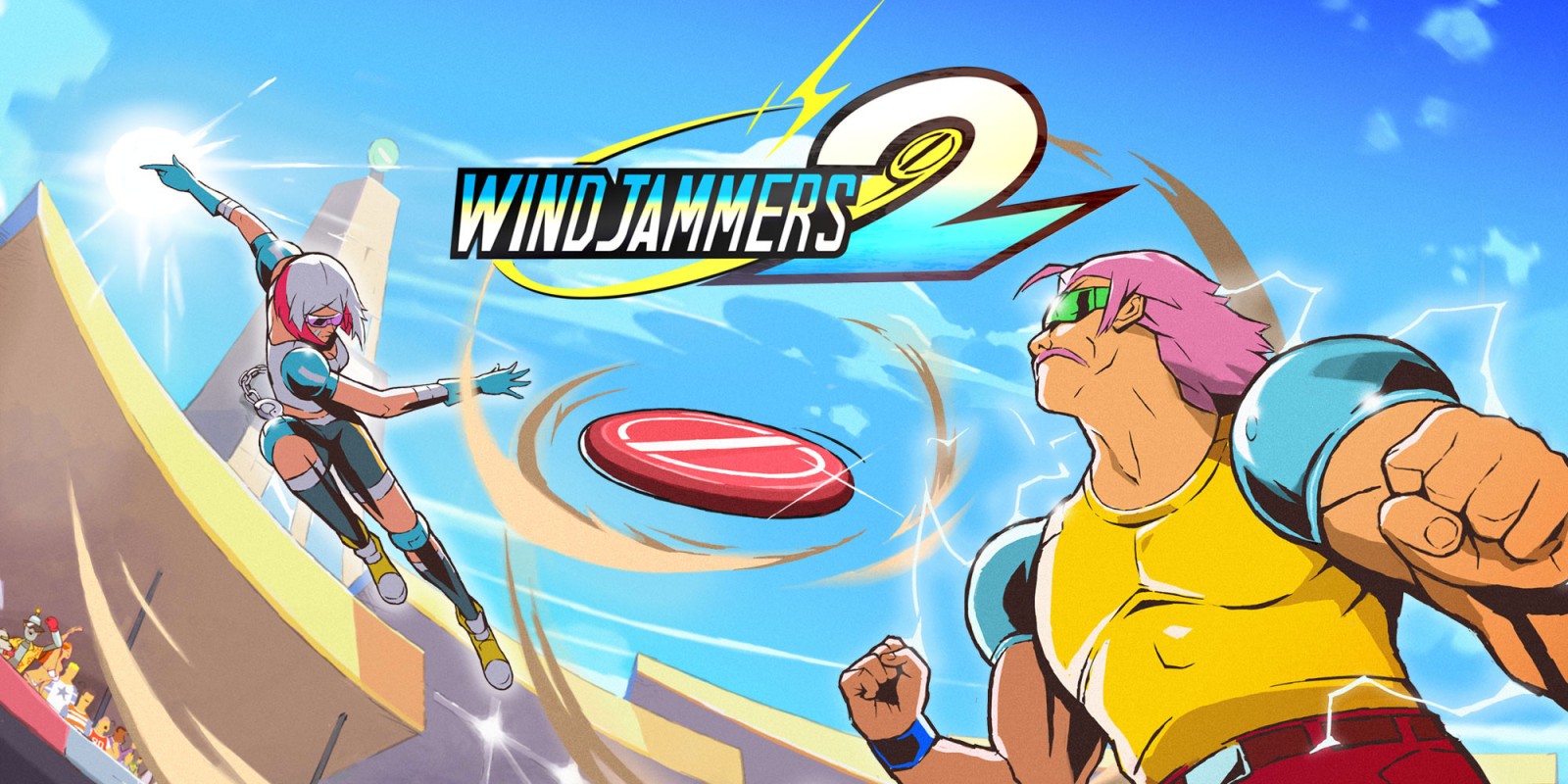 Windjammers 2 is experiencing another delay. After it was first planned for 2019, it was bumped to early 2020. That window went by without any sort of update, and with the year coming to an end, it's been officially announced that the game has slipped to 2021.
Dotemu wrote in a lengthy statement today: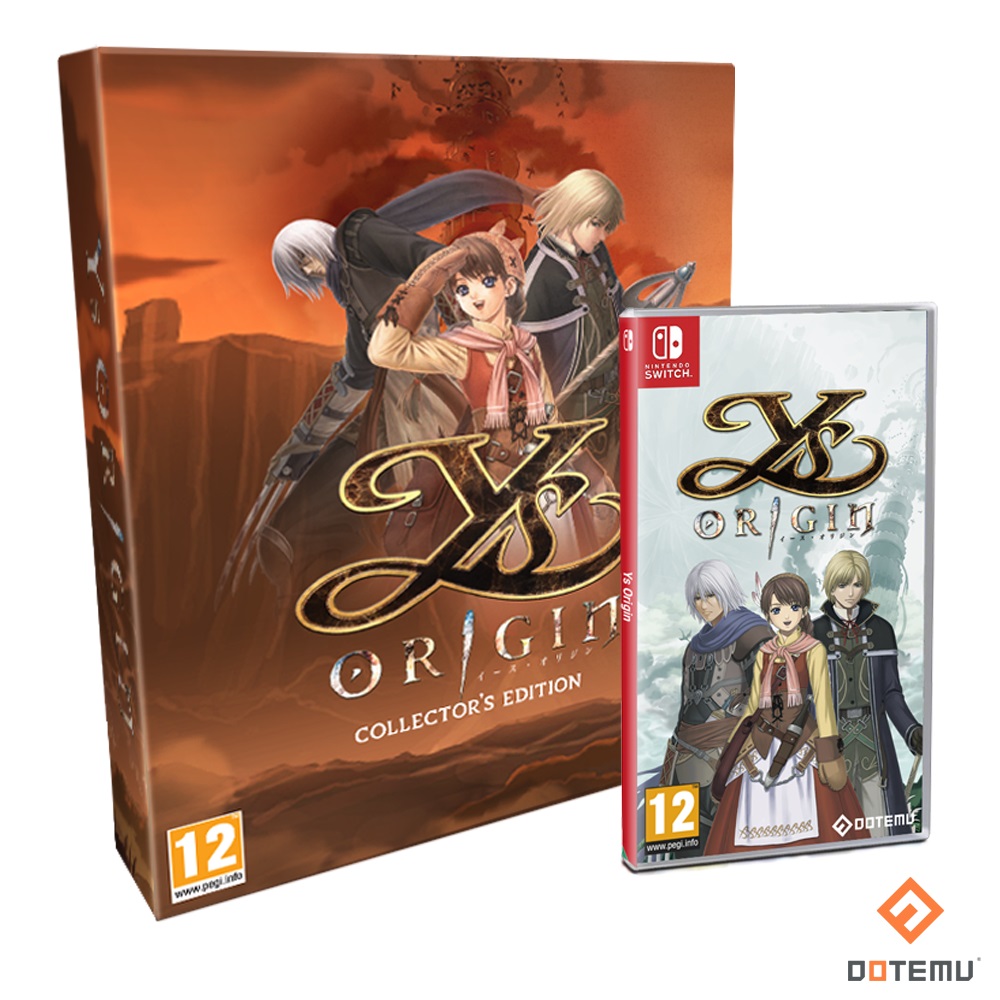 For the new release of Ys Origin on Switch, Strictly Limited Games prepared a special collector's edition. Copies include several goodies, including a two-disc soundtrack, acrylic stand diorama, enamel pin, sticker sheet, and bonus acrylic card.
We've put together an unboxing video showing off the full contents of the European Ys Origin Collector's Edition. Check it out below.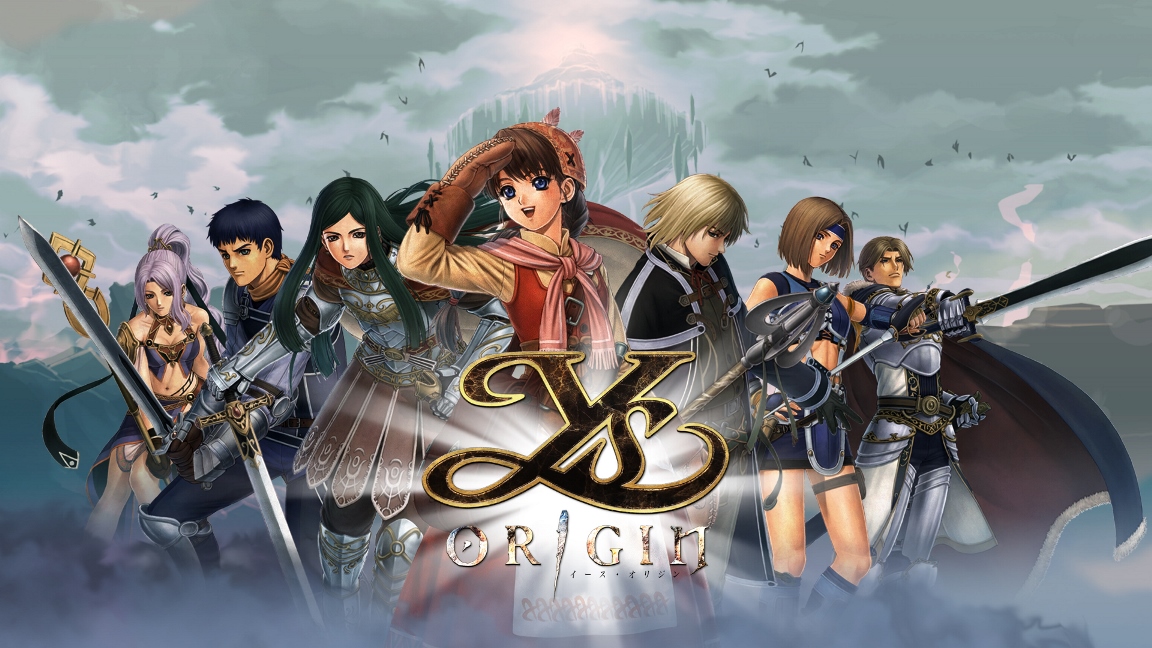 The action RPG Ys Origin finds its way to Switch today, and a new launch trailer is in to celebrate. Check out the video below.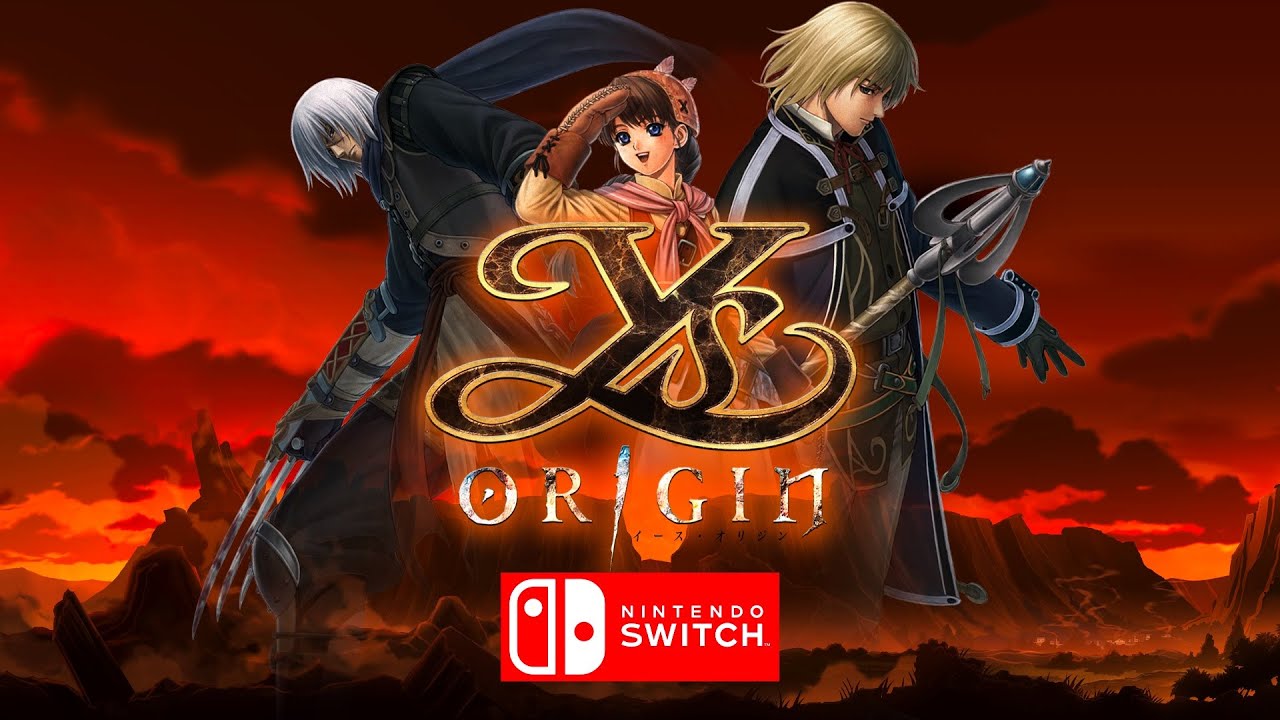 Ahead of its Switch launch this week, the action RPG Ys Origin has received new footage. Get a look at the gameplay below.
Ys Origin arrives for Switch on October 1.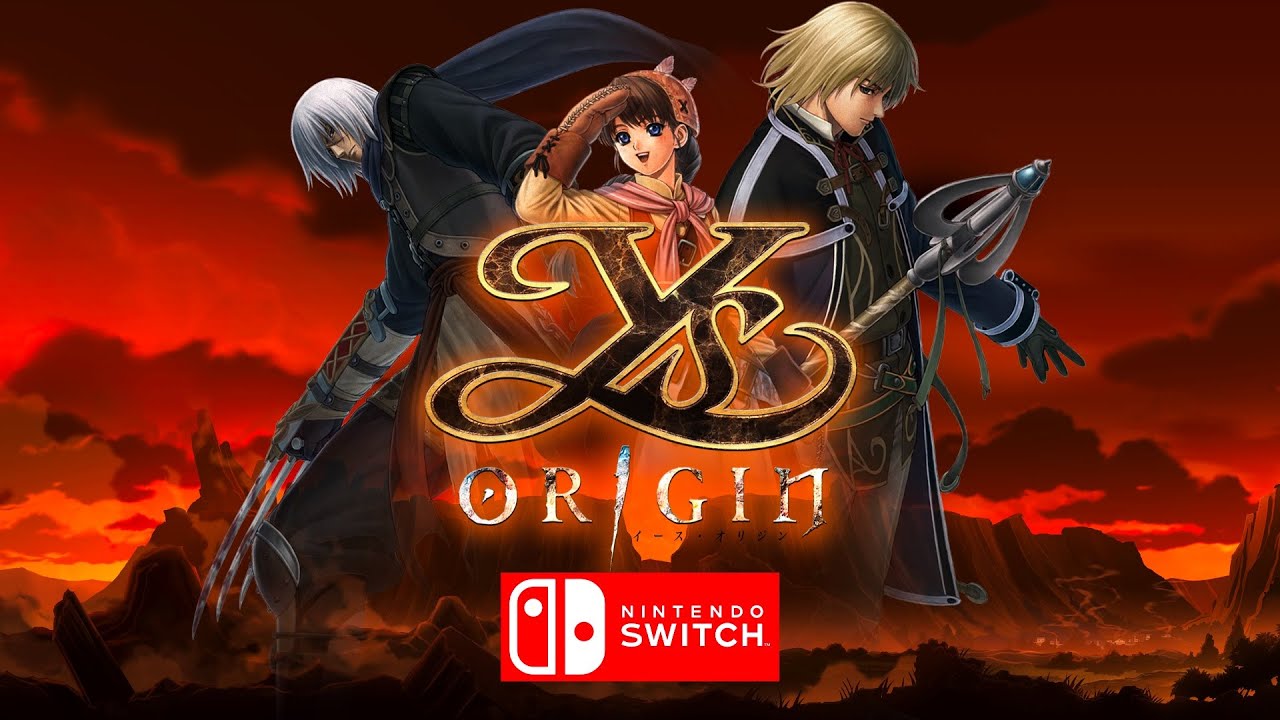 DotEmu has readied a new pre-order trailer for Ys Origin on Switch. Take a look at the video below.
Ys Origin is lined up for release on October 1.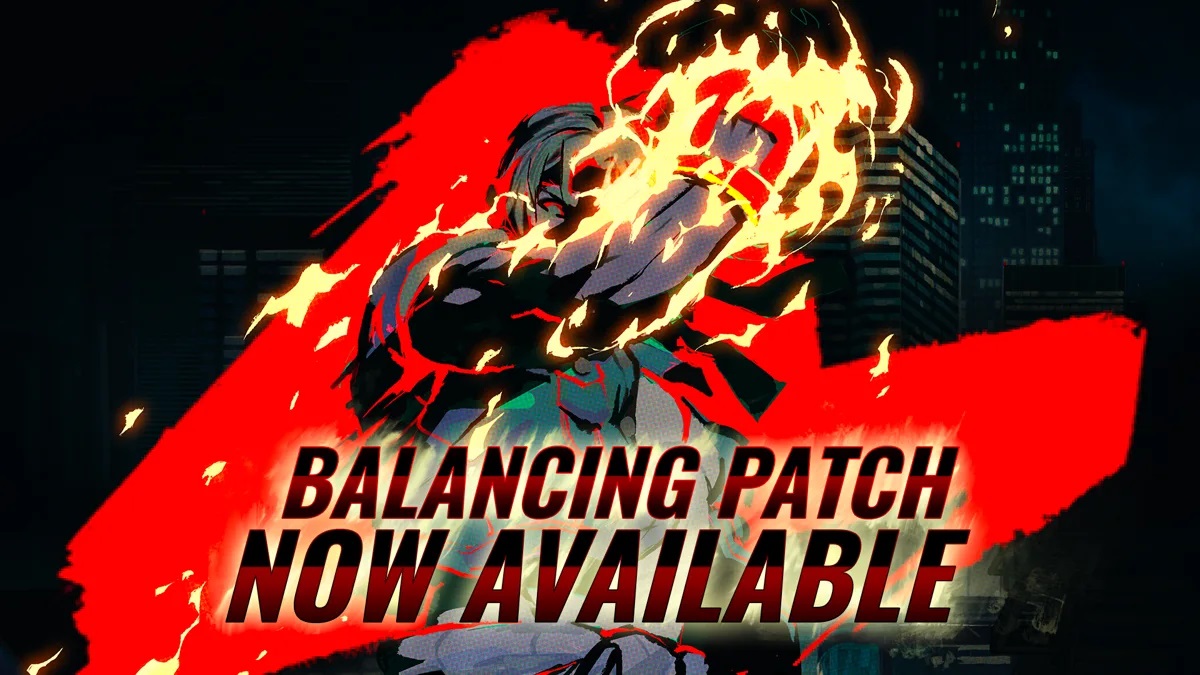 Dotemu, Lizardcube, and Guard Crush Games have announced a massive new patch for Streets of Rage 4. It includes "almost 80 updates, bug fixes and balance changes to the game, all of which were tested by the community itself."
Below are the full patch notes: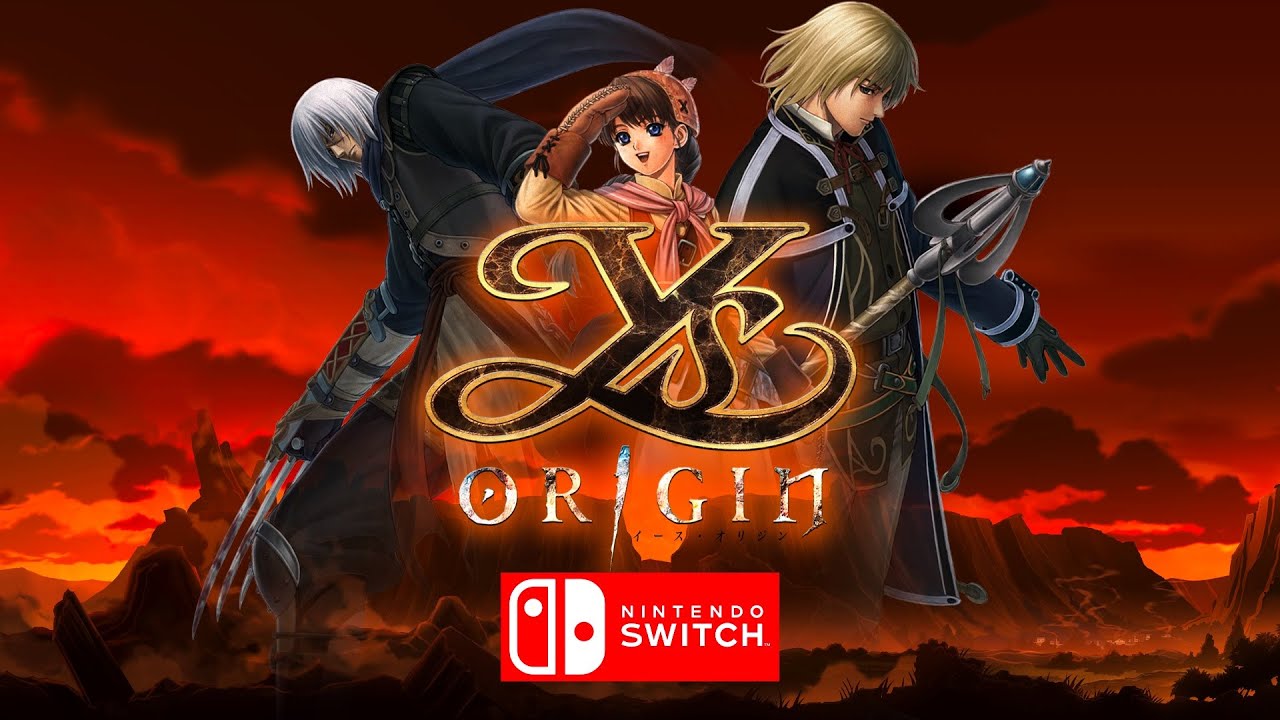 Ys Origin is just a month away from its Switch debut. The action RPG will release on October 1, Dotemu announced today.
Here's a new trailer: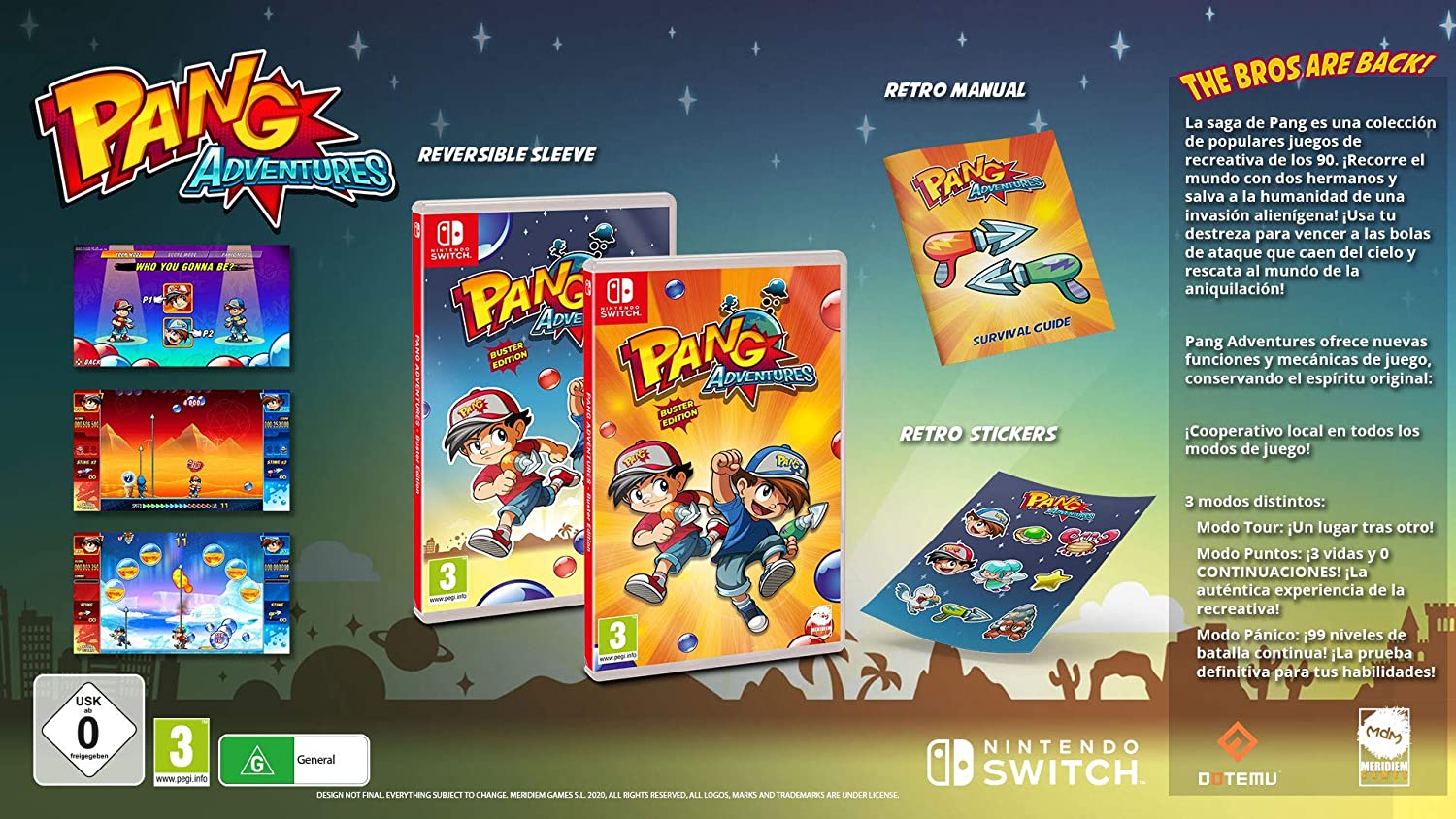 A physical version of Pang Adventures is on the way as part of a new "Buster Edition", DotEmu and Meridiem Games have announced. Copies will include a reversible sleeve, retro survival guide, and stickers set.
It currently seems that this physical version will only be released in PAL regions. However, fans in other regions should be able to import a copy without any issues.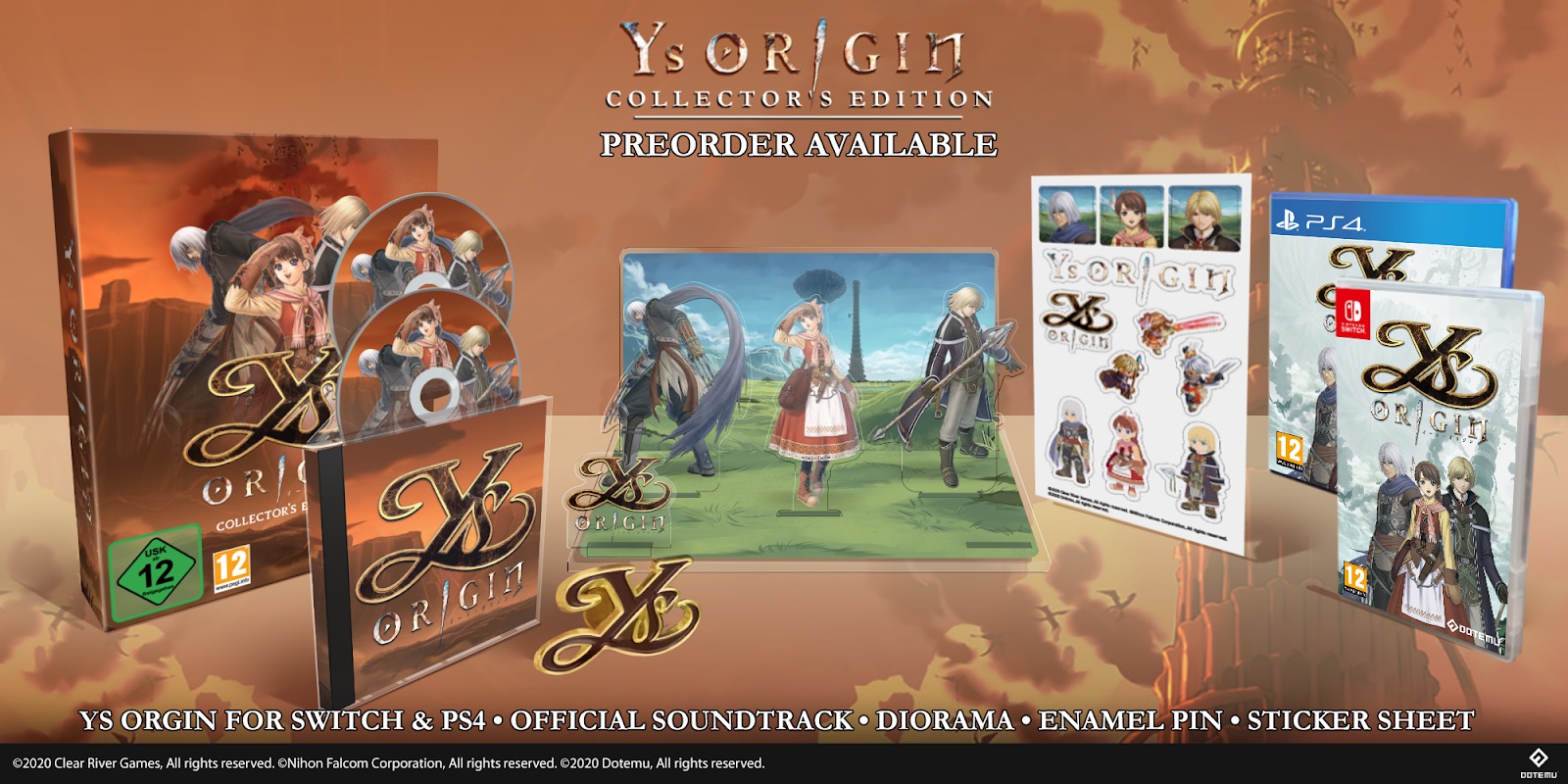 Much like Limited Run Games, Strictly Limited Games is making its own collector's edition for the Switch version of Ys Origin.
3,000 units will be produced in total. The package will include: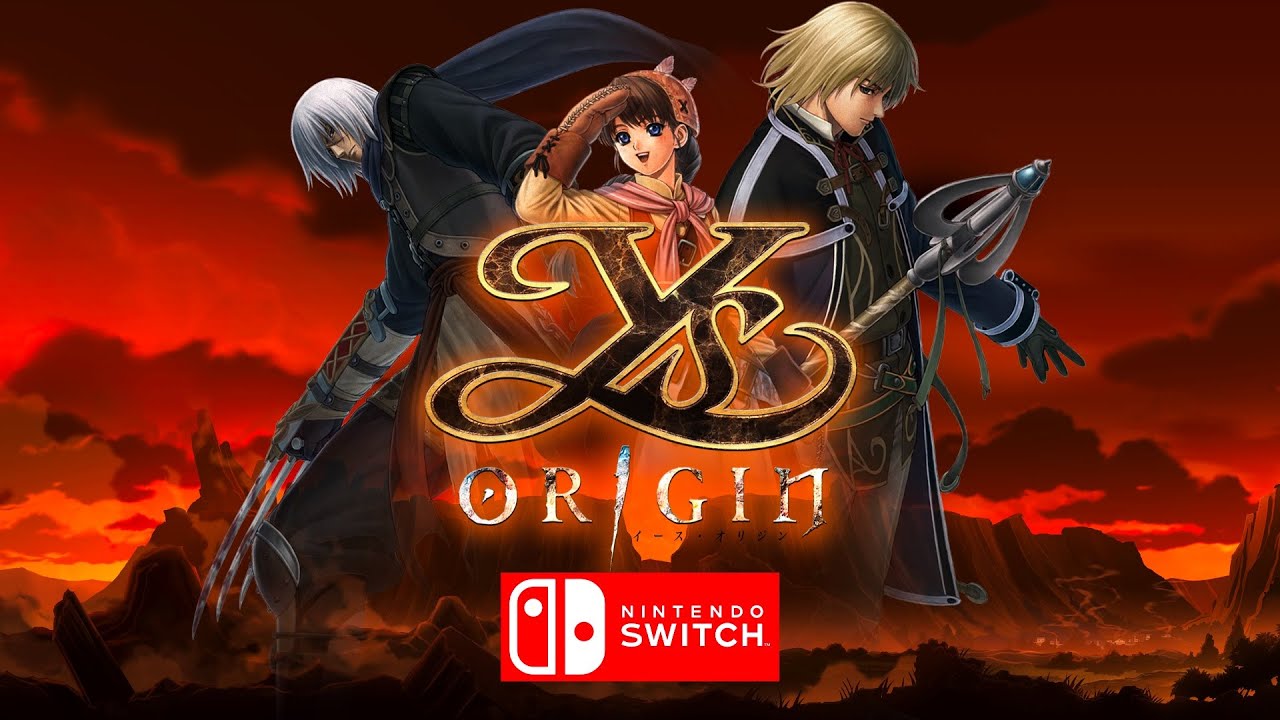 The action-RPG Ys Origin is coming to Switch, DotEmu has announced. Falcom's RPG will launch on Switch later in 2020.
Here's an overview of the game, along with a trailer: