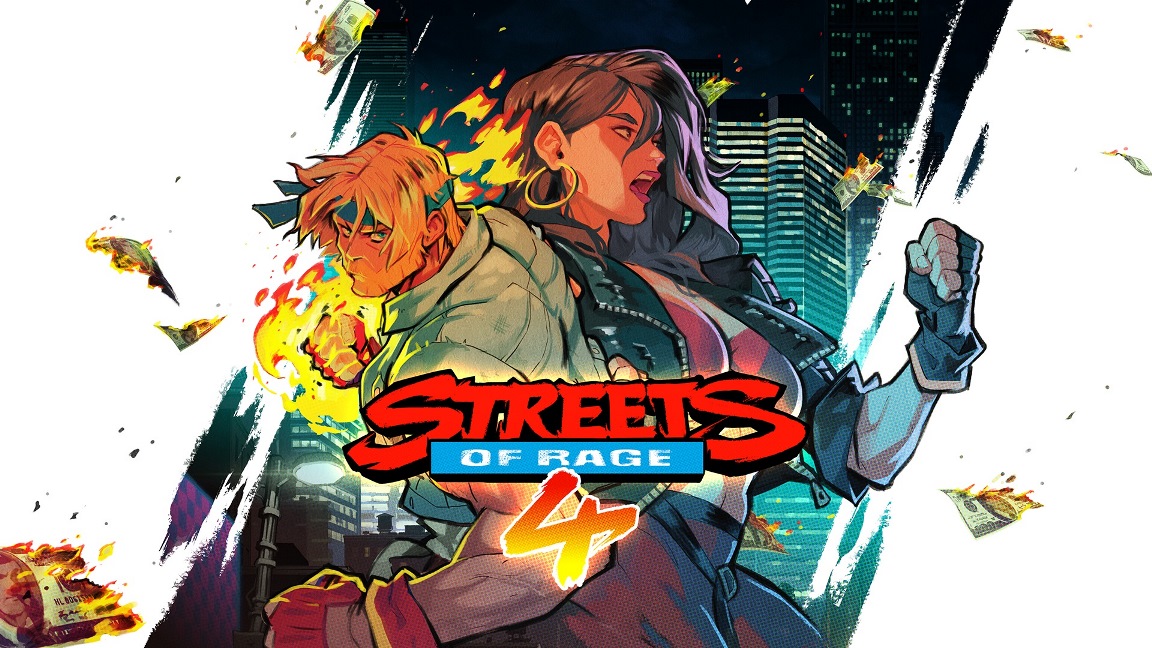 DotEmu and Lizardcube have shared a new "Beind the Gameplay" developer diary for Streets of Rage 4. Below, designer Jordi Asensio as well as programmers Cyrille Lagarigue and Beausoleil Samson Guillemette reflect on inspirations, key learnings, and how Streets of Rage 2 is the benchmark they're holding the revival's exhilarating brawls to.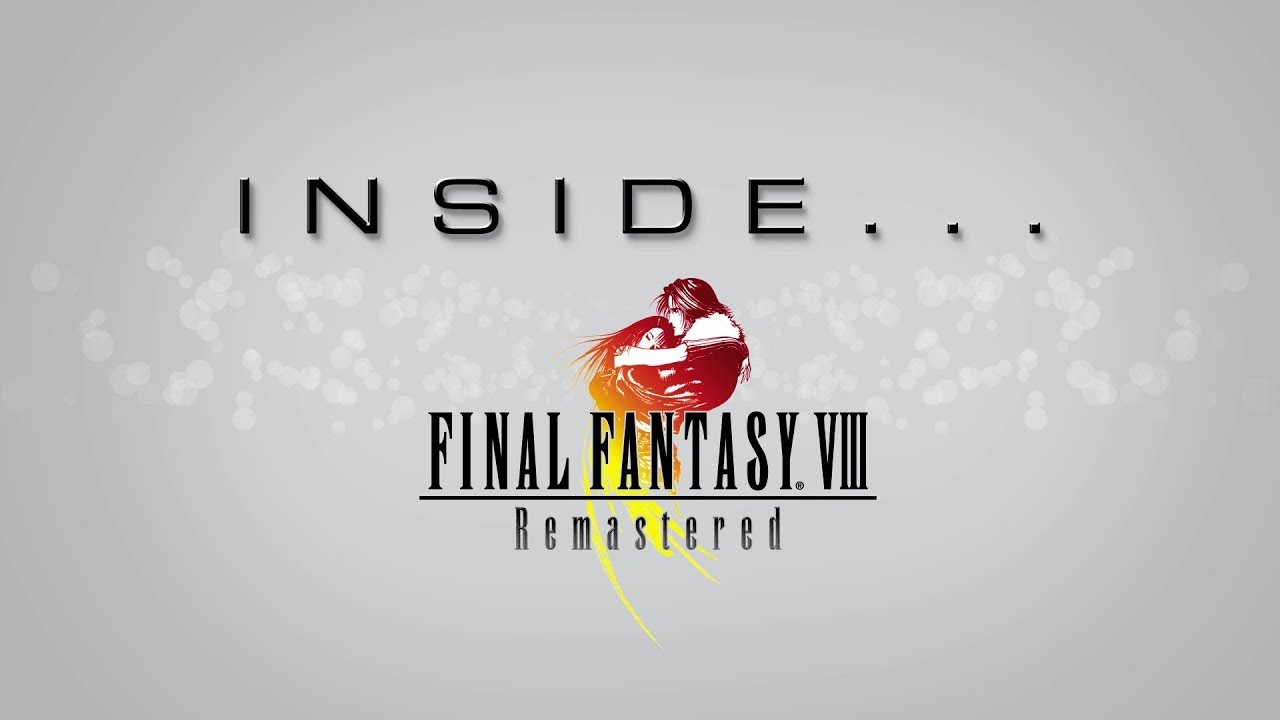 Square Enix has shared a new behind-the-scenes video for Final Fantasy VIII Remastered. Below, director Yoshinori Kitase, producer Shinji Hashimoto, and art director Yusuke Naora discuss inspirations behind the game's fantasy world, creation of iconic scenes, and more.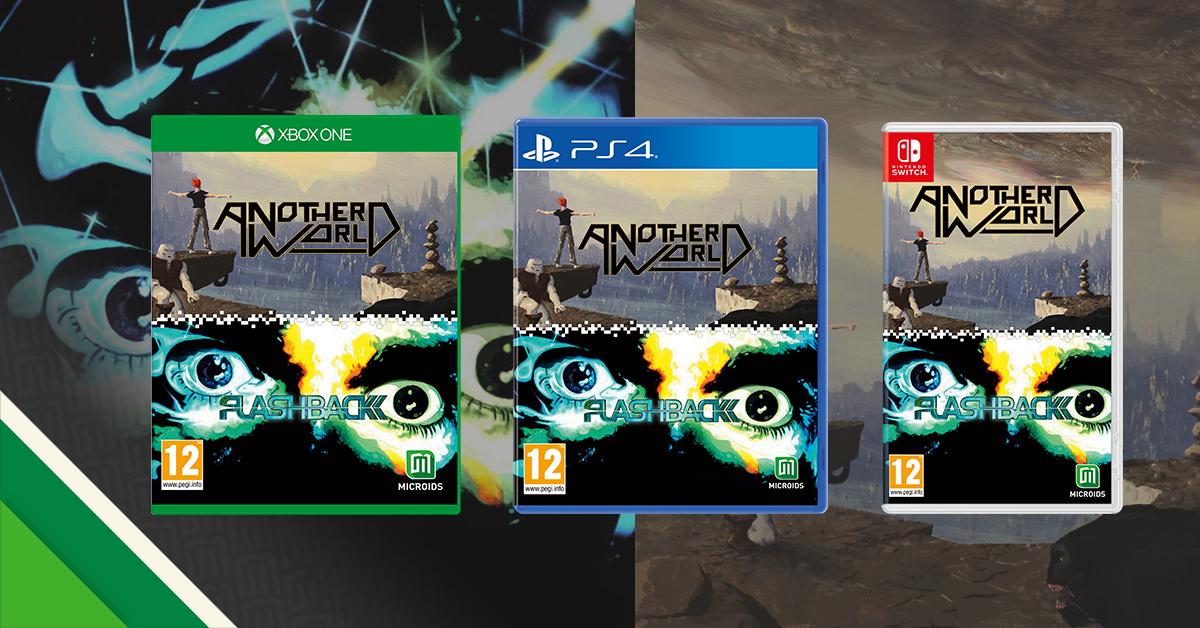 Another World and Flashback are getting a two-pack physical collection, Microids announced today. It will be available starting November 21.
Here's an overview of the two titles: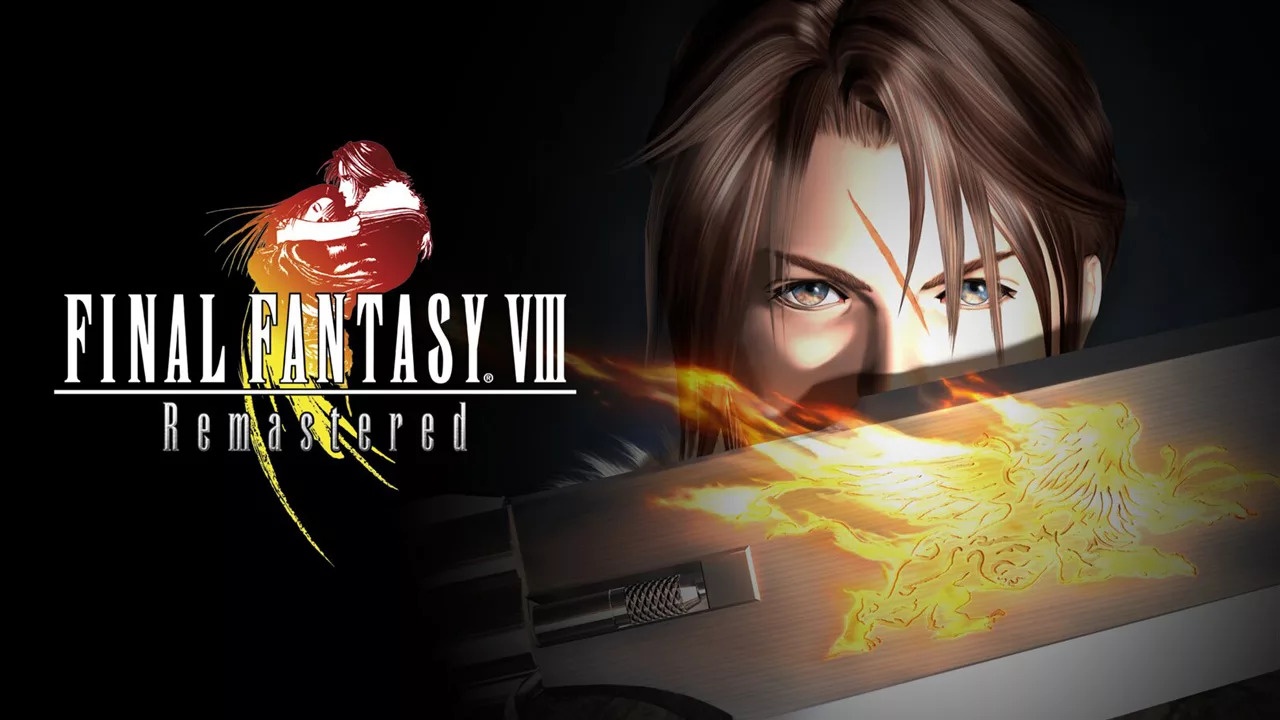 Now that Final Fantasy VIII is available, YouTube channel TiLMENDOMiNATiON has posted a helpful graphical comparison between the new Switch remaster and the original game.
Those interested can check out the footage below.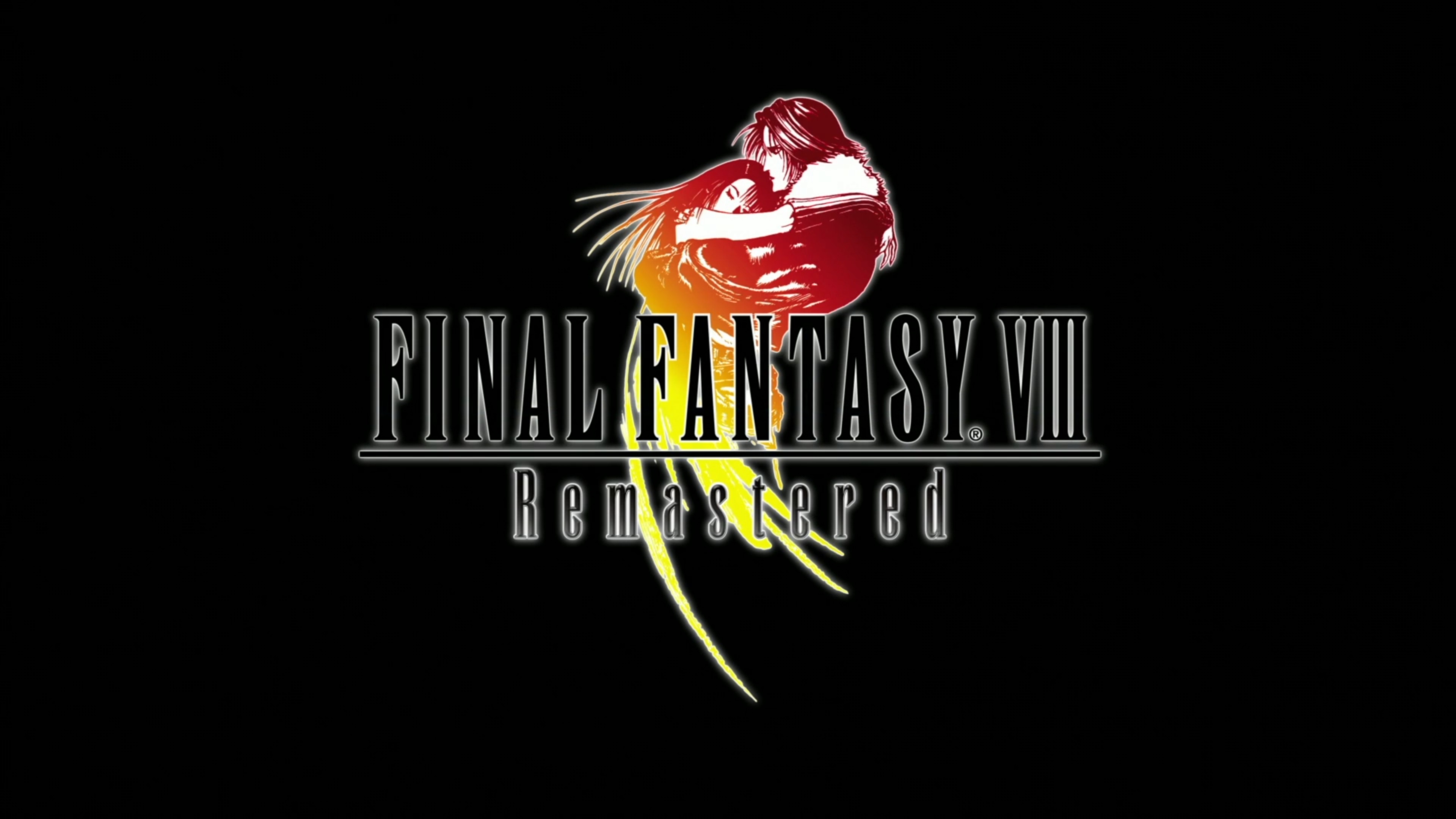 Final Fantasy VIII Remastered is out today on Switch as a digital download. View the game's official launch trailer below.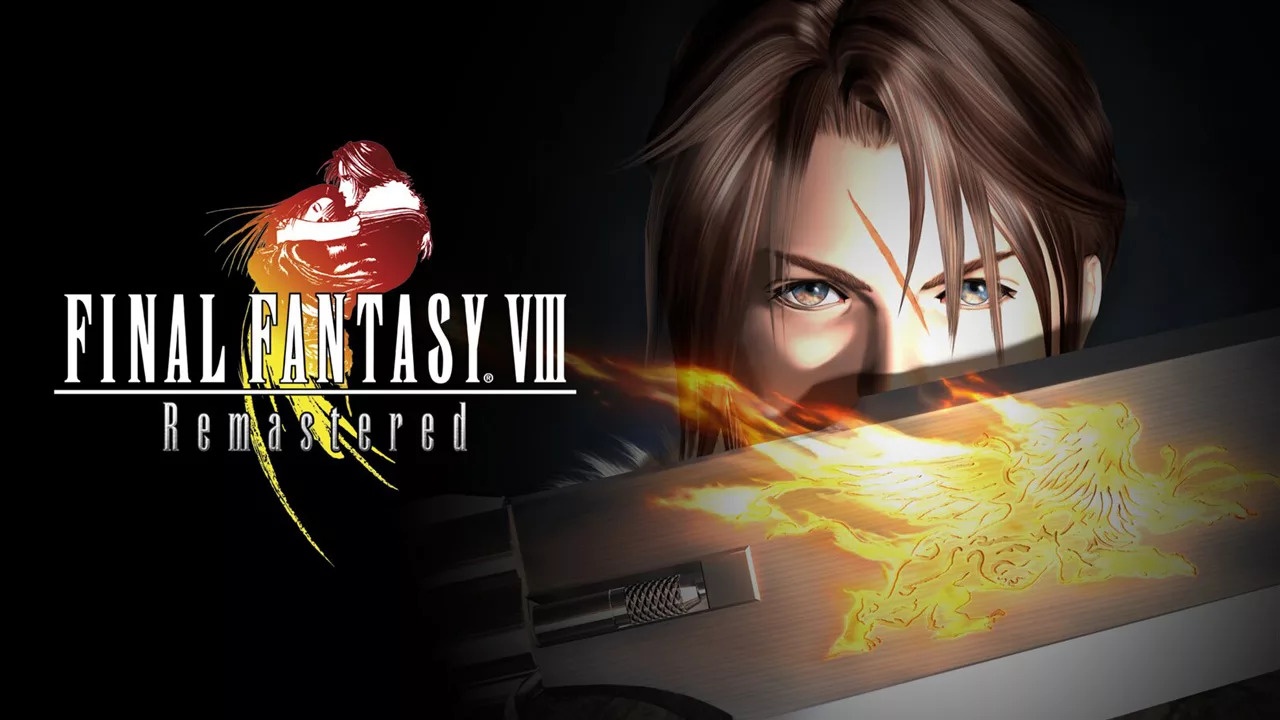 Starting tomorrow, Final Fantasy VIII Remastered will be available on Switch via the eShop. Take a look at a half hour of gameplay below.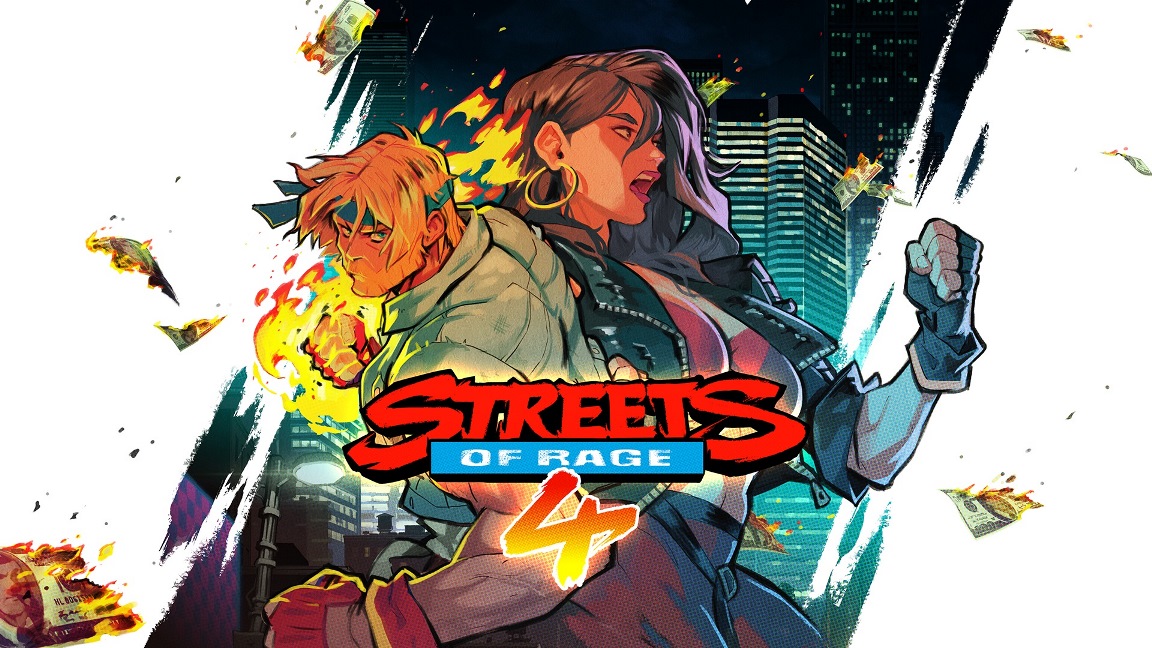 Streets of Rage 4, which was officially confirmed for Switch a few days ago, is playable at Gamescom 2019 this week. View some footage taken at the expo below.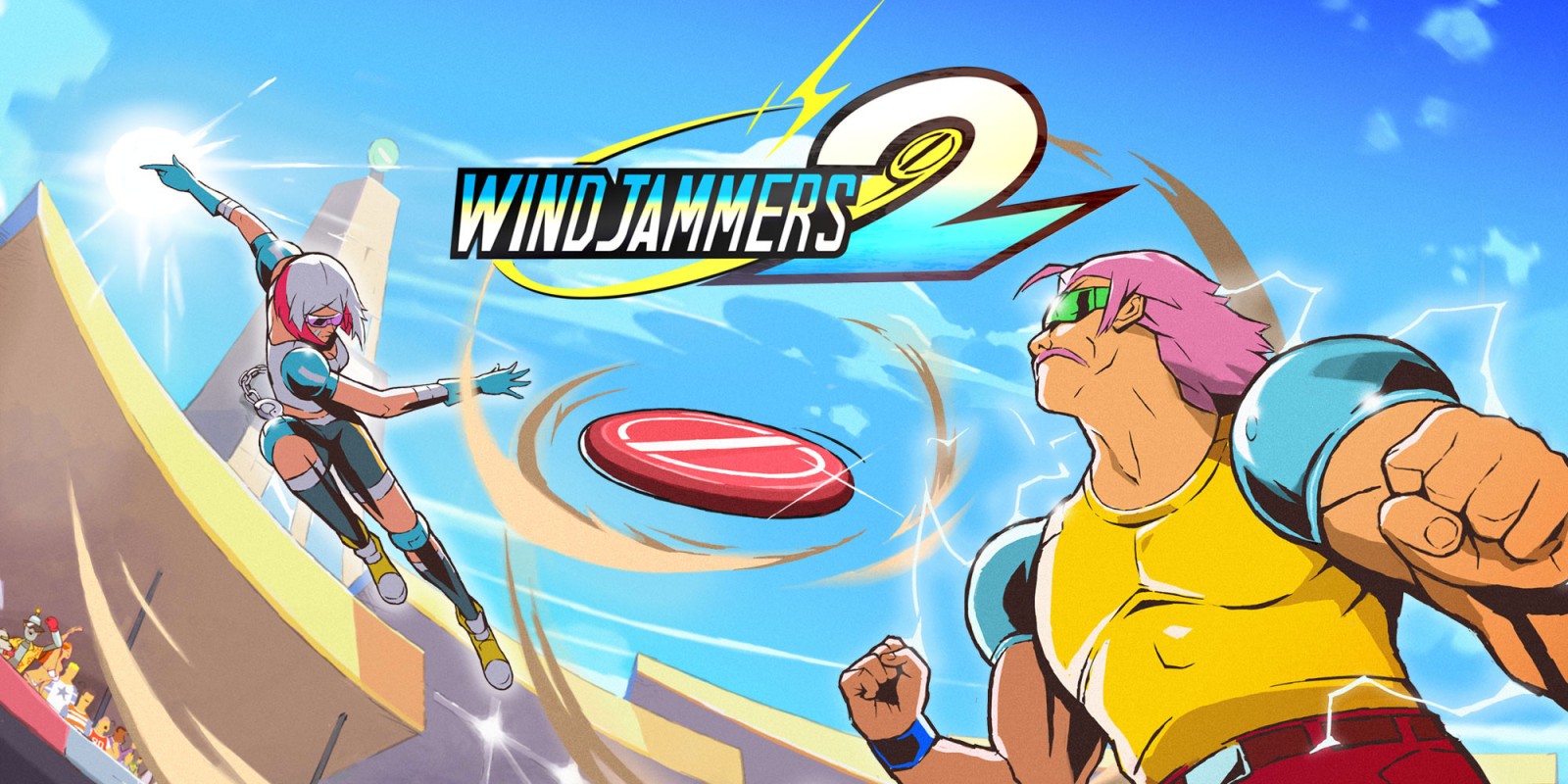 Thanks to IGN, we have a new look at Windjammers 2 with some footage recorded at Gamescom this week. Check out the footage below.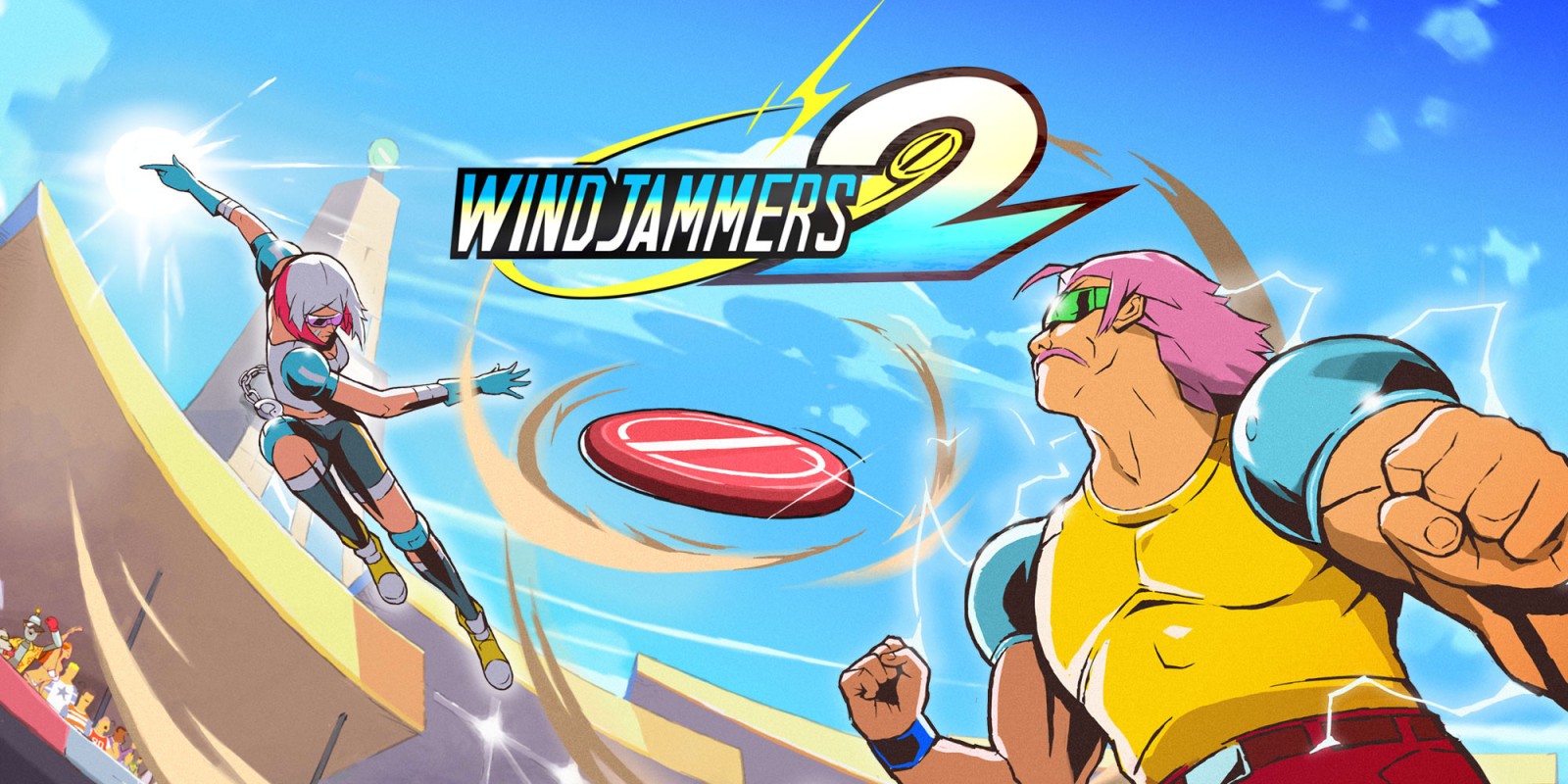 Publisher and developer Dotemu has provided a new trailer for Windjammers 2 in line with Gamescom 2019. It's also now confirmed that a release is planned for early 2020.
Here's an overview of Windjammers 2: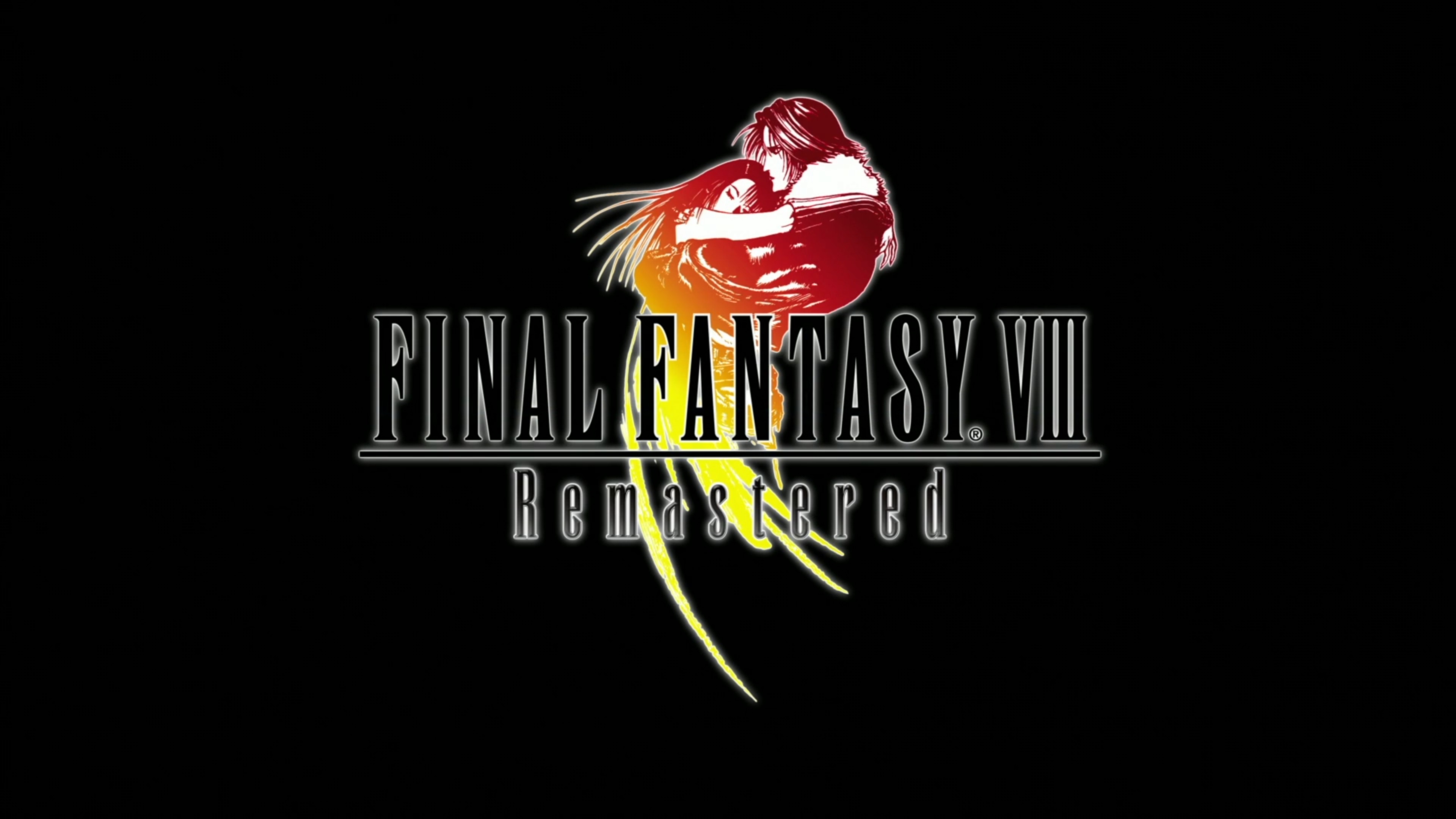 During its E3 press conference, Square Enix announced a remastered version of Final Fantasy VIII, which is due to be released sometime this year. The remaster technically isn't being handled by Square Enix however – Dotemu are the ones developing the remaster. Dotemu specialize in bringing retro games to modern platforms; some of their most recent works include Windjammers 1 and 2, Wonder Boy: The Dragon's Trap and Streets of Rage 4.