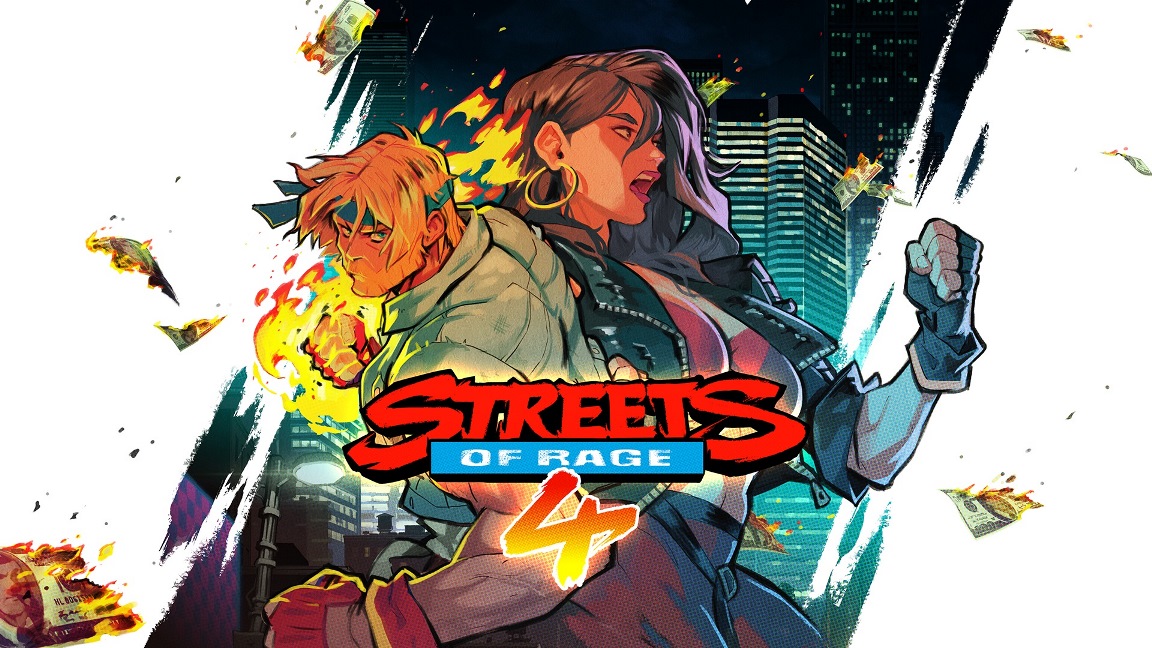 Streets of Rage 4, which was officially confirmed for Switch a few days ago, is playable at Gamescom 2019 this week. View some footage taken at the expo below.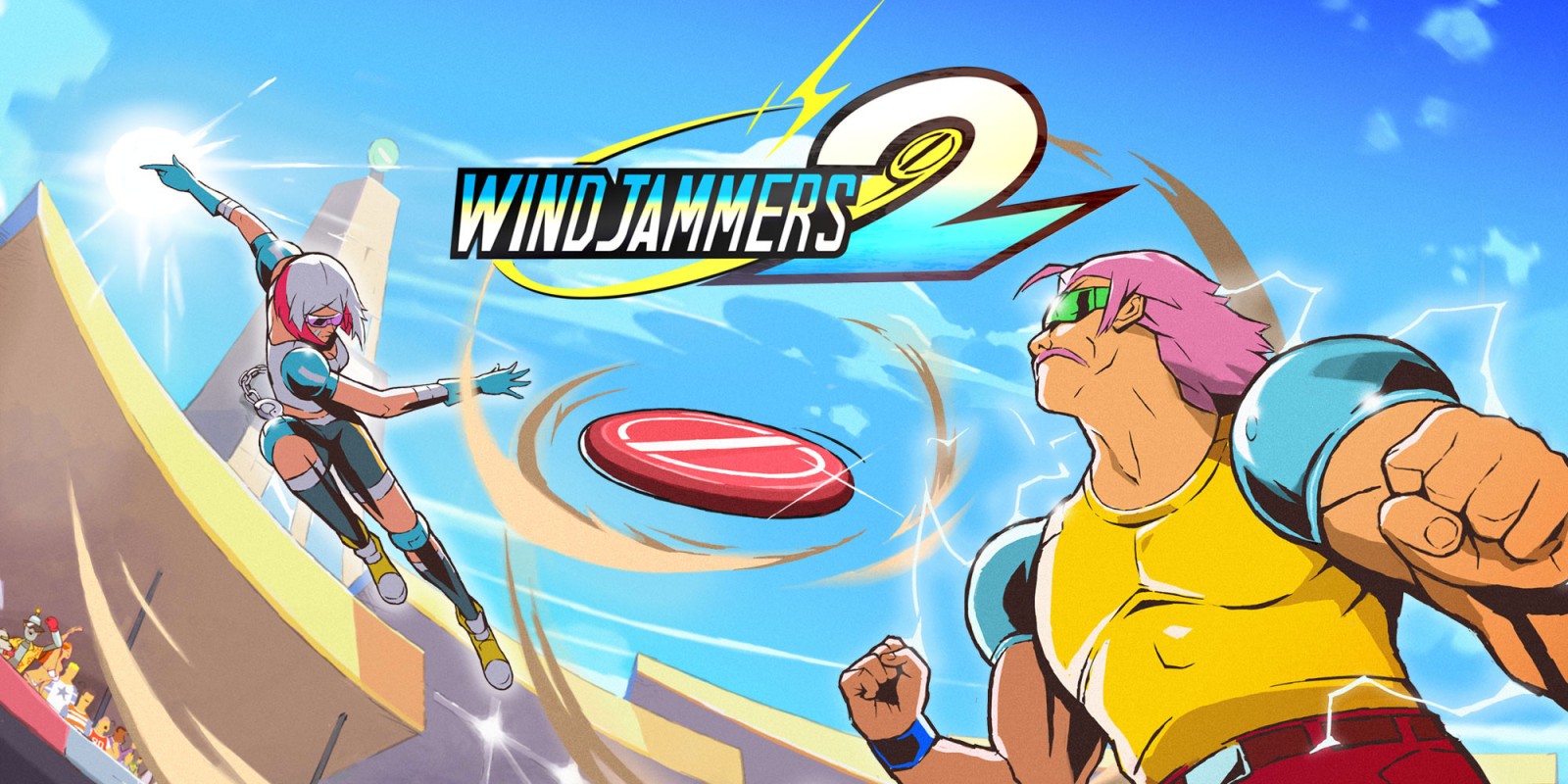 Thanks to IGN, we have a new look at Windjammers 2 with some footage recorded at Gamescom this week. Check out the footage below.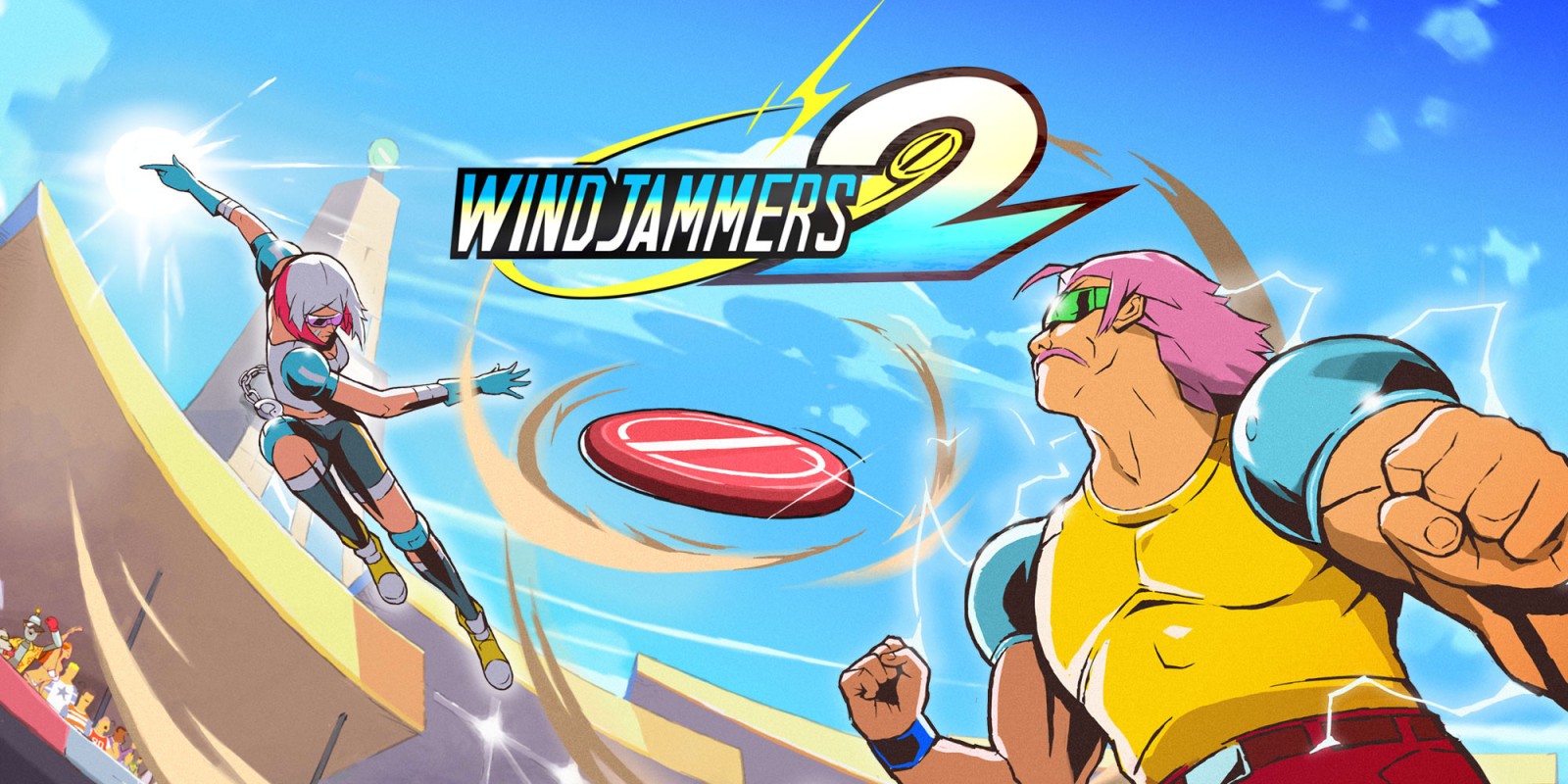 Publisher and developer Dotemu has provided a new trailer for Windjammers 2 in line with Gamescom 2019. It's also now confirmed that a release is planned for early 2020.
Here's an overview of Windjammers 2: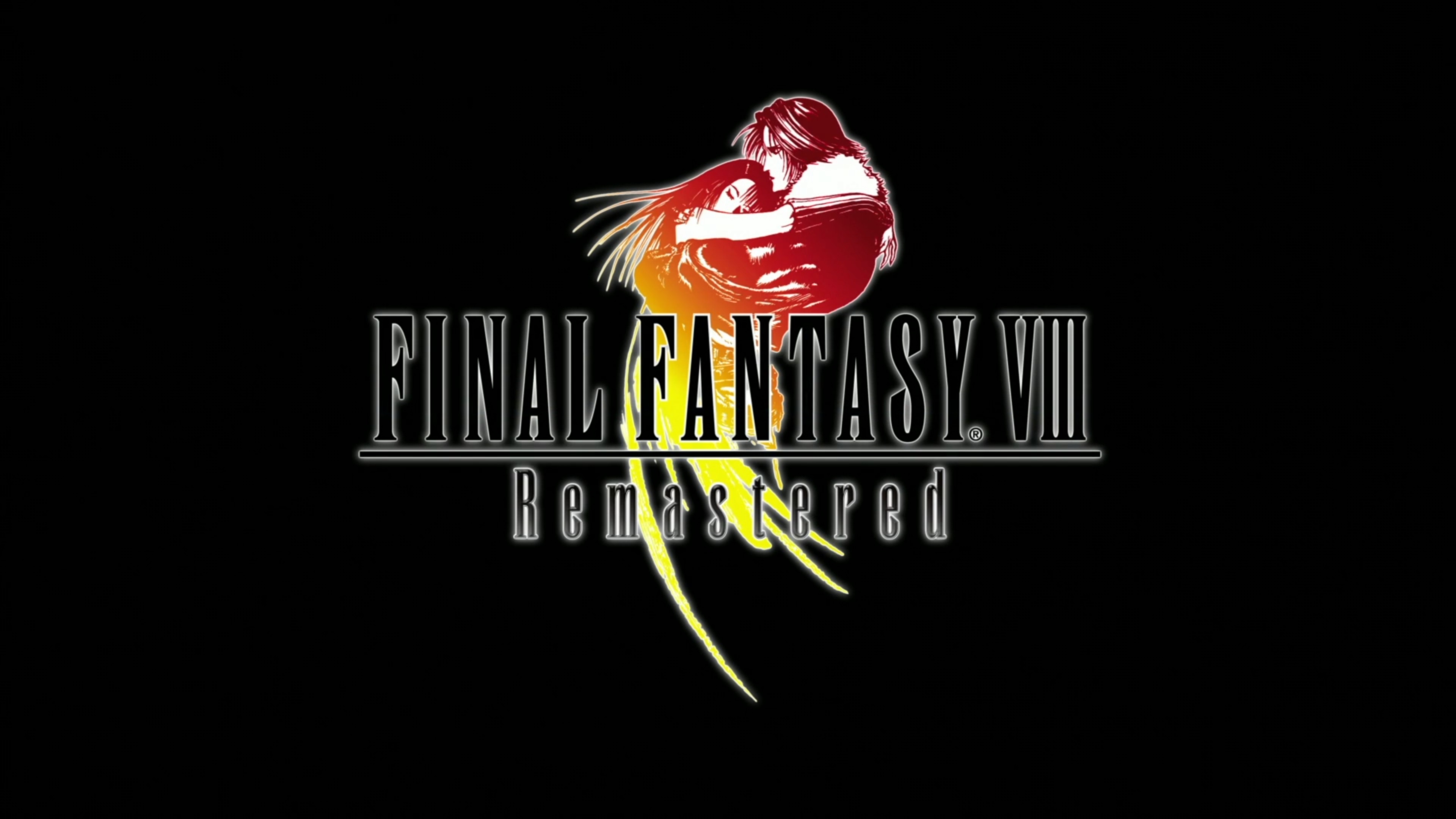 During its E3 press conference, Square Enix announced a remastered version of Final Fantasy VIII, which is due to be released sometime this year. The remaster technically isn't being handled by Square Enix however – Dotemu are the ones developing the remaster. Dotemu specialize in bringing retro games to modern platforms; some of their most recent works include Windjammers 1 and 2, Wonder Boy: The Dragon's Trap and Streets of Rage 4.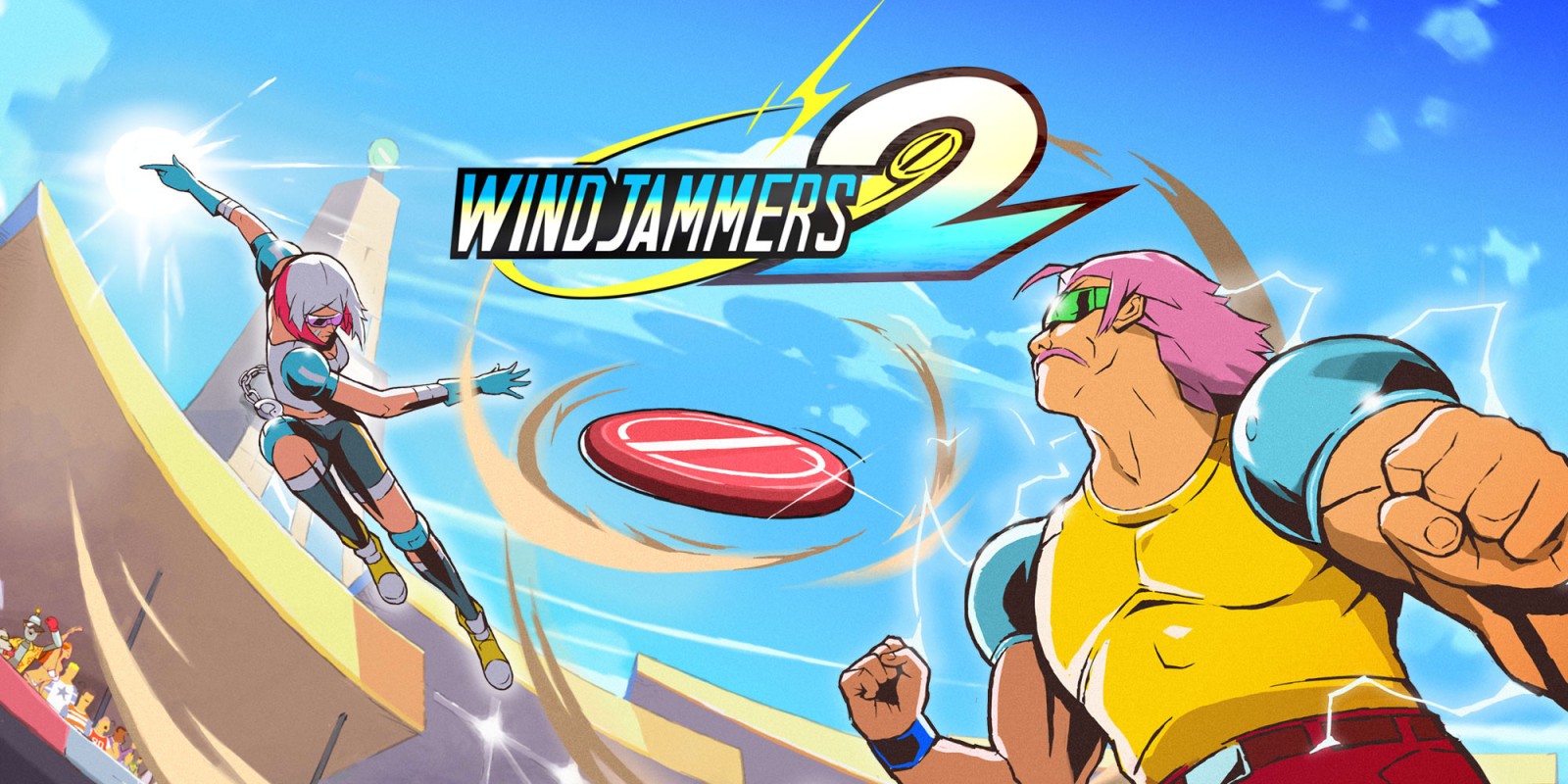 Dotemu just published a new trailer for Windjammers 2 that shows off first gameplay. Have a look at the video below.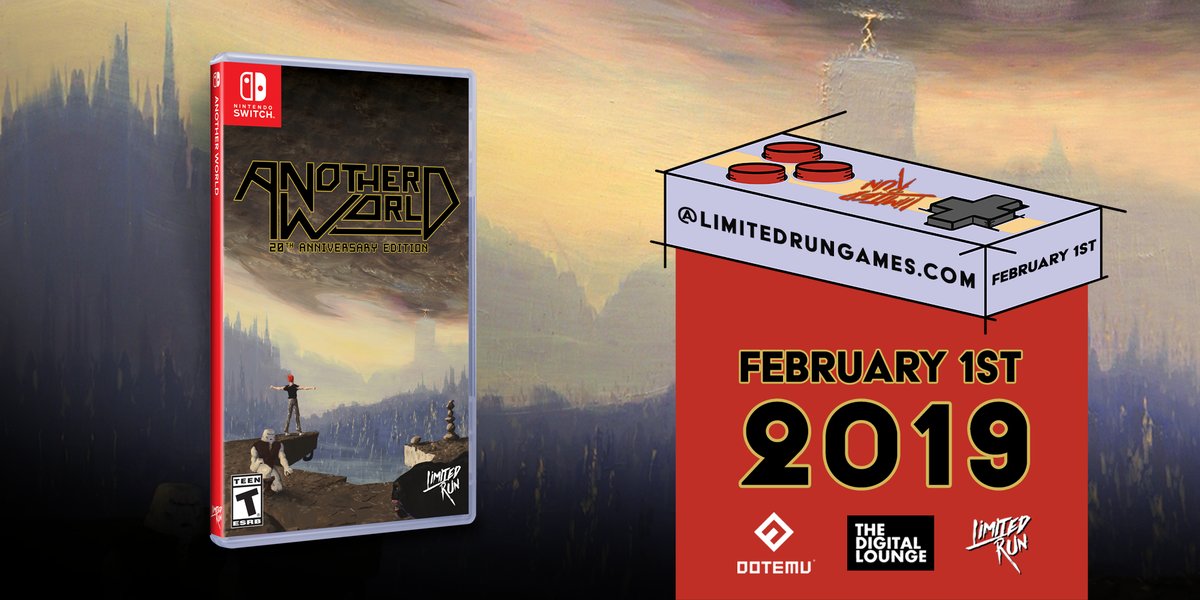 Limited Run Games has announced its next physical release for Switch. Another World is in the pipeline, with pre-orders opening February 1.
The standard version will have an open two-week pre-order. A limited collector's edition is also planned.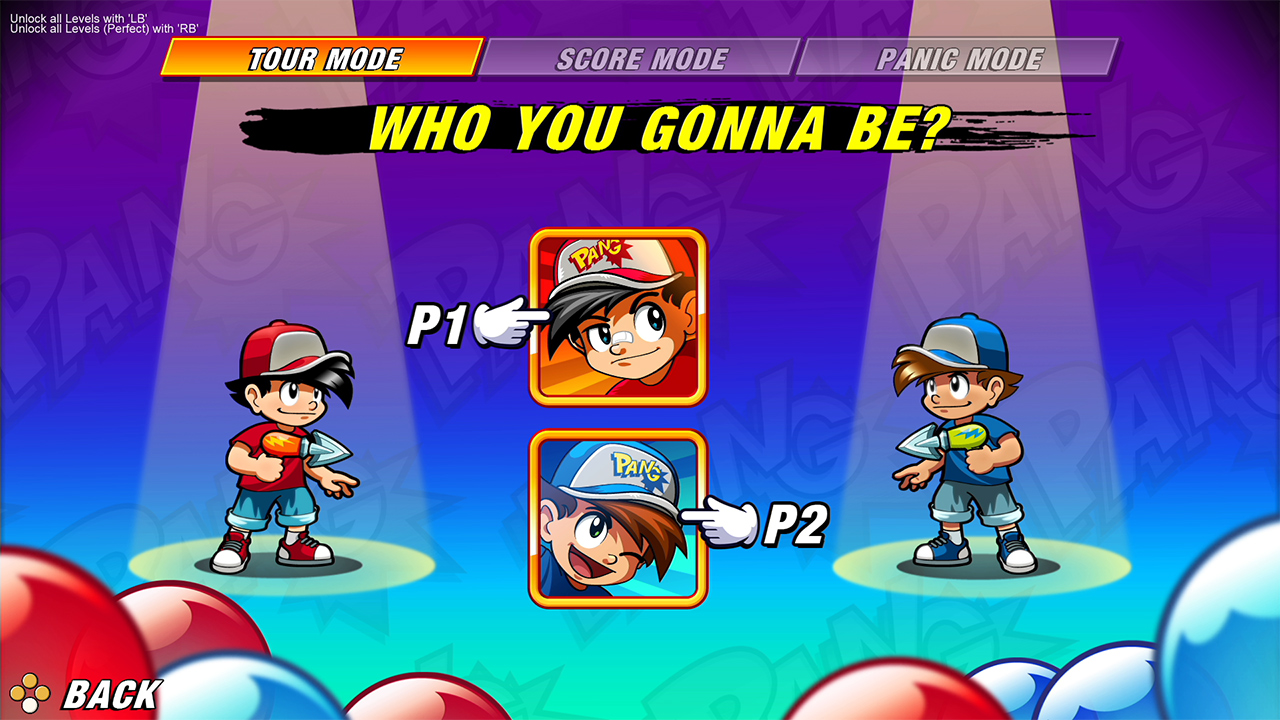 Pang Adventures ended up seeing an unexpected release on Switch today. Have a look at some gameplay footage in the video below.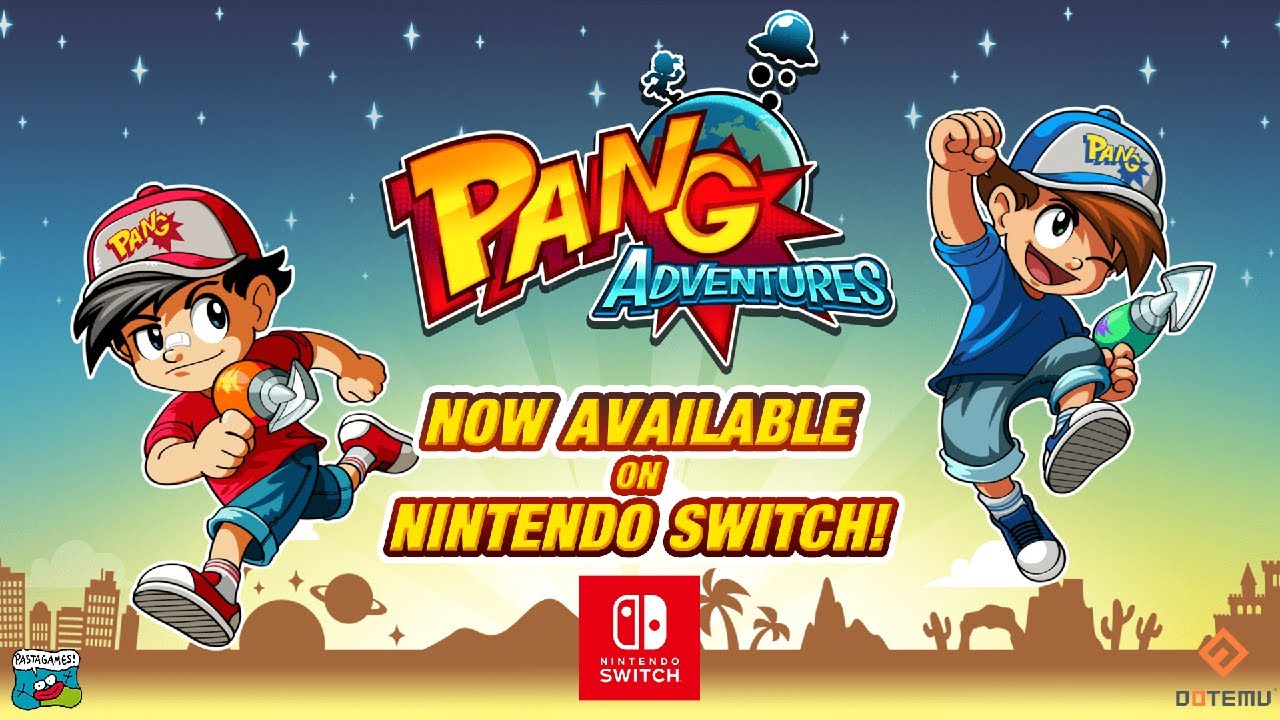 Dotemu has announced the latest entry in the Pang franchise, Pang Adventures, for Switch. Even better, the game is launching today.
In Pang Adventures, players will visit a variety of locations across over 100 levels as they attempt to save the world from an alien invasion. There are new weapons including machine guns and flamethrowers in addition to three modes that support local co-op.
Here's some additional information about Pang Adventures, along with a trailer: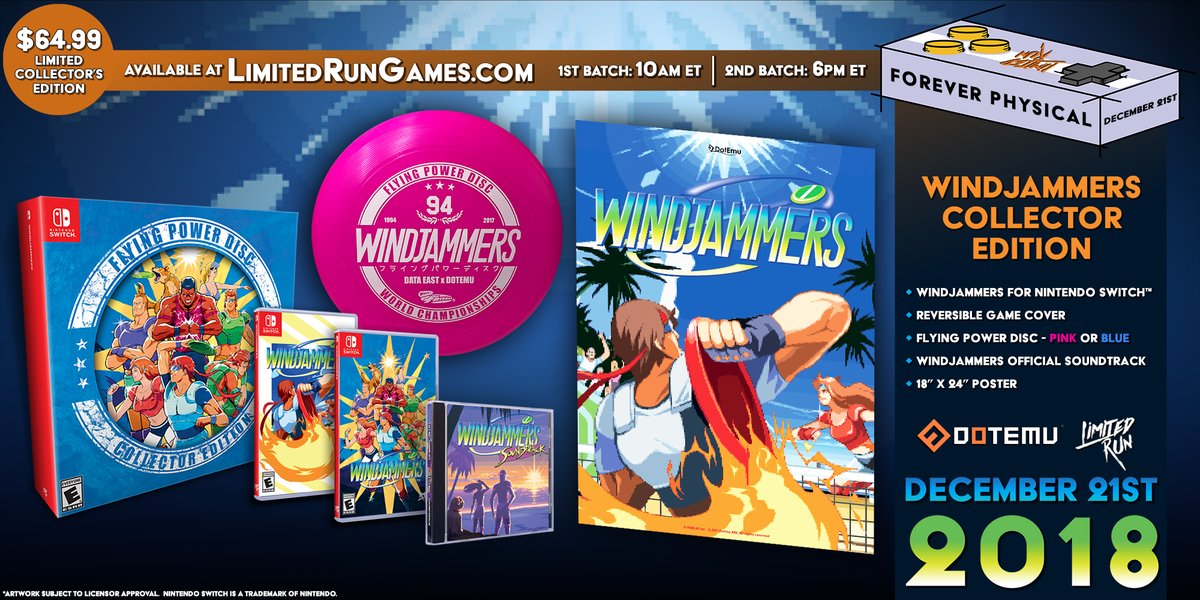 Limited Run Games has opened pre-orders for the physical version of Windjammers. Fans can reserve either a standard copy or a collector's edition.
By purchasing the collector's edition, you'll receive: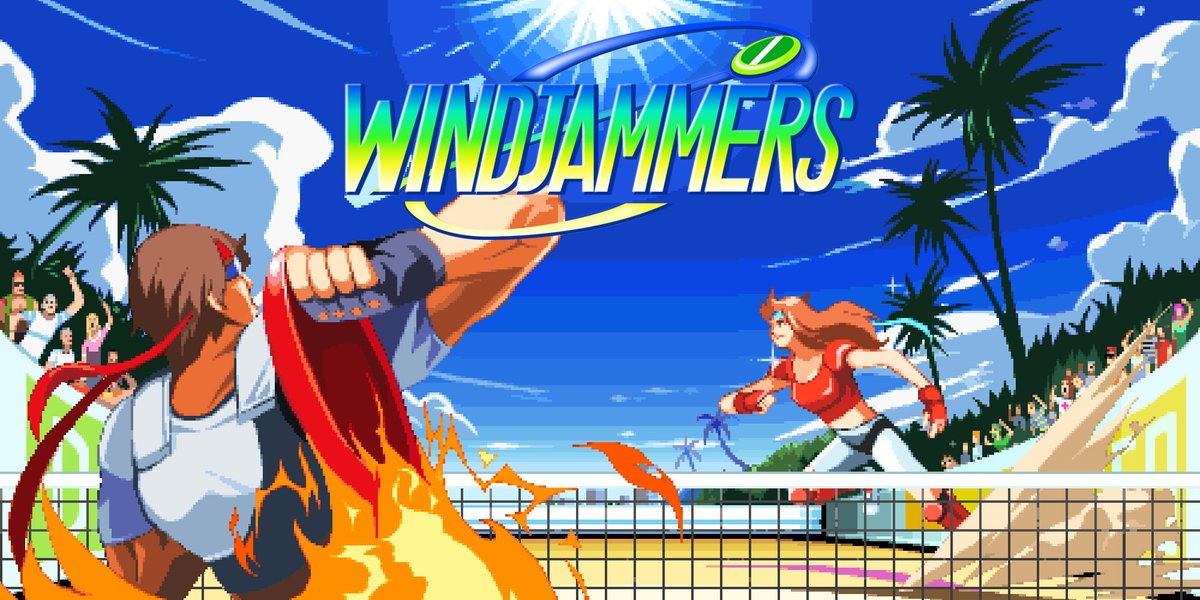 DotEmu has issued a new update for Windjammers on Switch. The latest patch involves taking care of a few pesky bugs.
The full patch notes are as follows: