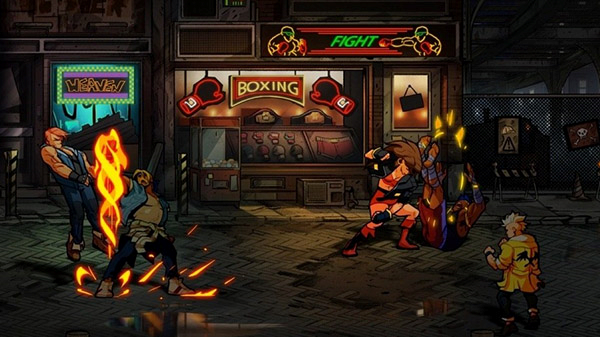 Streets of Rage 4 will be getting a physical release. Publisher 3goo will be handling the Japan physical copy, Bare Knuckle 4: Special Edition. Westward in North America, Limited Run Games will release limited print physical standard and special editions of the title. Pre-orders via Limited Run will be open until a week after the digital release of the game and can be found here.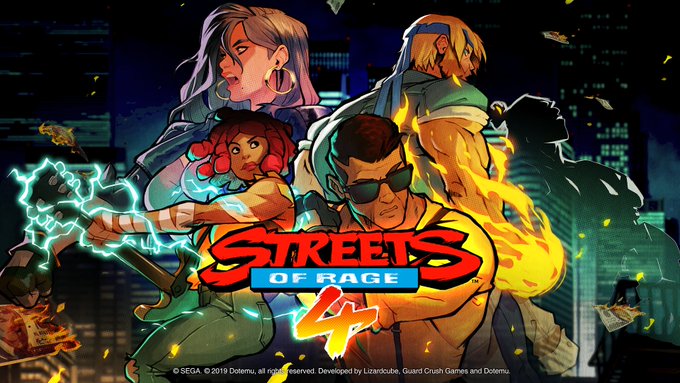 Publisher and co-developer Dotemu, along with co-developers Lizardcube and Guard Crush Games, have shared new information about the music of Streets of Rage 4. Olivier Derivière, who handled soundtracks for A Plague Tale: Innocence, Assassin's Creed IV: Black Flag, Dying Light 2, and more, is serving as the game's main composer. Other guest musicians are contributing as well.
Here's some additional information about the soundtrack, including news that Hideki Naganuma will no longer be contributing because of "scheduling complications":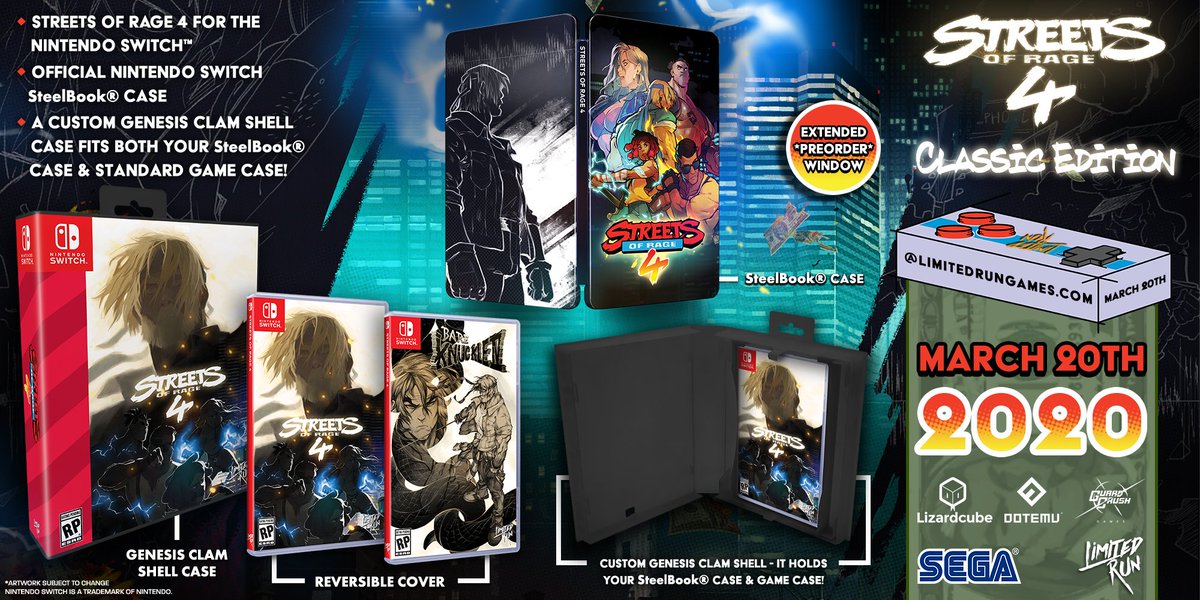 Earlier this year, Limited Run Games announced that it would produce a physical version of Streets of Rage 4. More details were shared today.
Fans will be able to purchase a standard copy, but a "Classic Edition" is on the way as well. It includes the game in the standard case, a steelbook case, and a large Genesis clamshell that will fit both cases inside. A limited edition is also planned with extra goodies, though we won't be hearing about it until later.
Pre-orders for Streets of Rage 4's regular release and Classic Edition open on March 20 at 7 AM PT / 10 AM ET.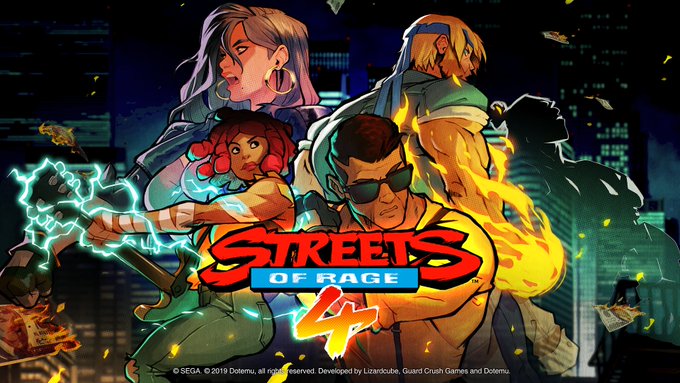 At PAX East 2020 this week, Streets of Rage 4 is being shown off with a new playable demo. View some footage of the game below.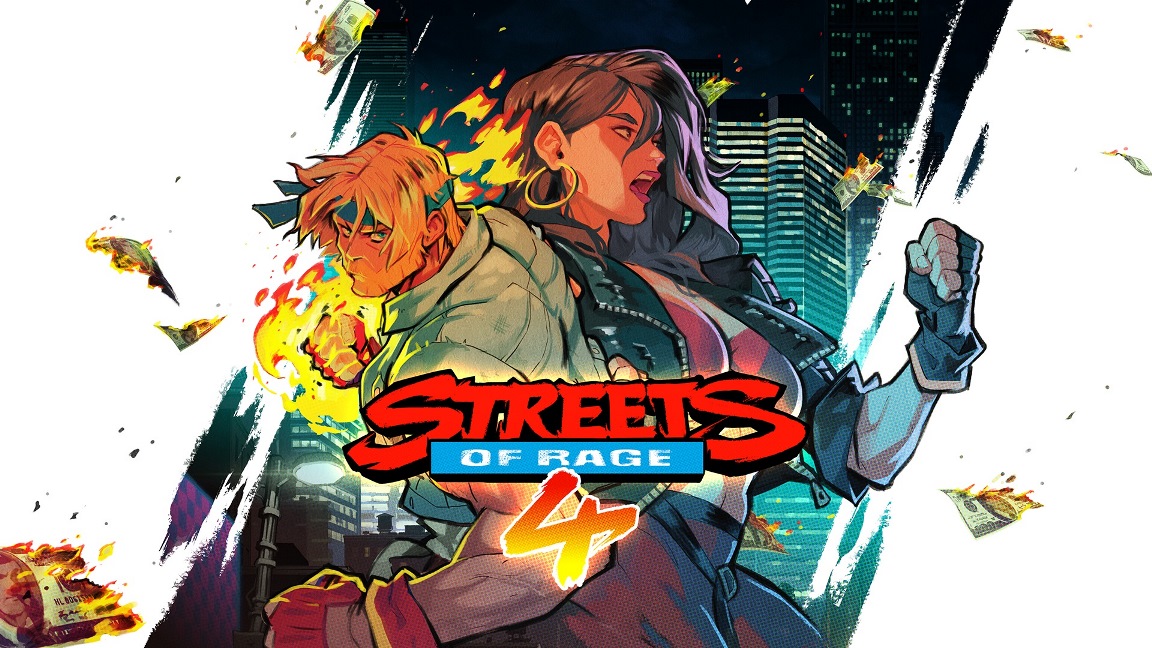 Dotemu has set a more specific release window for the beat 'em up Streets of Rage 4. Though we don't have an exact release date, it's on track to launch this spring.
Floyd Iraia has also been revealed as Streets of Rage 4's final playable character. Two-player online and four-player offline multiplayer support has been confirmed as well.
Here's an introduction to Floyd as well as a new trailer: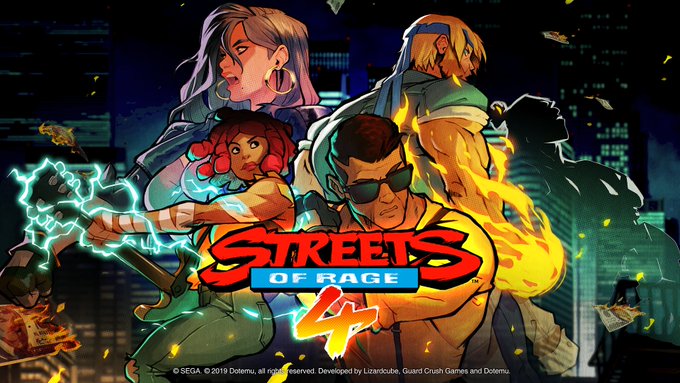 A new video for Streets of Rage 4 is in focusing on the game's art. Below, Lizardcube creative director Ben Fiquet and lead background artist Julian Nguyen You explore the extraordinary level of detail the team is bringing to the game's bustling city along with a bold style emphasizing linework and movement.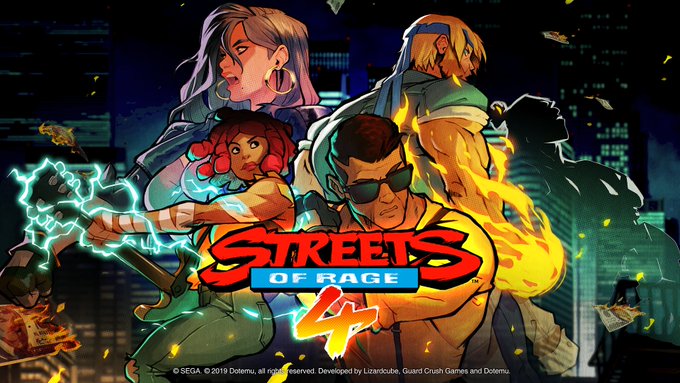 Streets of Rage 4 is getting a physical release thanks to Limited Run Games. Announced on their official Twitter page, Limited Run says that the upcoming game will be added to their collection and to stay tuned for more details. Check out the full tweet below.


We're excited to announce that we will be doing a physical Limited Run of Streets of Rage 4. More details to come! pic.twitter.com/7L3b0Jp0oT

— Limited Run @ PAX South #15053 (@LimitedRunGames) January 14, 2020
Streets of Rage 4 is releasing on Switch sometime in 2020.
Hello my beautiful indie darlings. This week on NEP, join Oni Dino and Karen on some big topics! We're talking The Game Awards: is it really a good celebration of video games? Is it really the biggest night in gaming? We also discuss the Nindie Showcase from earlier this week (including weighing in on the Gleamlight backlash)—Reggie says it best: indies are the most important in the industry! We also chat Resident Evil 3 Remake, and Oni Dino has tips for the newly released, unconventional JRPG, SaGa Scarlet Grace: Ambitions.
If you're enjoying NEP, please consider giving us a 5 star review on Apple Podcasts, aka new iTunes. It's incredibly helpful in getting us exposed to new listeners through algorithms, so we would greatly appreciate your help. Thank you for listening!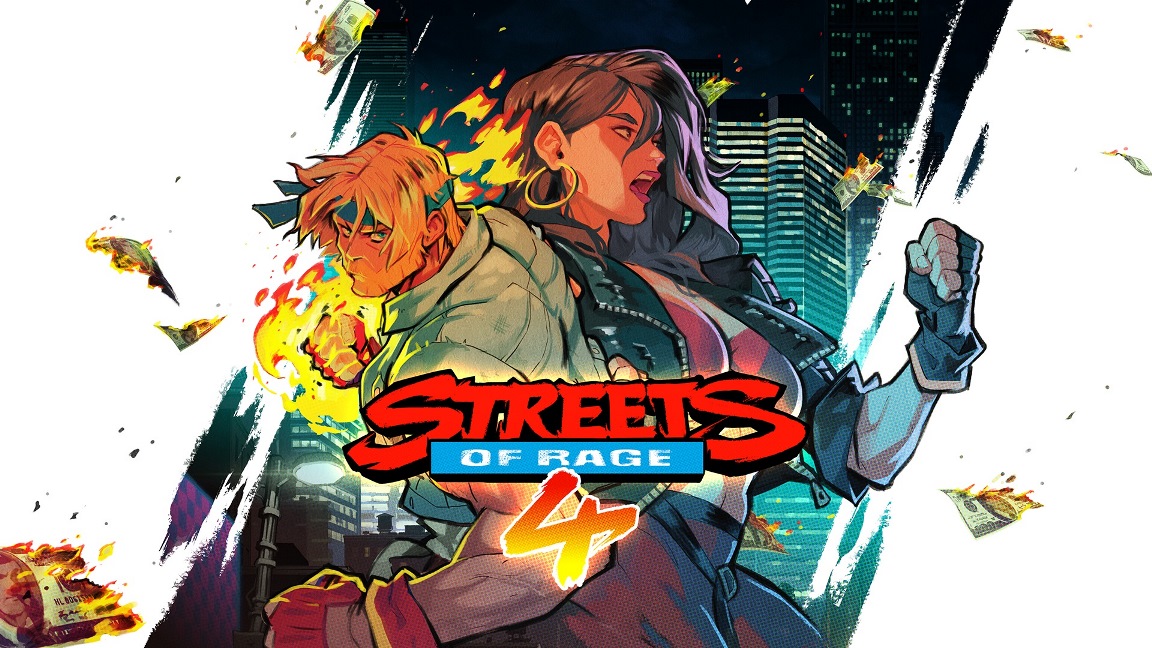 A new trailer has gone live showing off Adam Hunter, one of the characters in the game.
Here's his brief introduction: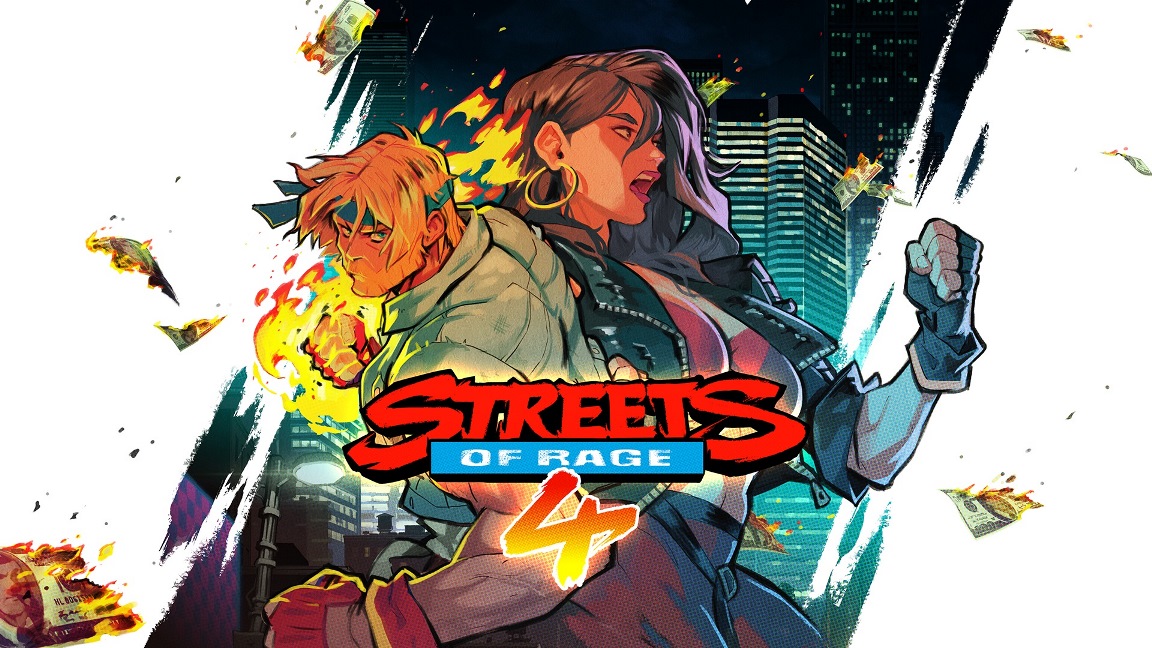 DotEmu and Lizardcube have shared a new "Beind the Gameplay" developer diary for Streets of Rage 4. Below, designer Jordi Asensio as well as programmers Cyrille Lagarigue and Beausoleil Samson Guillemette reflect on inspirations, key learnings, and how Streets of Rage 2 is the benchmark they're holding the revival's exhilarating brawls to.