Streets of Rage 4 launches this spring, playable character Floyd Iraia and multiplayer revealed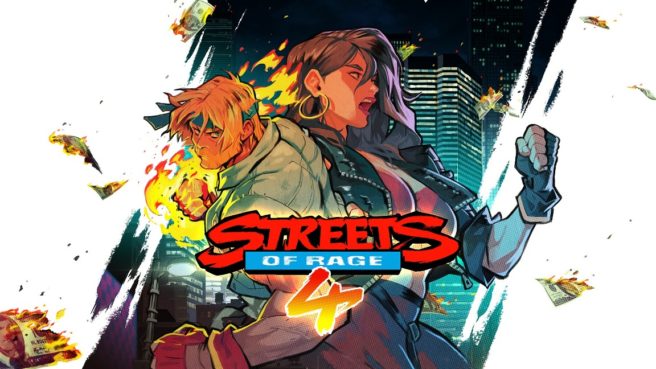 Dotemu has set a more specific release window for the beat 'em up Streets of Rage 4. Though we don't have an exact release date, it's on track to launch this spring.
Floyd Iraia has also been revealed as Streets of Rage 4's final playable character. Two-player online and four-player offline multiplayer support has been confirmed as well.
Here's an introduction to Floyd as well as a new trailer:
Meet Floyd Iraia, the last Streets of Rage 4 playable character, who dishes out serious damage with his incredibly strong cybernetic arms. Although Floyd's movement and health recovery are slower than most, he boasts the longest reach among the playable roster and tremendous power, ensuring any combo he puts an enemy through will be devastating.
Leave a Reply