Studio Ghibli's Hayao Miyazaki was once offered to work on a game for Nintendo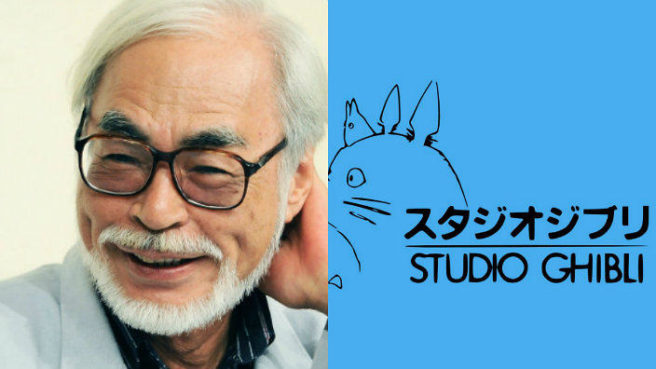 In an interview with French outlet Le Monde, former Nintendo artist Yoichi Kotabe revealed information about a nearly historic partnership that ultimately failed to pan out.
According to Kotabe, Hayao Miyazaki of Studio Ghibli fame was given an offer to work on a game for Nintendo. Miyazaki had some interest in the partnership and came up with an idea in which players would see the eyes of an insect. Unfortunately, since he was busy, the collaboration with Nintendo was abandoned in the end.
Here's what Kotabe said (via Google Translate):
"Once, with Mr. Ikeda and Shigesato Itoi, the famous commercial sloganser who wrote the slogans for the Ghibli films, we went to see Mr. Miyazaki and offered to work together on a video game for Nintendo. Contrary to what one might think, he did not say no. He told us that what would interest him would be to make a video game that takes place in the universe of insects, and where the player would see the world through the eyes of one of them. But that did not happen, he was busy."
Leave a Reply