Suda51 still wants to makes No More Heroes 3, but don't expect it anytime soon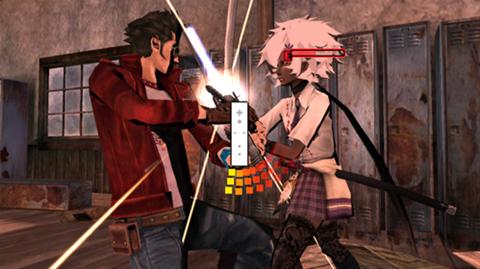 Suda51 has long talked about making a third No More Heroes game. His interest in doing so hasn't diminished in recent years, but the game likely won't be realized anytime soon.
While speaking with GameReactor, Suda51 joked about how No More Heroes 3 probably won't happen "within 15 to 25 years".
He said:
"Yeah, No More Heroes 3, I get a lot of requests from fans and I'm very grateful for that, but I'm thinking it may happen within 15 years or so? (laughs). Maybe not through Kickstarter, but GungHo would of course be supportive if that were to happen. I think I have the vision that Travis forgot something, so I really have to have him to go back and get back what he has forgotten. But yeah, I definitely want to make it possible, but I also want to create something new, so maybe within 15 to 25 years (laughs)!"
Leave a Reply