Super Bomberman R frame rate comparison – before and after version 1.3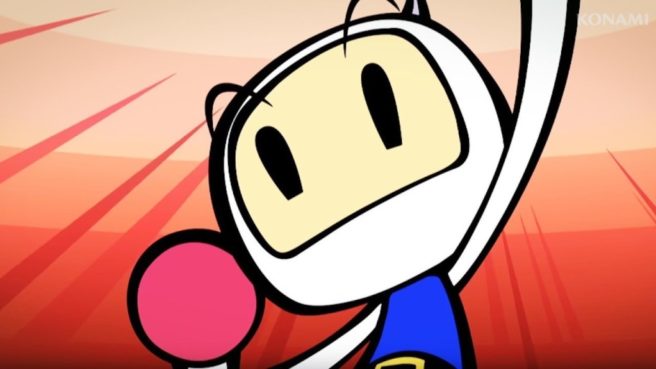 Super Bomberman R received its latest patch tonight. Among other things, the developers increased the game's frame rate.
Some are claiming that Super Bomberman R runs at 60 frames per second with version 1.3. We'll probably need an analysis to verify that, but there's no doubt that it runs at a faster rate.
Here's a quick video showing the improvement:
Leave a Reply