Super Bomberman R has sold over one million copies worldwide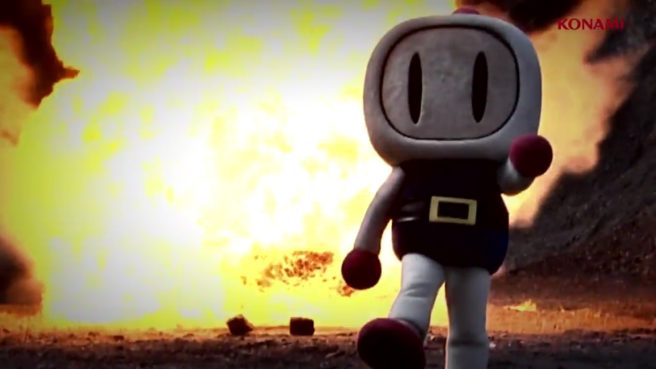 Konami said a few months ago that Super Bomberman R was approaching one million copies worldwide. That goal has been officially reached, the company confirmed today.
The news was celebrated with a new video, posted below, of Bomberman bungee jumping. Because why not?
Konami didn't provide a breakdown of sales by platform, but we do know that Super Bomberman R sold the most on Switch. That's especially true because the game only started appearing on other platforms about a month ago.
Leave a Reply