Super Bomberman R reveals new Grand Prix Mode, new characters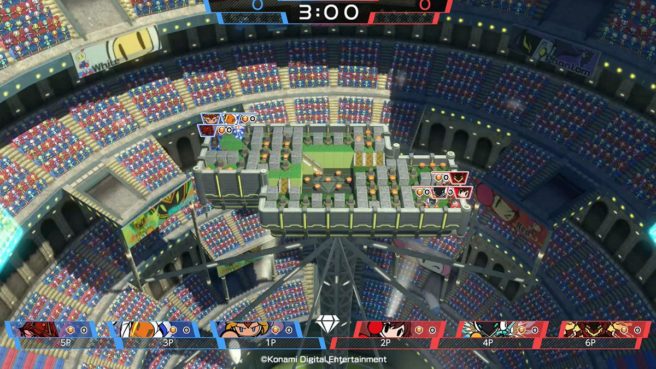 Konami seemed to be teasing something for Super Bomberman R earlier this week. Now we know what's planned for the game, and there's quite a lot coming.
A new Grand Prix mode has been announced with the game's appearance on Tokyo Game Show. Fans can look forward to 3 vs. 3 team battles. There is also a new rule called "Crystal" and new characters with unique skill sets. Characters are from Rumble Roses (Reiko Hinomoto) and Zone of the Enders (Anubis, Jehuty).
Also worth mentioning, the Super Bomberman R Original Soundtrack has been announced. This goes on sale in Japan in December.
Here's a look at what's to come for Super Bomberman R:
Leave a Reply