Super Bomberman R update due out tomorrow (version 1.3.1)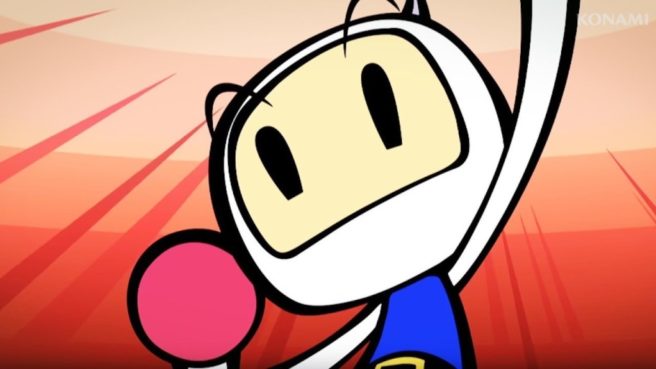 Super Bomberman R is receiving a small patch tomorrow. Version 1.3.1 is on the way, which Konami is labeling as a "small maintenance patch".
Tomorrow's update is unrelated to version 1.4. That one will presumably be the one that adds new characters and more.
Heads up SBR fans, there will be a small maintenance patch ( v1.3.1) tomorrow when you load the game. Don't worry, v1.4 is still on its way! pic.twitter.com/f2E5ytO1oa

— Konami (@Konami) May 16, 2017
Leave a Reply