Super Magbot launch trailer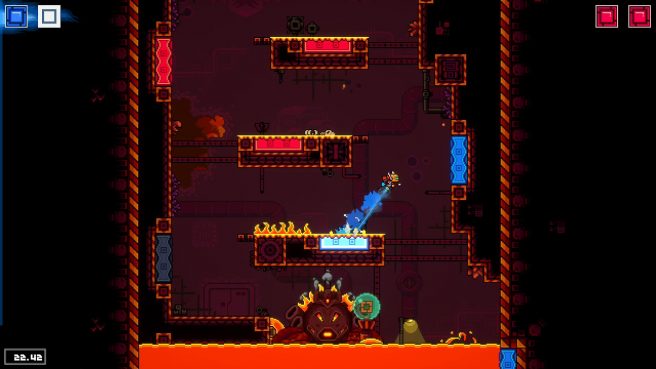 Team17 and Astral Pixel have put out a launch trailer for the magnetic puzzle-platformer Super Magbot. Take a look at the video below.
If you're interested in Super Magbot, keep in mind that it's now up on the Switch eShop. Learn more about the game here.
Leave a Reply