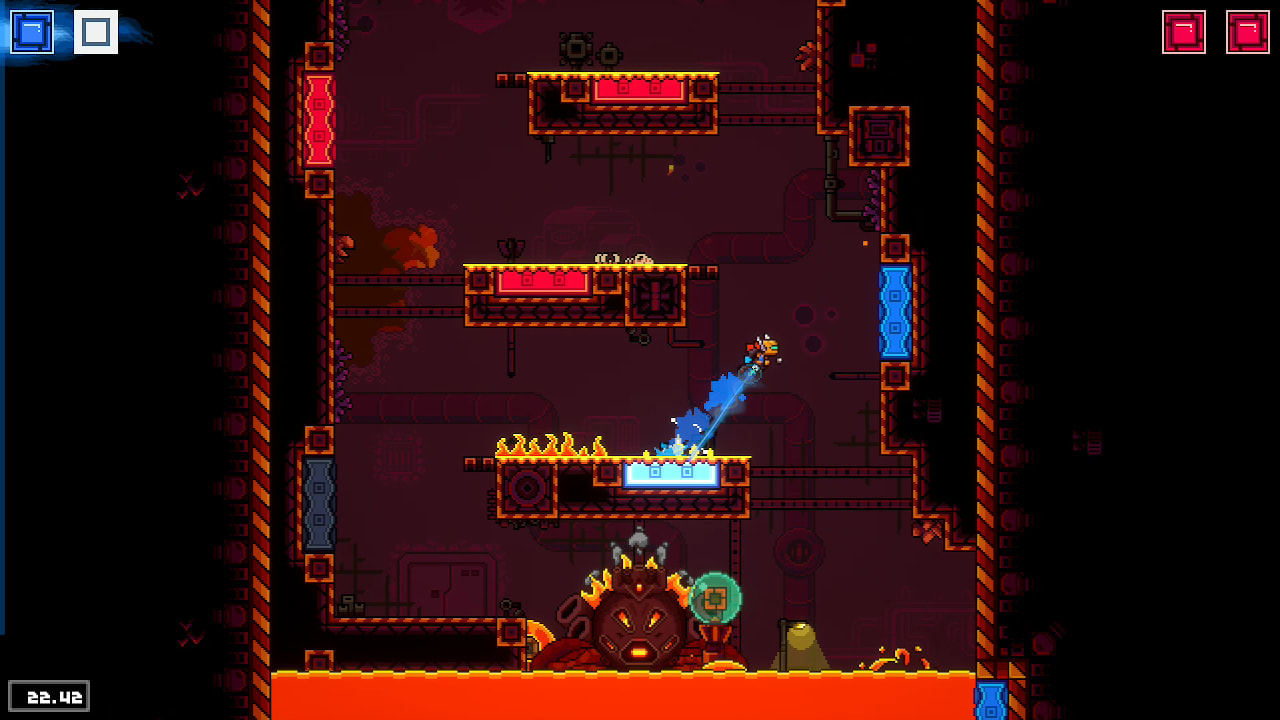 Team17 and Astral Pixel have put out a launch trailer for the magnetic puzzle-platformer Super Magbot. Take a look at the video below.
If you're interested in Super Magbot, keep in mind that it's now up on the Switch eShop. Learn more about the game here.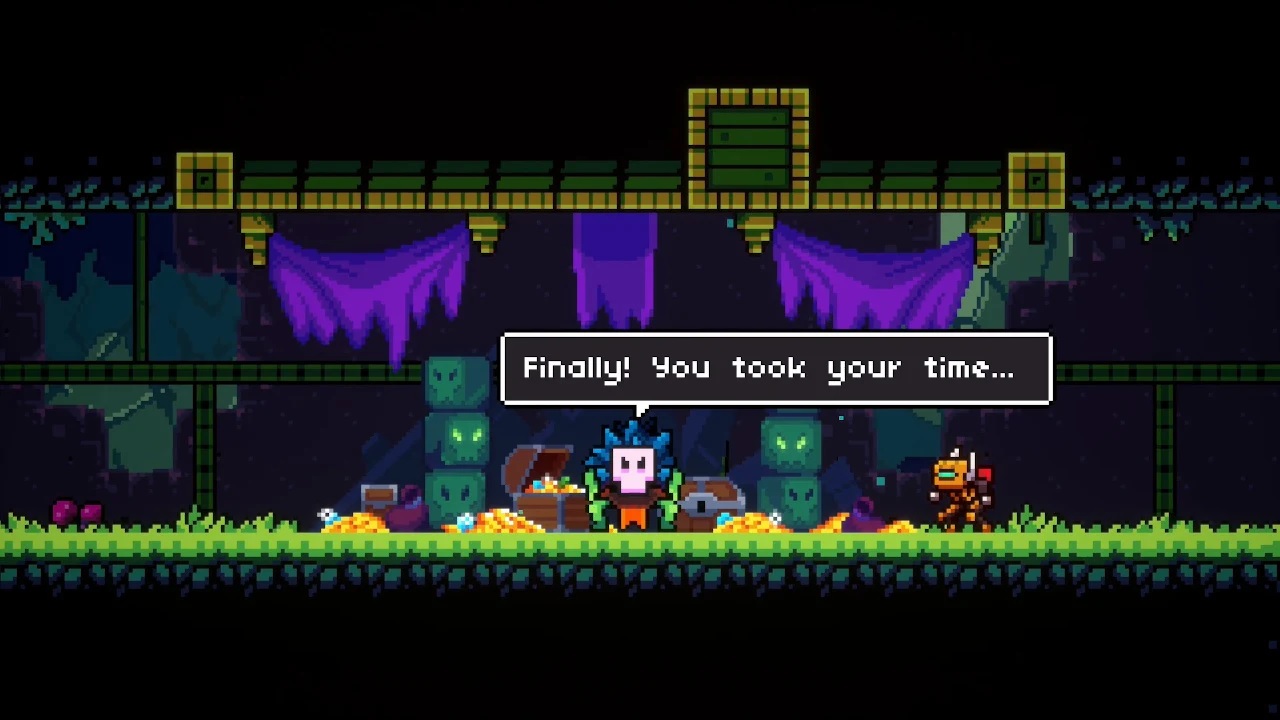 The puzzle platformer Super Magbot made its debut on Switch in the west today, and we have new footage of the game in action. View the video below.
Super Magbot is currently available for Switch as an eShop download. You can find a trailer and further information here.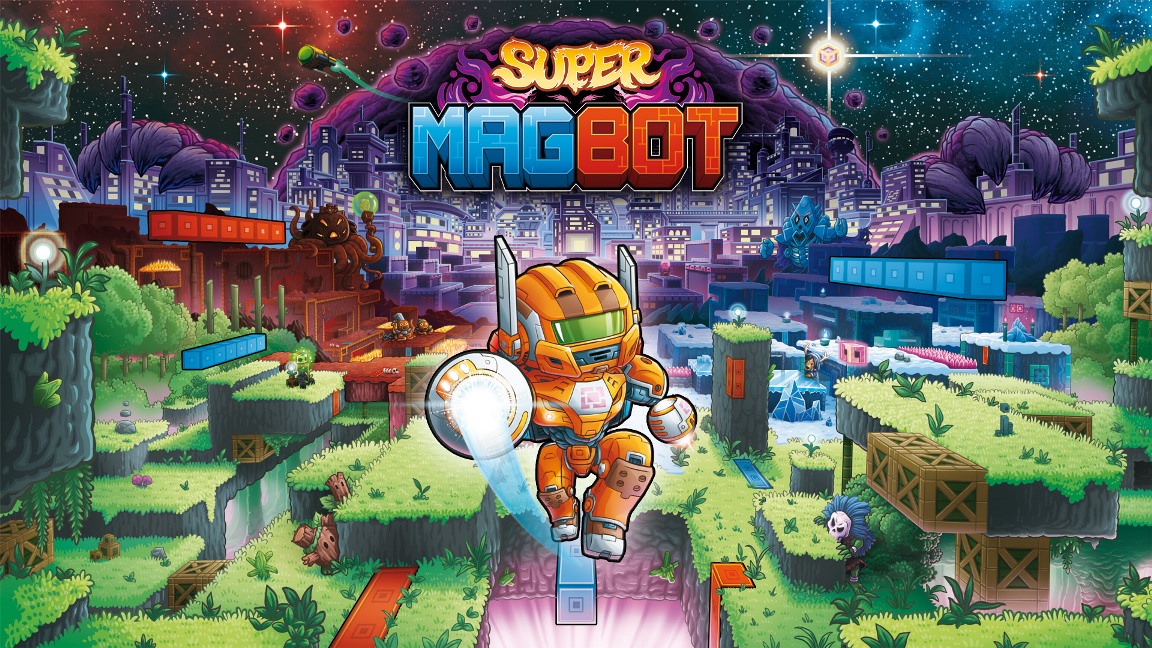 Team17 and Astral Pixel have announced that Super Magbot, a new puzzle platformer, will be appearing on Switch next month. A release is planned for June 22.
Those that are interested in the title can try out a new demo on the eShop. It provides access to the first fifteen levels and a set of tougher levels from later in the game.
Here's an overview of Super Magbot, along with a trailer: