Super Mario 3D All-Stars now supports the GameCube controller for Super Mario Sunshine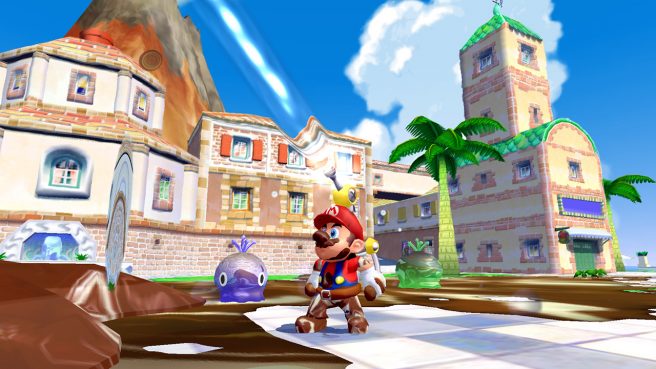 Good news for Super Mario Sunshine fans: the GameCube controller is now supported in Super Mario 3D All-Stars.
We posted the patch notes for version 1.1.0 a few moments ago. However, we felt this deserved a special mention.
Players will need a GameCube Controller Adapter in order for the functionality to work properly. Additionally, it's only compatible with TV mode, and it doesn't work with a Switch Lite. Still, you can play Super Mario Sunshine using the same controls as found in the original GameCube release, which is a neat addition.
Leave a Reply