Super Mario Maker gives players a new costume for completing Gnat Attack's hard mode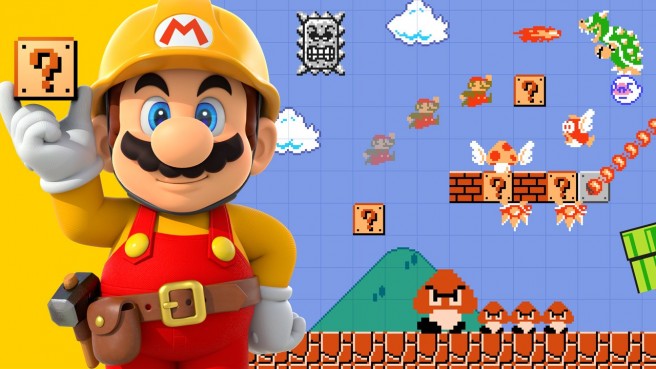 Super Mario Maker comes with the Gnat Attack mini-game. As many of you know, by completing it, it's possible to unlock the Builder Mario costume.
Later today, Nintendo will be launching a new update for Super Mario Maker. This will add several new elements like a hard mode in Gnat Attack. The patch files are already loaded up in Japan, and it's been revealed that beating this new mode unlocks another costume in the game. Continue on below for a first look.

What we have here is Fighter Fly. For those who are unaware, this characters comes from the original Mario Bros.
It's also worth mentioning that there's new music for Gnat Attack's new hard mode. You can download it here or listen below.
Leave a Reply