Super Mario Party now the third fastest-selling Mario Party game in the United States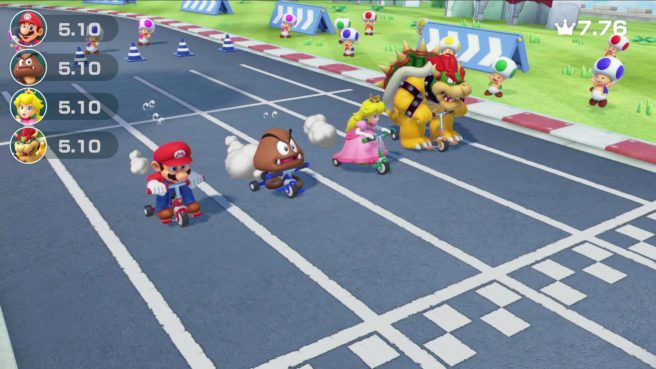 As reported by the NPD today, Super Mario Party ranked fifth in the United States software sales charts for October. We have a bit of additional insight into the game's performance.
Super Mario Party has become the third fastest-selling entry in the franchise based on the first two months in market. It only trails the original Mario Party and Mario Party 8.
Super Mario Party also charted in September, coming in at #9.
Leave a Reply