Super Mario RPG director wants to make Super Mario RPG 2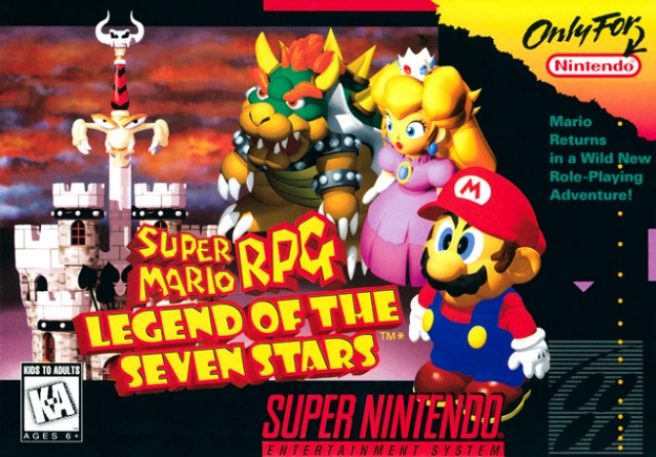 Chihiro Fujioka, the director of Super Mario RPG, has expressed interest in making Super Mario RPG 2 that would close out his career.
Fujioka has worked on many different titles going back to the early 80s. That includes several entries in the Mario & Luigi at AlphaDream – a studio which he co-founded, though he left the studio in 2015 and it closed in 2019 after filing for bankruptcy.
As for interest in developing Super Mario RPG 2, Fujioka's comments came out when asked about the subject in an interview with MinnMax. He shared the following with the outlet:
"Yeah, I would absolutely love to make one… in my career I've been involved with a lot of games, and I would really like my final one to be another Mario RPG game if possible."

"I think Mario & Luigi is cool, but I would like to go back and create a Mario RPG where you're only controlling Mario."
Fujioka was also asked if he has any story ideas in mind for a new Mario RPG. He wouldn't share any specifics though, only stating: "That is a secret."
You can watch the full MinnMax interview below. It's a noteworthy watch as Fujioka talks about Super Mario RPG, starting up AlphaDream, the Mario & Luigi series, and more.
Super Mario RPG has been a standalone game since its release on the SNES in 1996. It is not currently available on Nintendo Switch Online.
Leave a Reply