Super Monkey Ball Adventure director reflects on the game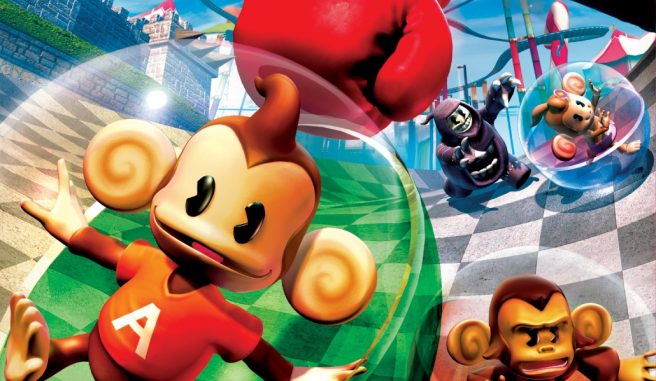 One of the more unique entries in the Monkey Ball franchise was Super Monkey Ball Adventure. Rather than the arcade puzzle platforming the series is largely known for, the GameCube title focused on story and navigating the 3D world. It was also made by Traveller's Tales rather than SEGA / Amusement Vision.
15 years after its release, director Paul Gardner has now reflected on Super Monkey Ball Adventure in an interview with Retro Gamer. Speaking with the magazine about the game's reception, he said:
"I would say it's close to being a great game, which might sound like faint praise, but there is so much to like about it. Looking back now I'm happy about how well the adventure elements hold up. I feel like the team put a lot of care into the puzzle stages and the minigames, too. Nagoshi told us that he really liked our versions of the classic minigames. I think conceptually there's perhaps some tension between the adventure format and the traditional puzzle stage gameplay. Although the first few games are very cute stylistically and the sequel has a story mode, beneath that they're both pretty hardcore action puzzle games. For those players who love that kind of challenge the story isn't so important, when conversely that's what Super Monkey Ball Adventure's main focus is. So we were maybe at risk of alienating the existing audience, while the mechanics were perhaps too tough for newcomers to get to grips with. Are those two things reconcilable? I'm not sure, but we gave it our best shot."
Super Monkey Ball Adventure originally launched for GameCube in 2006. The latest entry in the series, Super Monkey Ball: Banana Mania, came to Switch at the start of October – you can read our review here.
Leave a Reply