Super Saurio Fly due out on the Switch eShop next week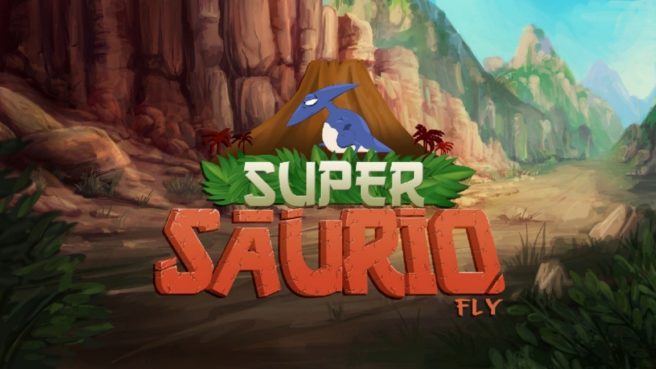 A listing on the European eShop shows that Super Saurio Fly on the eShop next week – specifically April 28. We can also confirm its availability in North America on the same day.
Created by FraxelGames, Super Saurio Fly is a 2D arcade platformer and adventure game. Here's a general overview:
Players will move along the stages crossing different parts of the world by using Super Saurio's ability to fly, dodge traps and defeat other dinosaurs. The storyline puts the player on the role of Saurio, a cute and clumsy tiny pterodactyl whose eggs were stolen. Saurio will have to look for his eggs around the world and defeat the evil kidnappers.
Super Saurio Fly will cost $15.95. You can watch a trailer below.
Source: Switch eShop
Leave a Reply