Super Smash Bros. for 3DS screenshot (5/30/14)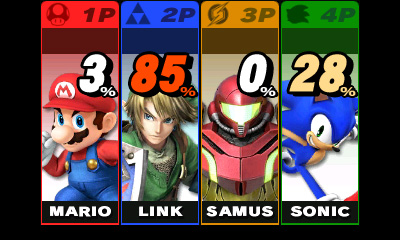 Along with today's screenshot, Sakurai passed along the following message on Miiverse:
Here's a first look at the bottom-screen display for the Nintendo 3DS. Your name will appear in the area above the accumulated damage. And if you tap one of the fighter displays…!
Leave a Reply