Super Smash Bros. for Wii U – version 1.0.9 update out now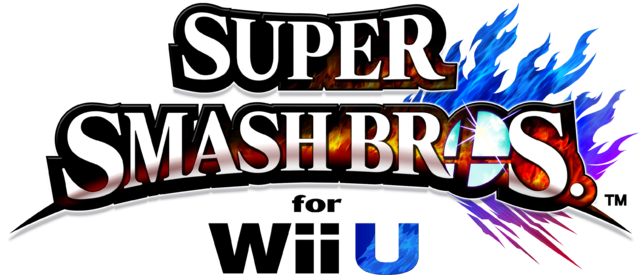 Nintendo has given Super Smash Bros. for Wii U a new update. Players can download the latest patch now, which is version 1.0.9.
Today's update is on the simpler side of things. Nintendo's official notice is as follows: "Adjustments have been made for a more pleasant gaming experience."
That's it – at least in terms of what Nintendo is saying. I'm sure people will be poking through the files to see if there are any changes to things like character stats.
Leave a Reply