Could Super Smash Bros. Ultimate be getting a Switch bundle?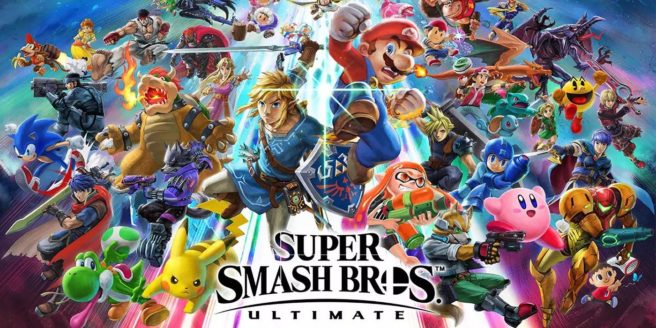 Earlier today, Nintendo unveiled a special Switch bundle and themed design for Pokemon: Let's Go, Pikachu / Eeevee. That might not be the only new hardware package offered in time for the holiday season.
Rumors recently circulated regarding a potential new Super Smash Bros. Ultimate bundle. We tend to be a bit cautious with unverified information from unclear sources, so we avoided reporting on it at the time. But with today's Pokemon bundle announcement, there could be some truth to the original rumor.
The photo below surfaced on the French forum Jeuxvideo a couple of weeks ago: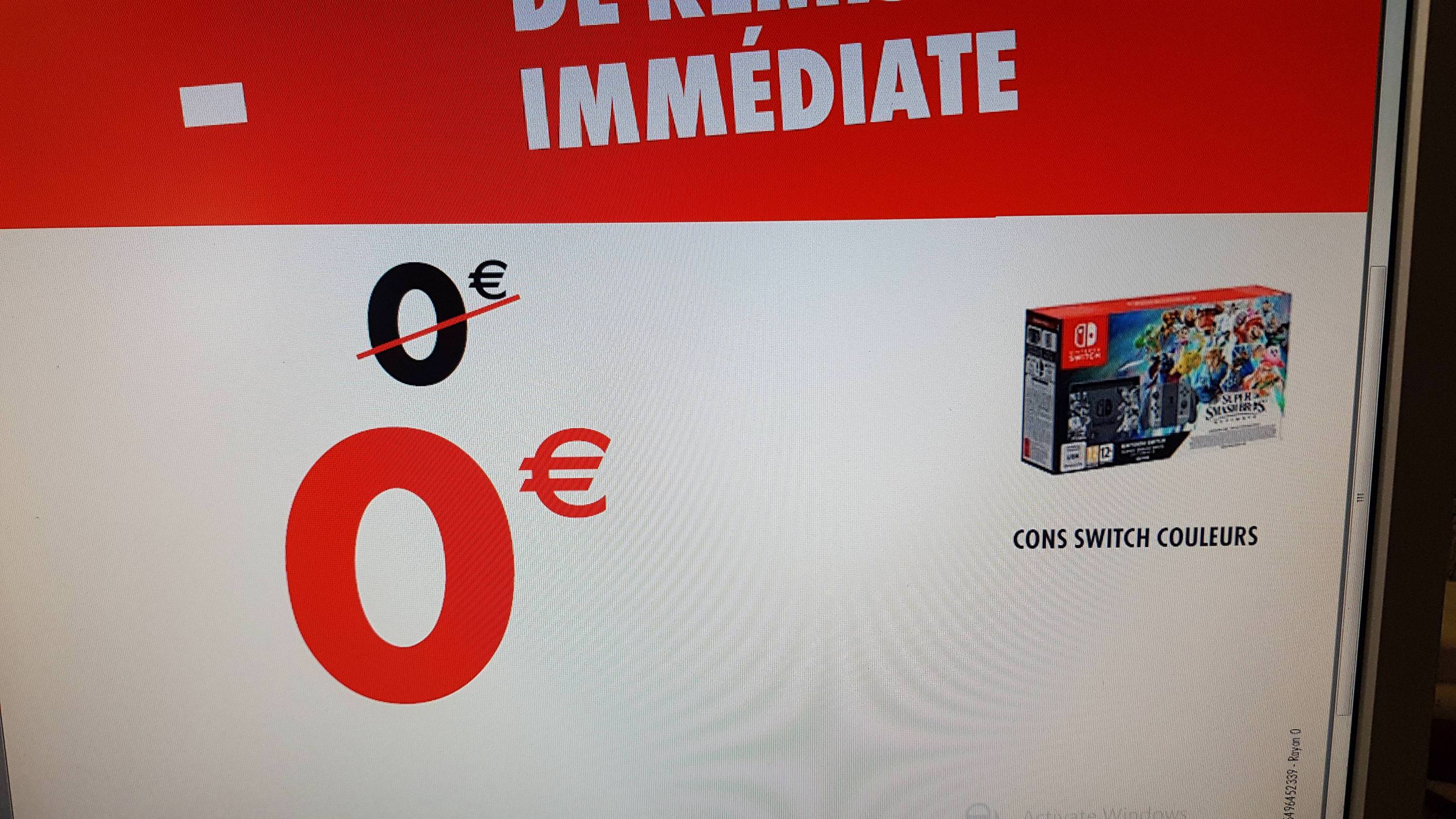 What folks are paying attention to in particular is the branding and notice for Nintendo Switch Online on the side of the box. Both share the same information in similar areas.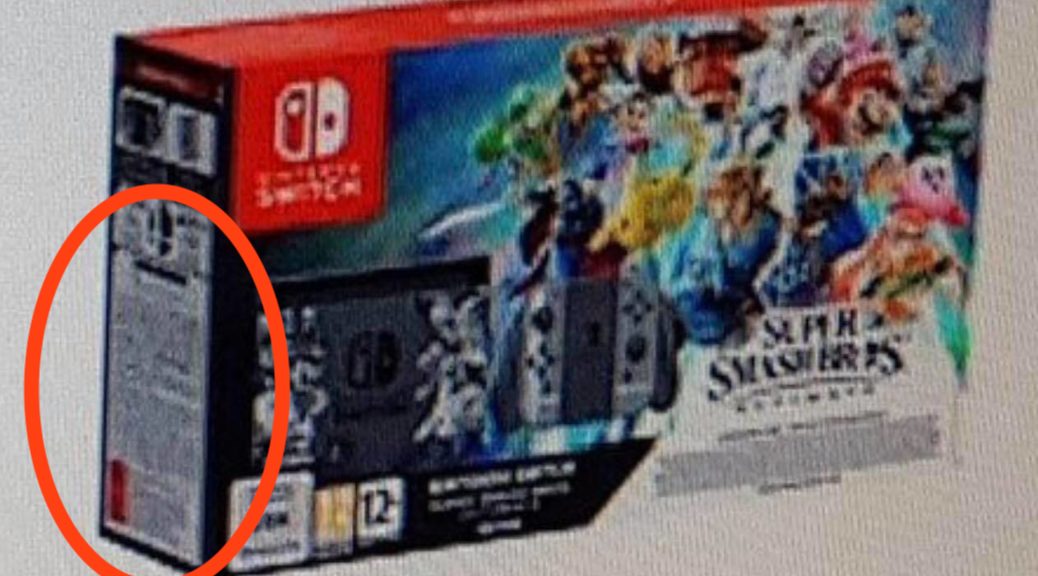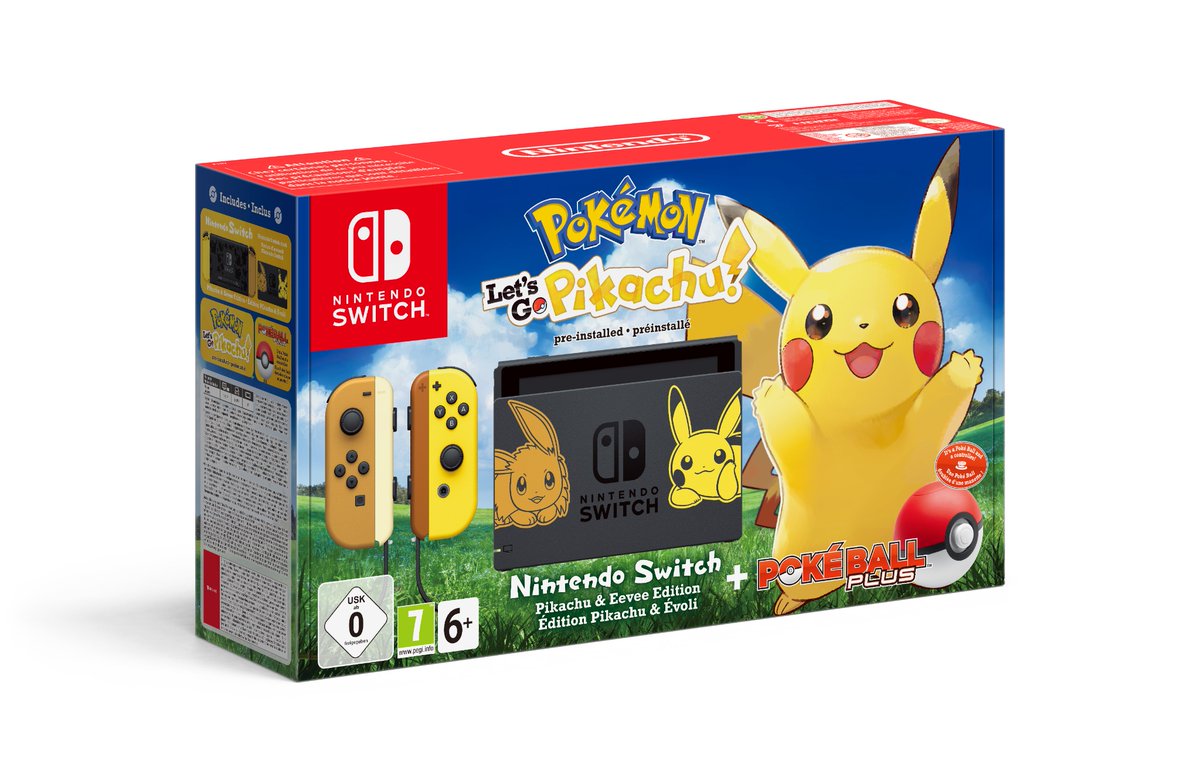 We're still technically in rumor territory here, but this rumored Smash Bros. Switch bundle is starting to look a bit more legitimate. If it happens, it'll include a copy of the game and specially-designed hardware – just like Pokemon: Let's Go, Pikachu / Eevee.
Leave a Reply