Switch eShop now lets you search for games with demos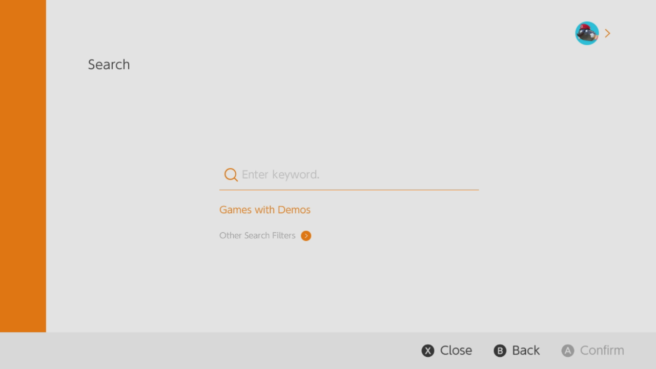 Nintendo has slowly updated the Switch eShop with more functionality since launch. The store has added in features like support for PayPal, a section for games on sale, and more.
The latest update adds an extra element to the search filter. You can now choose to search for games that have demos. It'll certainly help you track down all of the eShop's downloadable trials.
Leave a Reply