Switch file sizes – Skullgirls 2nd Encore, Garfield Kart: Furious Racing, more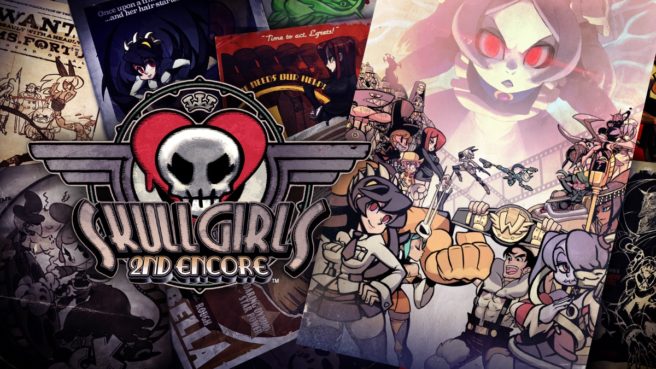 Listings on the eShops provide file sizes for a bunch of Switch games. These include Skullgirls 2nd Encore and Garfield Kart: Furious Racing.
Here's the full roundup:
Zumba Burn It Up – 6.6GB
Skullgirls 2nd Encore – 5.2GB
The Park – 2.3GB
Garfield Kart: Furious Racing – 1.4GB
Flan – 1.2GB
Let's Sing Country – 1.0GB
Ghost Blade HD – 956MB
The Big Journey – 649MB
Tangle Tower – 580MB
Winter Sports Games – 558MB
Soul Searching – 396MB
Dak Veer – 347MB
Monaco: Complete Edition – 297MB
Tower Climb – 244MB
Xeno Crisis – 188MB
Pizza Bar Tycoon – 146MB
Vortex attack EX – 125MB
Anthill – 58.0MB
Haunted: Halloween '86 53.0MB
Creepy Brawlers – 50.0MB
The information above was pulled from eShop listings in North America, Europe, and Japan.
Source: Switch eShop
Leave a Reply