Switch has now outsold the Game Boy Advance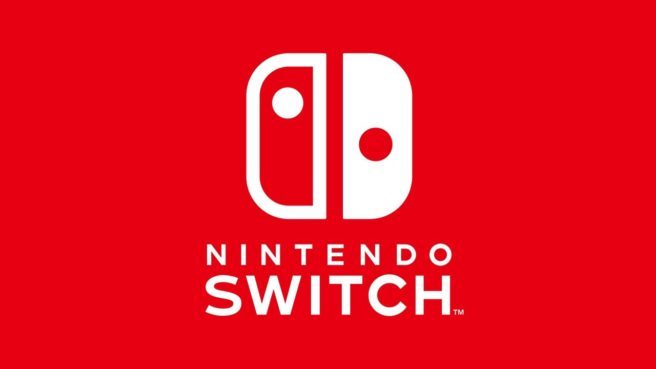 Switch secured another milestone today stemming from Nintendo's latest financial results. At a total of 84.59 million units, it has now outsold the Game Boy Advance. The GBA's total sits at 81.51 million units.
Earlier this year, it was confirmed that Switch sales had surpassed those of the 3DS. The console has also outsold the Wii U, GameCube, N64, SNES, and NES.
There's a chance that Switch could end up as Nintendo's best-selling platform of all time. Wii (101.63 million), Game Boy (118.69) million, and DS (154.02 million) are currently ahead. However, Switch sales have not slowed down at all since launching in March 2017.
Leave a Reply