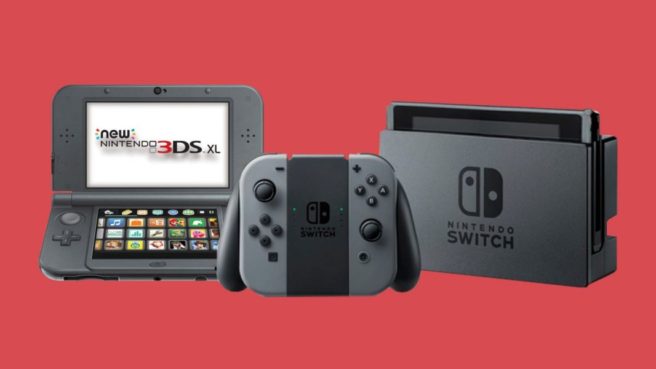 As of November 2020, Switch sales were at 68.30 million worldwide. Nintendo reported its latest financial results today, and we now know that the total amount has since increased to 79.89 million. In reaching that mark, the system has hit another milestone.
It turns that Switch has now surpassed lifetime sales of the 3DS. The dedicated portable moved a total of 75.94 million units. Nintendo ended 3DS production last September.
Nintendo has been reaching major milestones with Switch on a regular basis. It quickly blew past Wii U in January 2018, followed by the GameCube in October 2018, N64 in April 2019, SNES in January 2020, and NES in November 2020.
Switch will next attempt to overtake the Game Boy Advance, which should be doable this year. Lifetime sales for the GBA sit at 81.51 million units.
Leave a Reply