Switch has now outsold the GameCube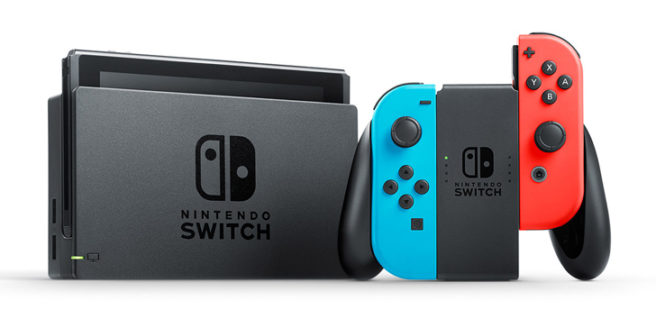 As revealed through Nintendo's latest financial results, Switch has reached a new milestone. Having moved 22.86 million units, the system has outsold the GameCube's lifetime sales. GameCube sits at 21.74 million shipped.
Switch launched back in March 2017. That means the feat was accomplished in less than two years.
Next up for Switch will be the N64, which sold 32.93 million units lifetime.
Leave a Reply