Switch has outsold the PS3 and Xbox 360, Nintendo consoles / handhelds surpass 800 million units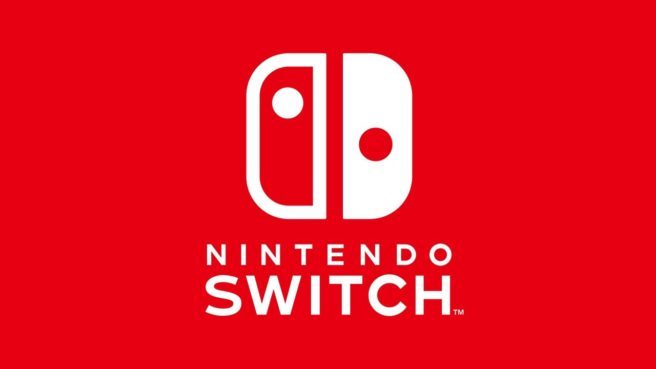 Today's financial report from Nintendo has brought along a couple of notable sales milestones.
First up, Switch has shipped more than 89 million units, which means it's now the seventh best-selling console of all time. It has outsold the PlayStation 3 and Xbox 360, which ended their runs at 87.4 million and 86 million units respectively.
Nintendo also reached the mark of having sold over 800 million pieces of consoles / handhelds. This includes standalone devices such as Switch, Wii, and DS, but not the likes of Game & Watch and plug & play retro consoles.
Here's a look at how Nintendo's performance stacks up to other companies: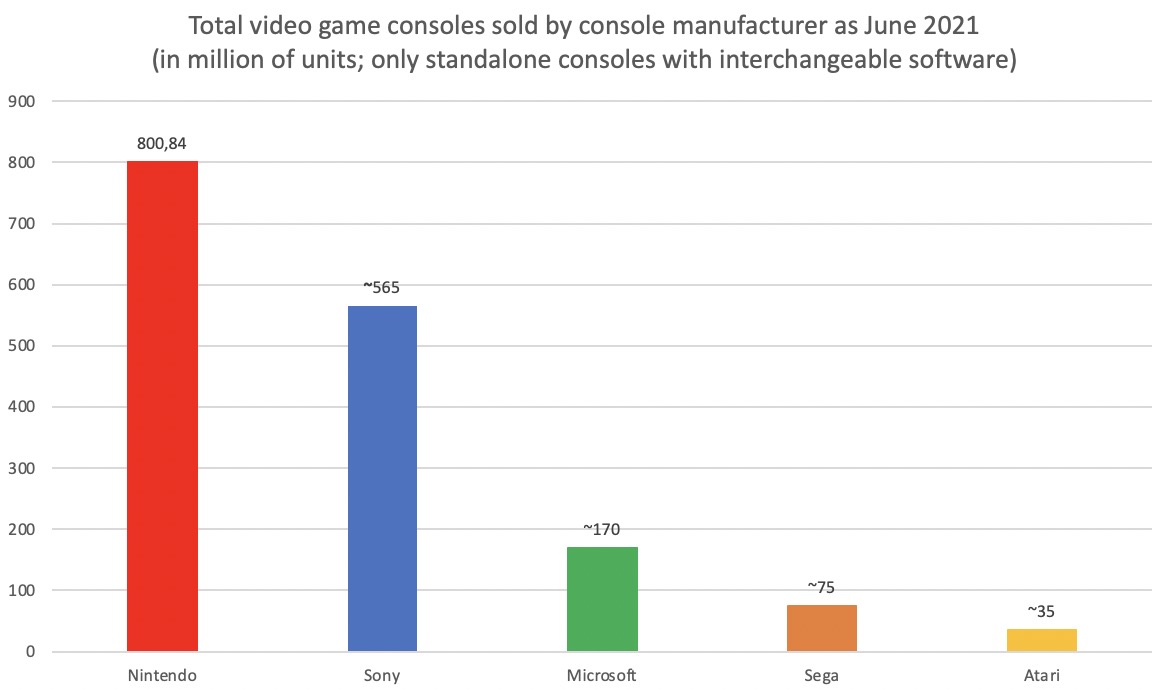 Leave a Reply