Switch sales now at 1.4 million in the UK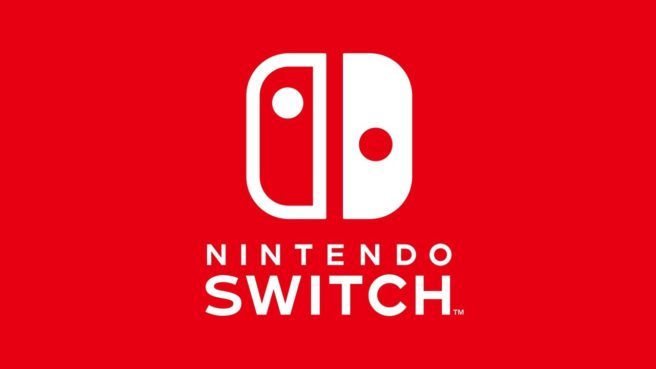 Curious as to how much Switch has sold in the UK? Since launch, the console has moved roughly 1.4 million units.
If you're interested in comparisons, PlayStation 4 has sold six million units in the UK in five years. Xbox One is just under five million.
The UK has been a notoriously tough market for Nintendo to crack in the past. However, we are seeing Switch games like Super Smash Bros. Ultimate having their best series debuts in the country.
Leave a Reply