Switch sales surpasses 650,000 units in Germany, sets new record for one-year sales previously held by Wii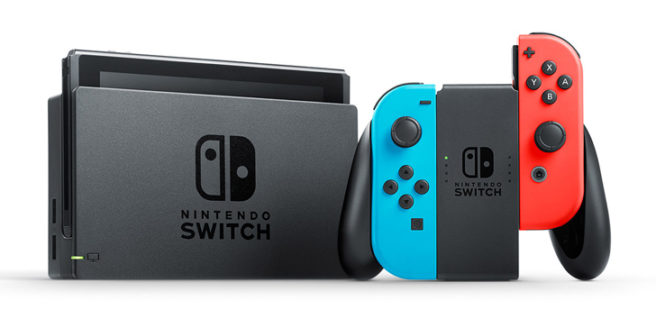 Nintendo Germany published a new announcement today covering Switch's first birthday and its plans for the Leipzig Book Fair. In the press release, an update on the system's sales was provided.
Switch sales in Germany have broken a ten-year record sales record previously set by Wii. The new console has sold more than 650,000 units in the country in its first year, outperforming Wii. Over 14 million Switch units have been sold as of December 2017.
Source: Nintendo PR
Leave a Reply