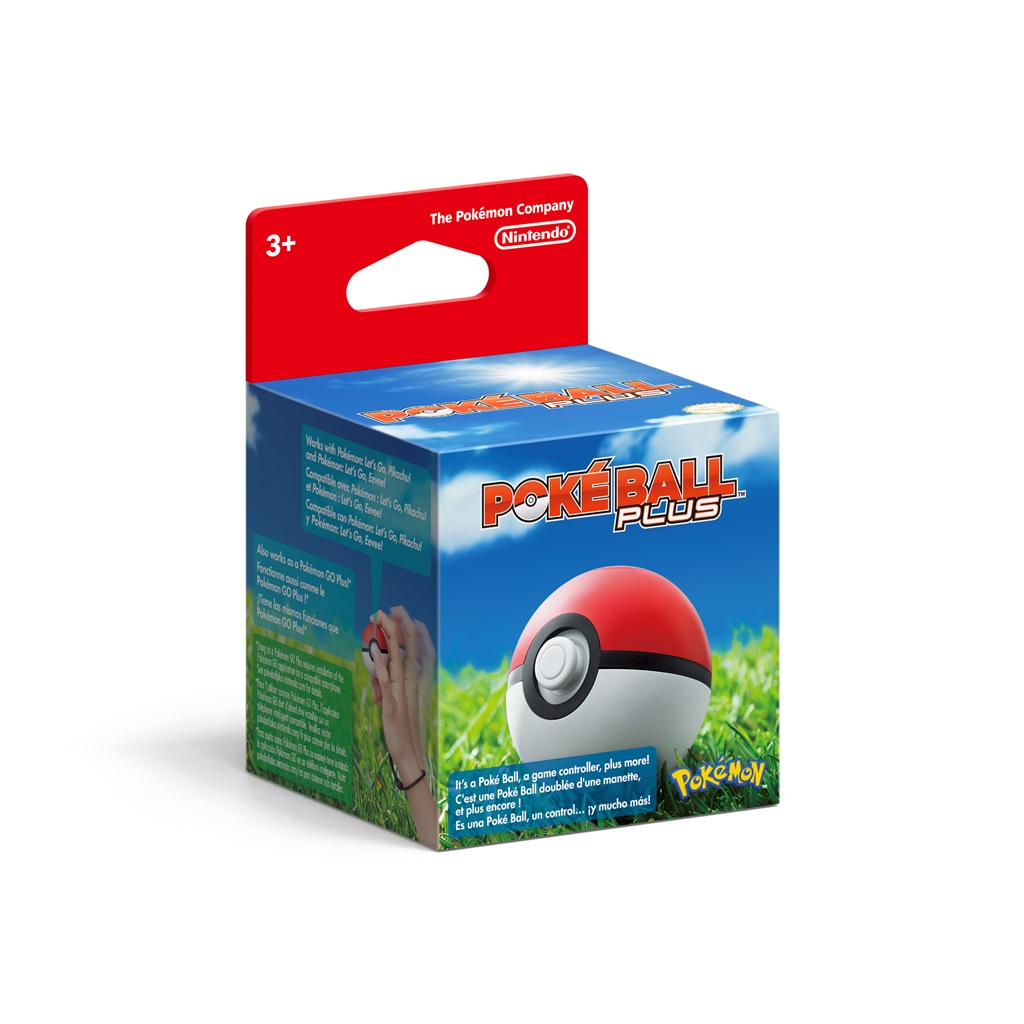 Amazon Germany is taking pre-orders for a few new Pokemon products. Along with the Poke Ball Plus, Pokemon: Let's Go, Pikachu / Eevee can be reserved.
Everything is available here. Unfortunately, Poke Ball Plus doesn't appear to ship to the US.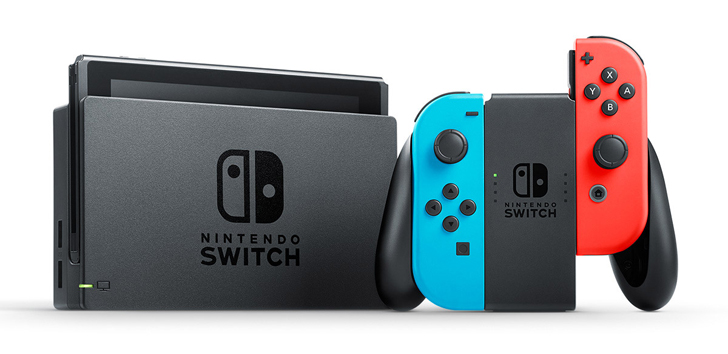 Nintendo Germany published a new announcement today covering Switch's first birthday and its plans for the Leipzig Book Fair. In the press release, an update on the system's sales was provided.
Switch sales in Germany have broken a ten-year record sales record previously set by Wii. The new console has sold more than 650,000 units in the country in its first year, outperforming Wii. Over 14 million Switch units have been sold as of December 2017.
Source: Nintendo PR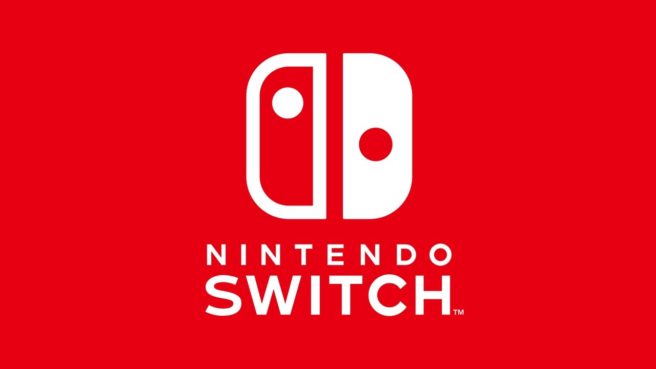 In announcing Nintendo Labo, Nintendo has provided a sales update for Switch in Germany. Thus far, the system has sold over 600,000 units. That's better than any other Nintendo home console in the same period, meaning Switch has overtaken Wii.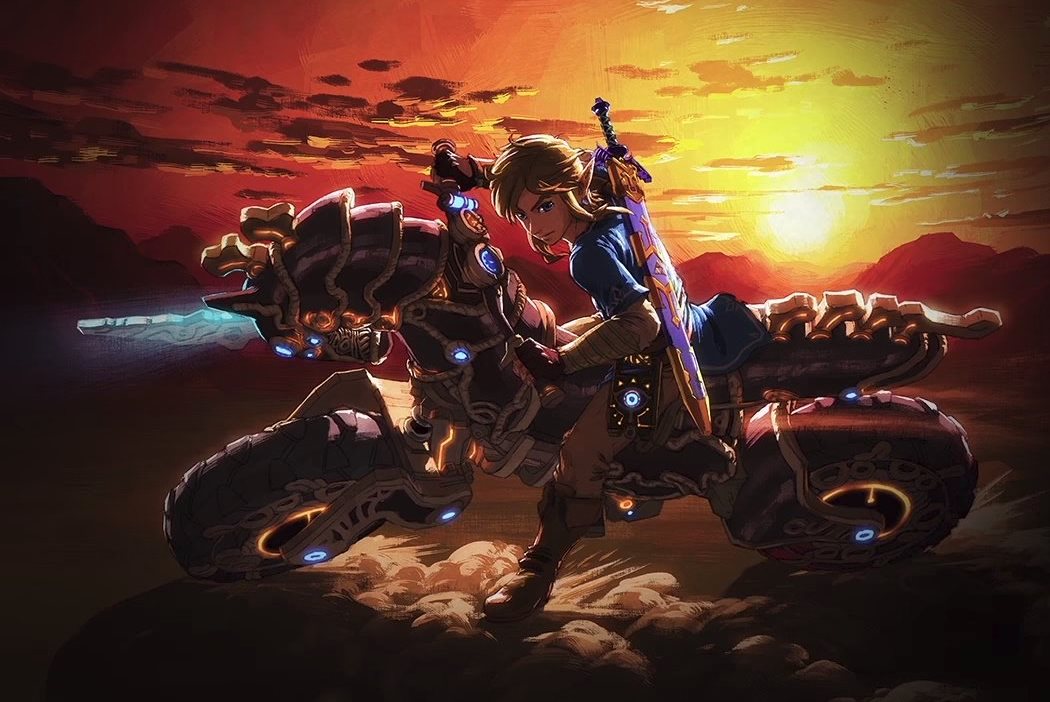 BIU has published a listing of the top 20 best-selling games in Germany of 2017. The full results can be found below.
Several Nintendo games made the list, including Zelda: Breath of the Wild at #4, Mario Kart 8 Deluxe at #5, and Super Mario Odyssey at #7. FIFA 18 took the top spot.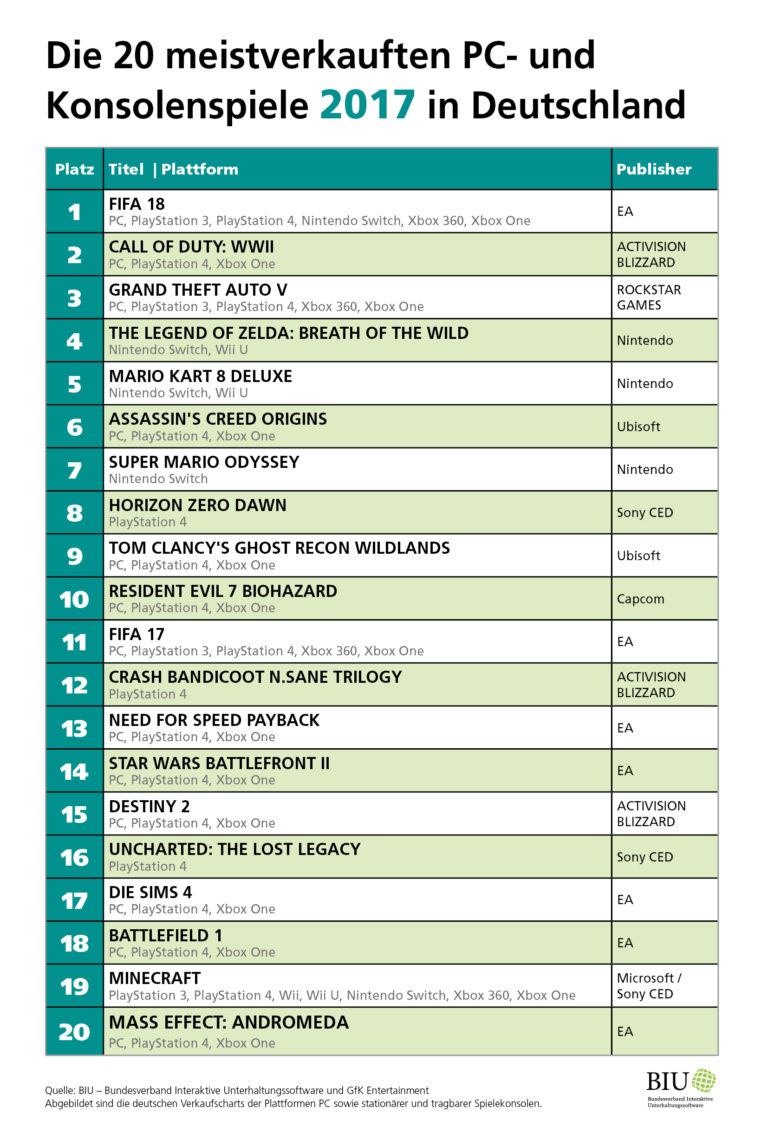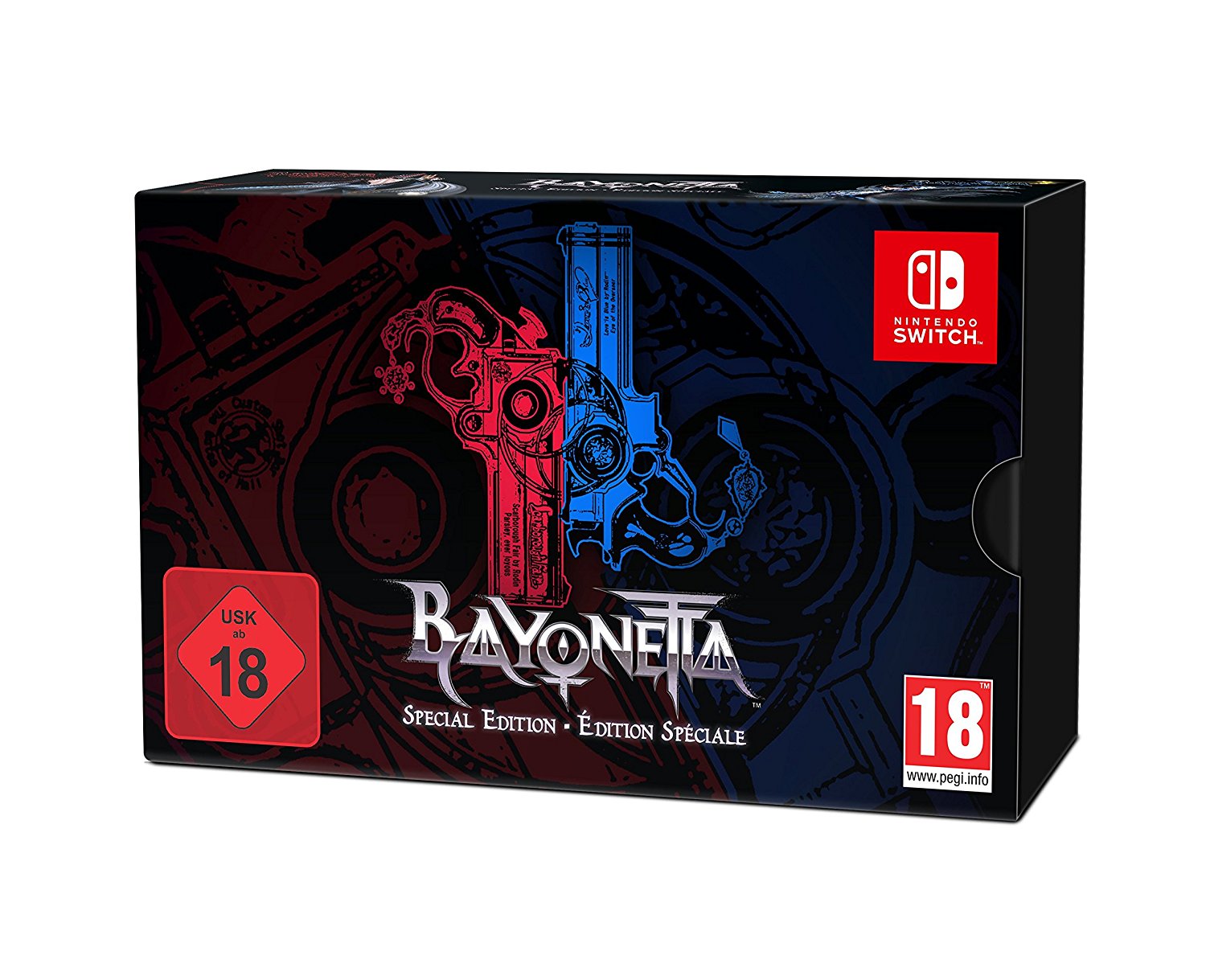 The Bayonetta Special Edition is in stock once more on Amazon Germany, and can be imported to the US. You can place an order here.
You'll receive a few different items from the Bayonetta Special Edition. Along with a physical copy of the second game and a digital code for the original, Nintendo is also offering a steelbook Bayonetta-themed stickers and Verse Cards.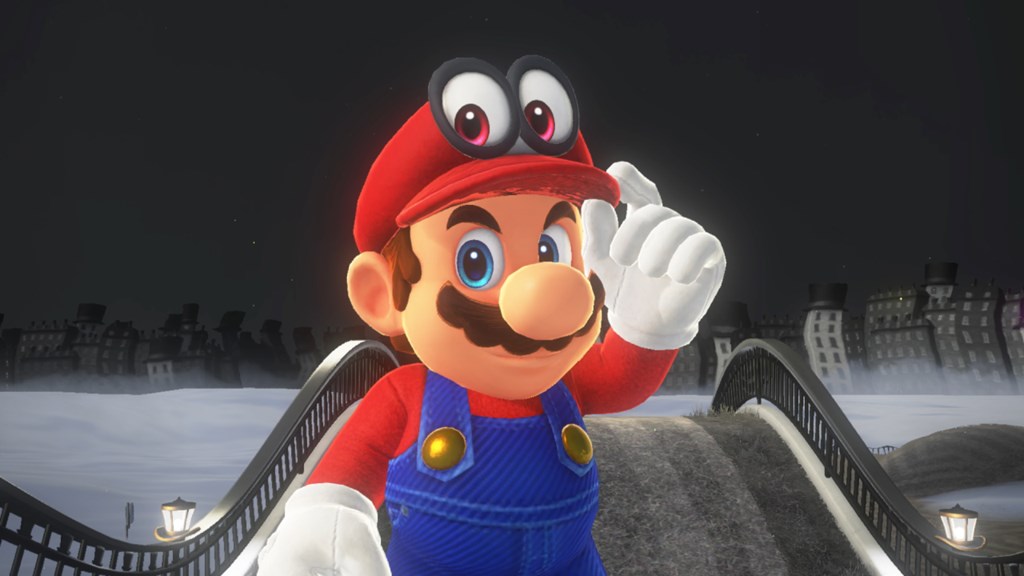 The BIU, the German games industry association, has revealed its sales awards for this past November. Super Mario Odyssey has received the platinum award, which means that it sold between 200,000 and 500,000 copies in November alone. Splatoon 2 got the gold award, meaning that it sold between 100,000 and 200,000 copies.
These are both very impressive numbers, especially since Mario Odyssey launched in October and Splatoon 2 was released all the way back in July.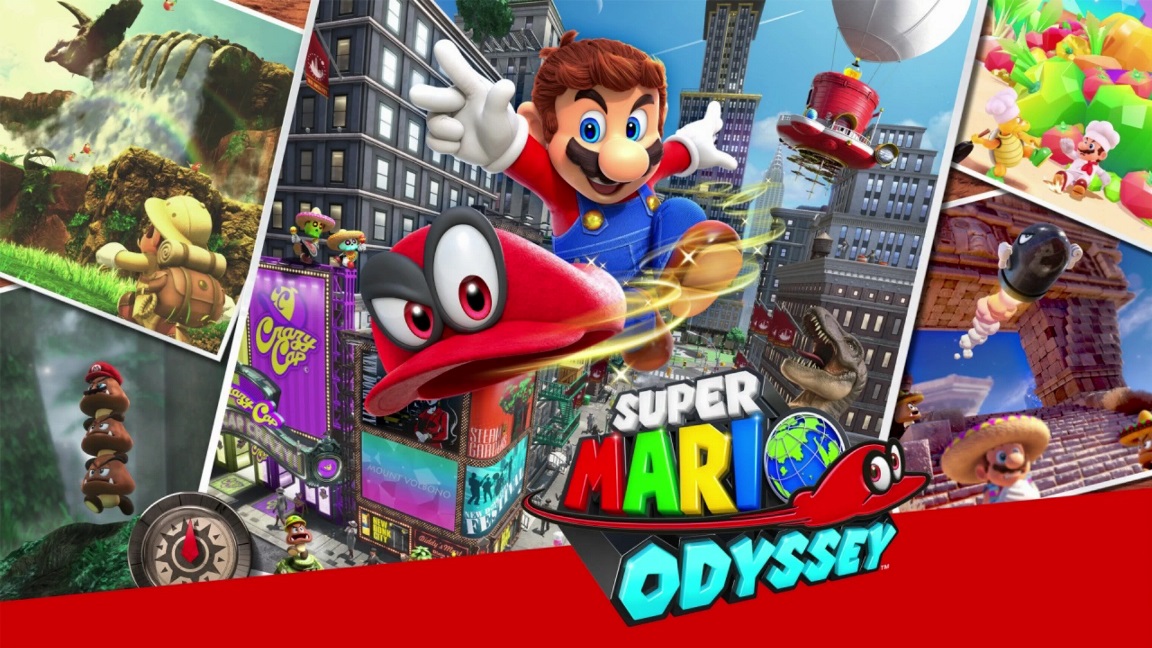 All sorts of sales data has been provided for Super Mario Odyssey over the past few weeks. However, one country we haven't heard about specifically is Germany. That has since been rectified as BIU today handed out its sales awards for October.
Super Mario Odyssey earned a gold award from BIU having sold over 100,000 copies. As we know, the game hit the market at the very end of the month, so that start isn't too shabby.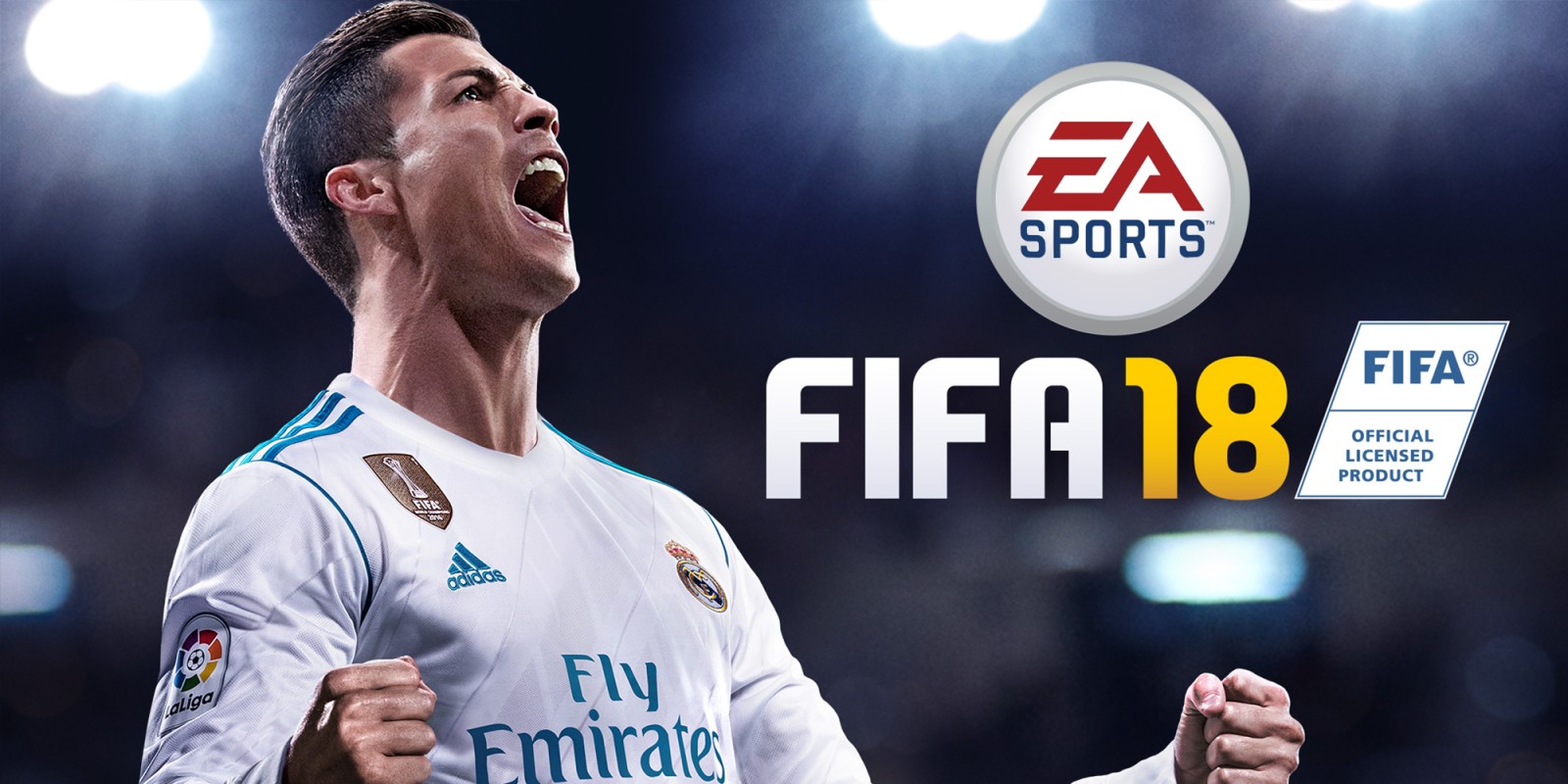 FIFA 18 will be released on Switch tomorrow, September 29th, which marks the series' return to Nintendo consoles after several years of absence. However, it seems like not all Switch users will actually get to play it tomorrow. As GoNintendo reports, German retailer Media Markt has told those who ordered the Switch version of the game that it won't be arriving this week. Furthermore, the Switch version is currently unable to pre-ordered at several stores, such as Amazon or Gamestop, or had its release date changed to "coming soon" on Thalia.
It's currently unknown what the issue seems to be, or why it's only affecting the Switch version of the game. We also don't know yet if the digital version is affected as well. Its release date is still listed as September 29th on the eShop in Germany, though we won't know for sure until tomorrow.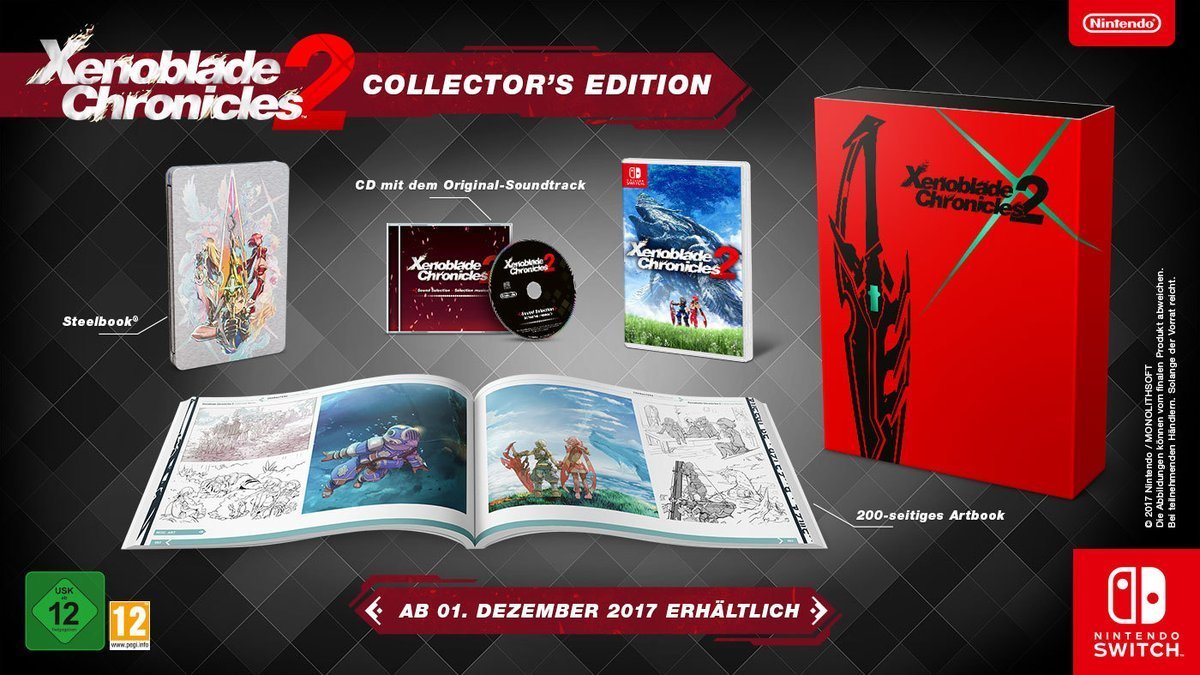 Amazon Germany has started taking pre-orders for a bunch of stuff announced during last night's Nintendo Direct. These include the Xenoblade Chronicles 2 Collector's Edition and Pro Controller, Poke Ball New 2DS XL, Super Mario Odyssey Switch pouch, and Kirby Battle Royale. Everything is up here.
Thanks to axel for the tip.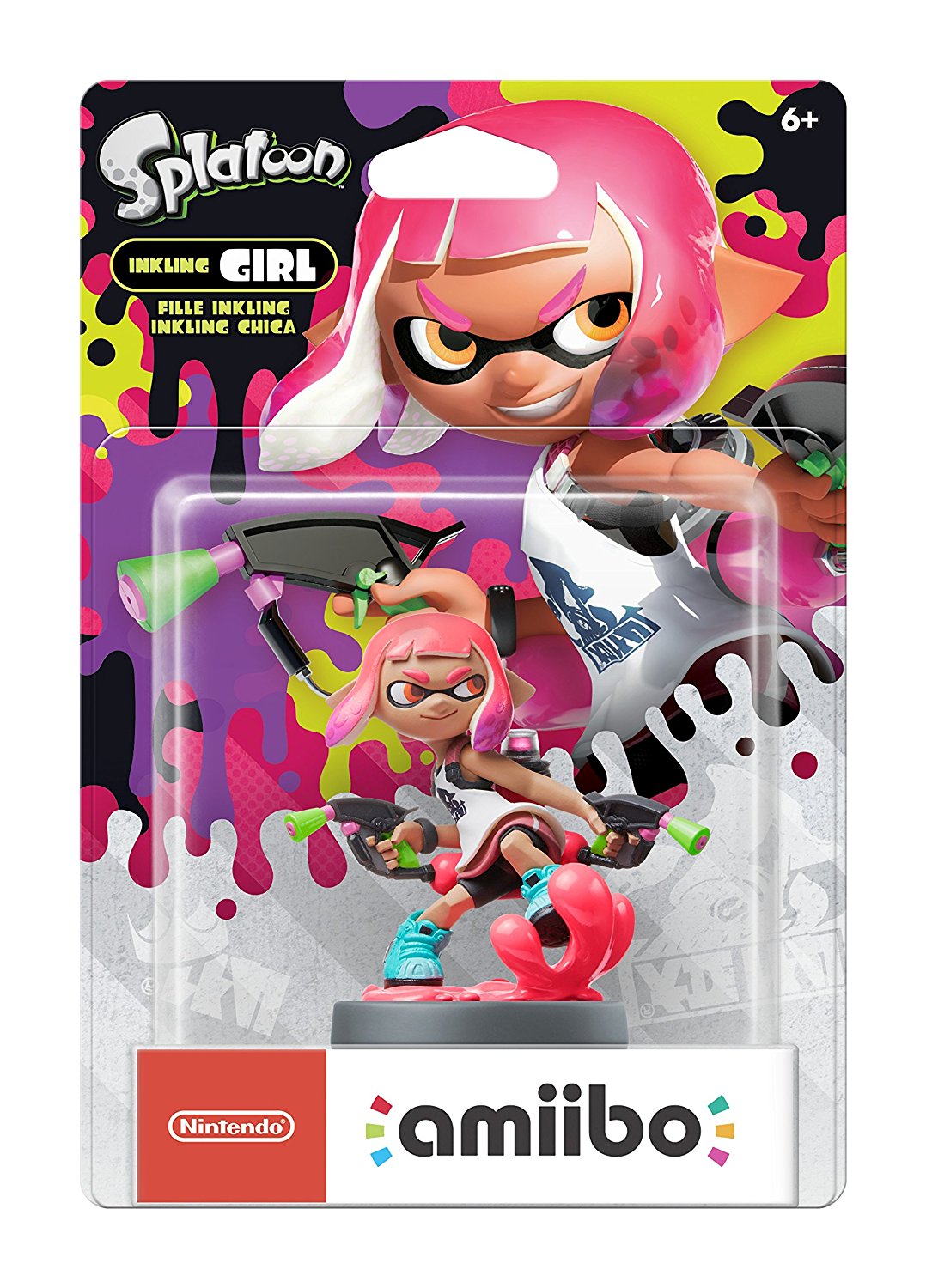 Amazon Germany is now taking pre-orders for the new amiibo launching with Splatoon 2. The new Inkling Boy and Girl plus Squid are located here. In case you're wondering, all three should ship to the United States.