Switch update out now (version 13.2.1)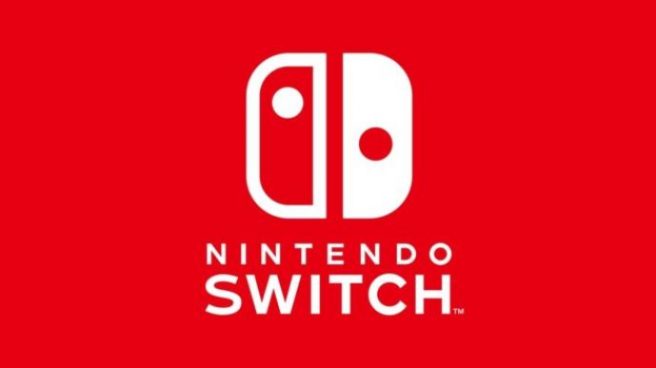 Nintendo has just issued a new Switch firmware update, version 13.2.1.
As noted in today's patch notes, it includes the following: "General system stability improvements to enhance the user's experience." Version 13.2.1 does not contain any new features, changes, or any other content.
The last firmware update for Switch arrived at the end of December. However, version 13.2.0 was a similar story as today. That upgrade was also about general system stability improvements rather than new features.
The last notable Switch update, version 13.1.0, dropped at the end of October and included support for the Nintendo Switch Online + Expansion Pack service. Going back even further than that, version 13.0.0 in September added support for Bluetooth audio output with headphones, earbuds, speaks, and more as well as features like an "Update Dock" option in the settings and more – you can catch up on all of the details right here.
With each new Switch update, they tend to roll out to all users eventually, though you can also manually install version 13.2.1 for yourself without any sort of wait. Simply visit the system settings, go down to "System", and lastly "System Update". After that your Switch console will be all up to date.
Leave a Reply