Switch update version 12.0.3 available once again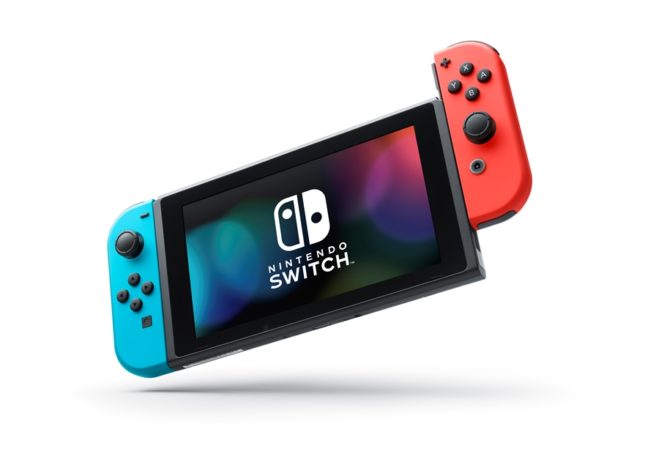 Nintendo has now fully addressed the issues surrounding Switch's latest firmware update, version 12.0.3. All system owners can access the upgrade once again.
Version 12.0.3 went live a couple of days ago. However, Nintendo temporarily pulled the update after detecting a couple of issues.
If you previously downloaded this week's update, no further action is required. Those that have been experiencing issues with new microSDXC cards over the past couple of days simply need to connect to the internet and install version 12.0.3.
Leave a Reply