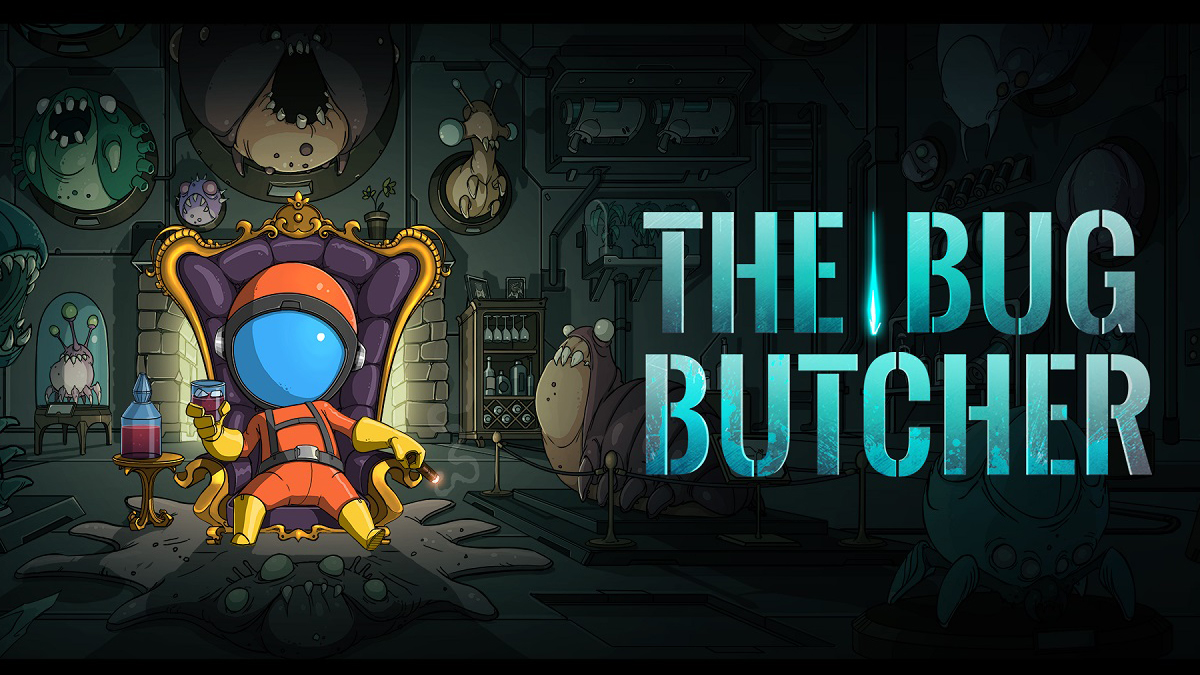 The Bug Butcher is due out on the Switch eShop tomorrow. For a look at some footage, check out the video below.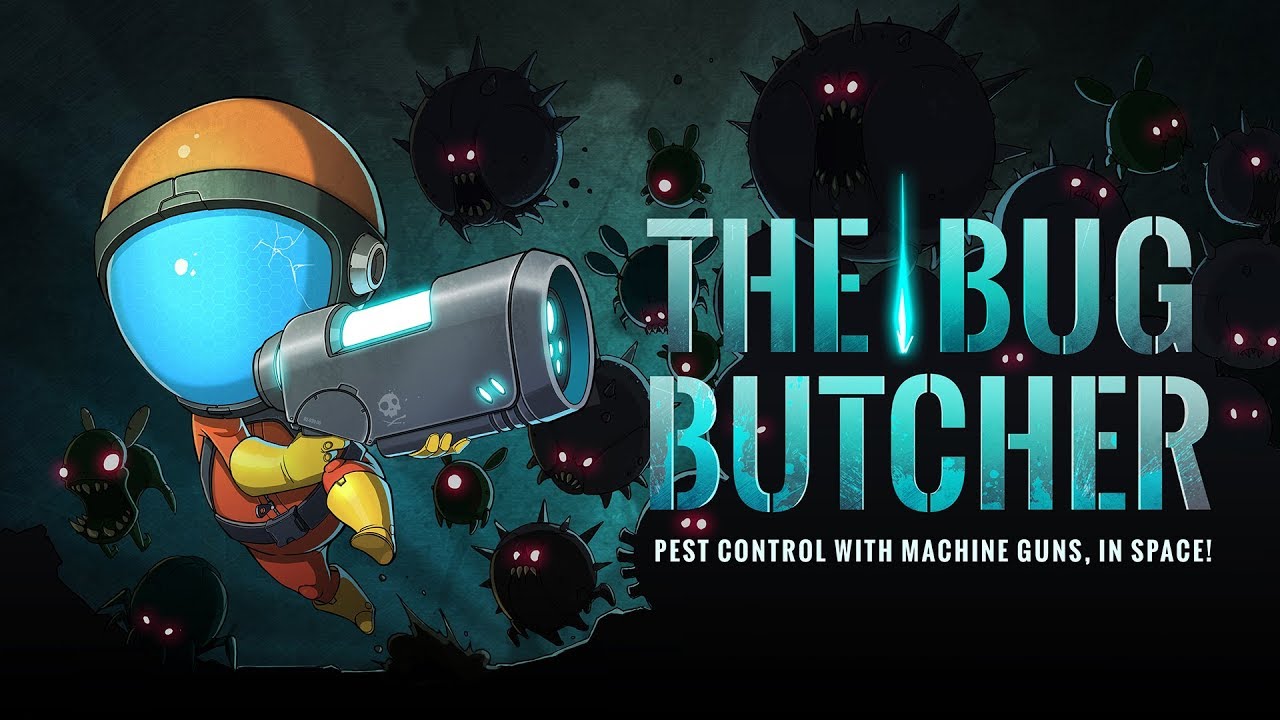 2Awesome Studio has announced a parntership with Awfully Nice Studios that will see the release of The Bug Butcher on Switch. This will be 2Awesome's first effort as part of its new port and publishing plans.
Here's a brief introduction to The Bug Butcher, a 2D side-scrolling shooter: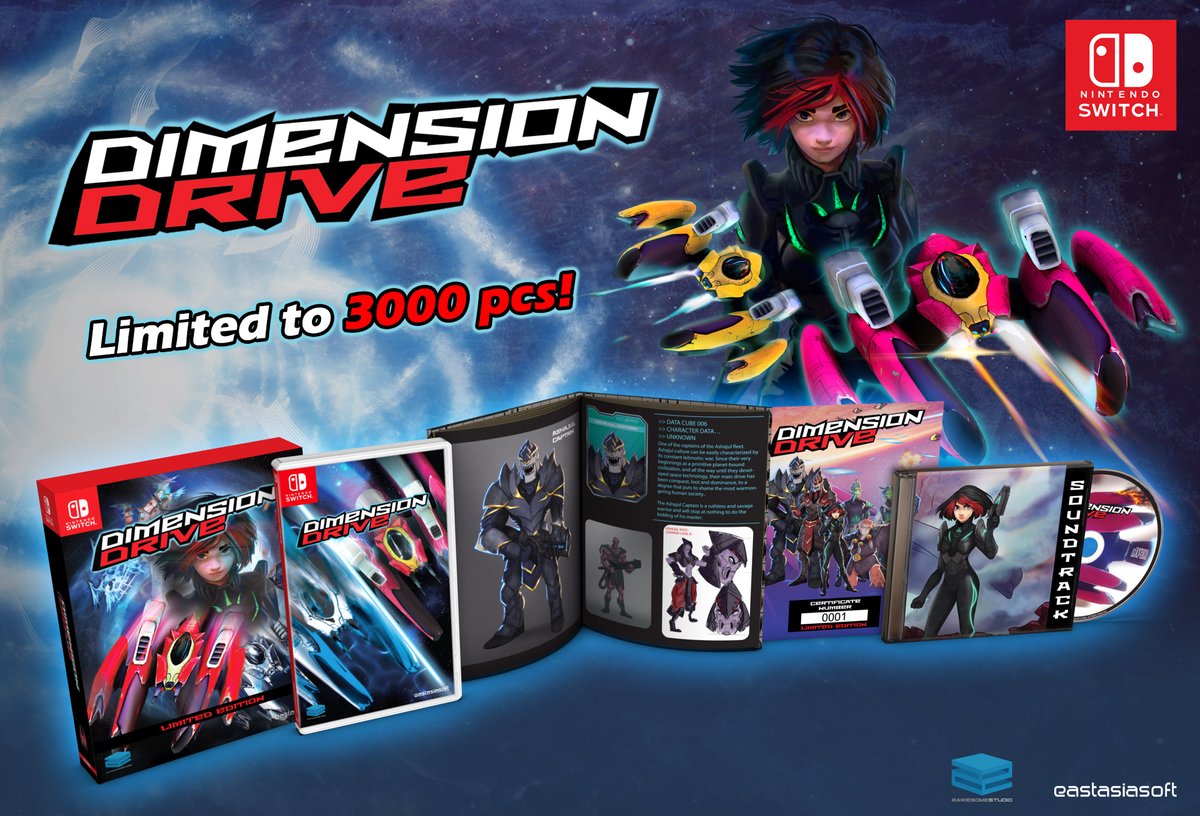 2Awesome Studio worked with Play-Asia on a new limited edition for Dimension Drive on Switch. We've included an unboxing video below that shows off its full contents.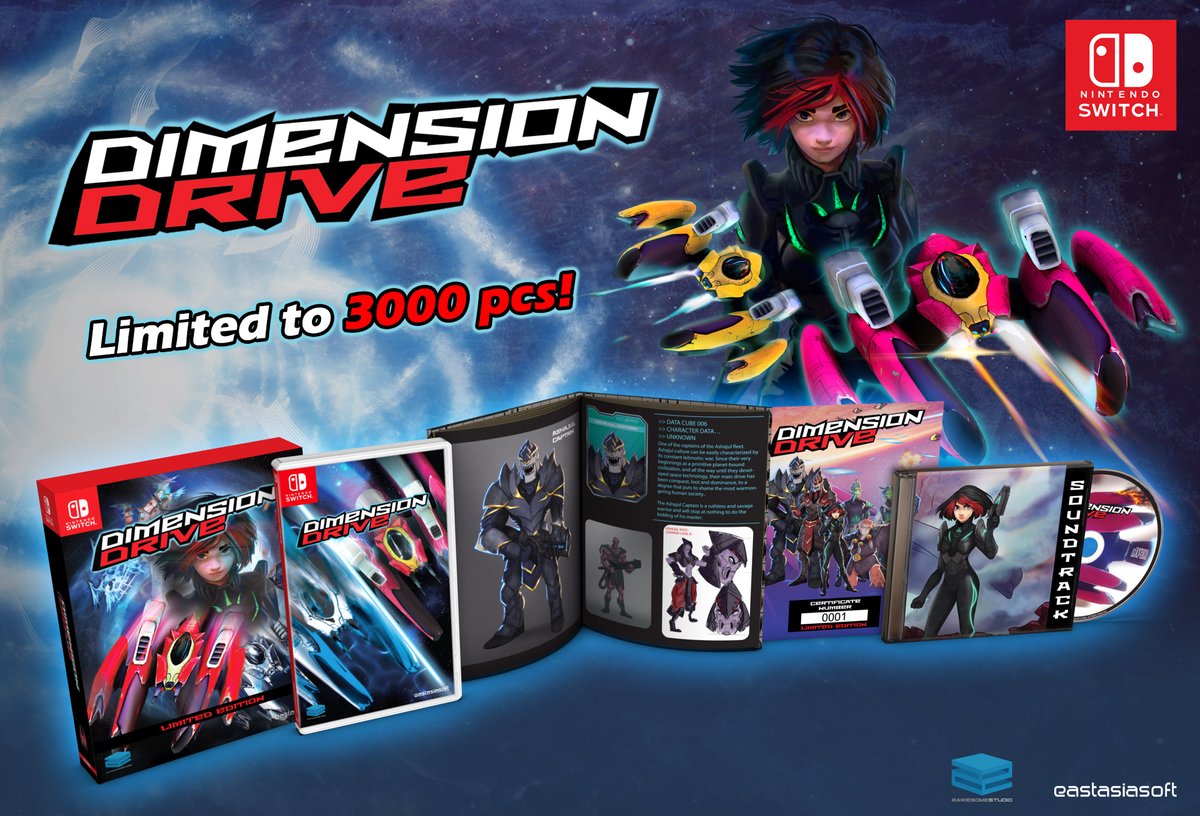 Pre-orders are now live for the physical version of Dimension Drive. Along with a standard release, a limited edition is being prepared. Only 3,000 units will be produced worldwide.
The limited edition contains the following: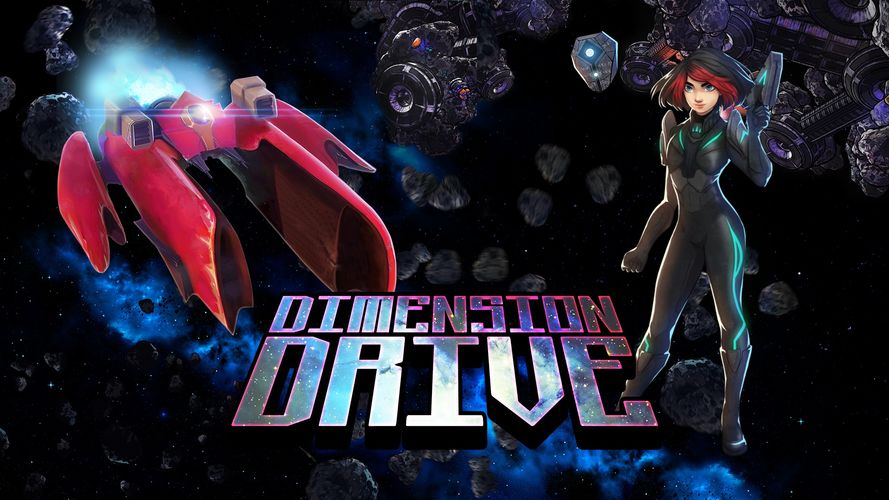 2Awesome Studio released a new update for Dimension Drive on Switch today, adding in new content and improvements.
In terms of what's new, online leaderboards and a new ranking system are in. Dimension Drive also now has improved collision warning, improved graphics, better contrast (foreground vs. background), improved performance, and a new logo.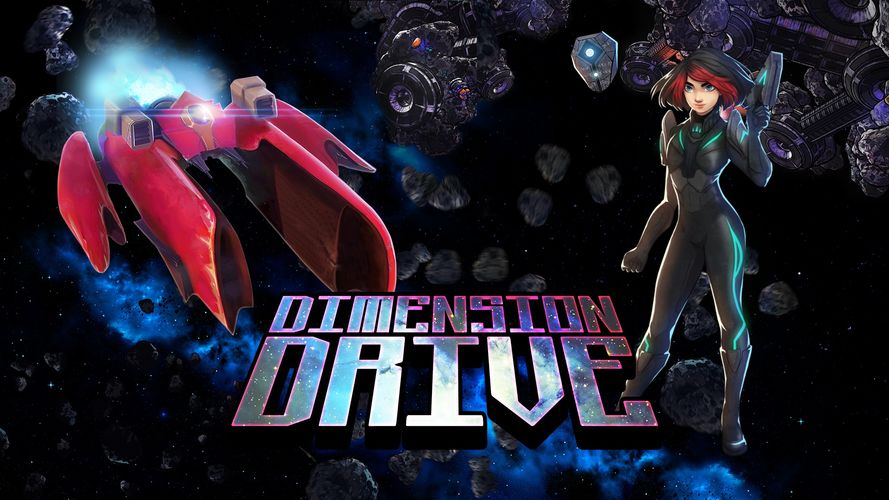 Next week, Dimension Drive will be added to the Switch eShop. Get a look at some footage in the video below.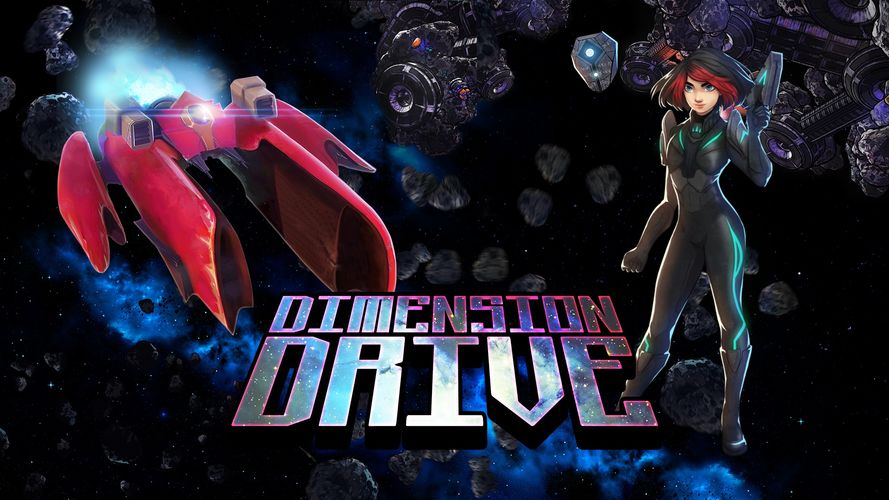 2Awesome Studio has set a release date for Dimension Drive. On Switch, the game is slated for December 7.
For those unaware of Dimension Drive, the game is a "unique teleportation supercharged shoot'em up". We have more information and a trailer below.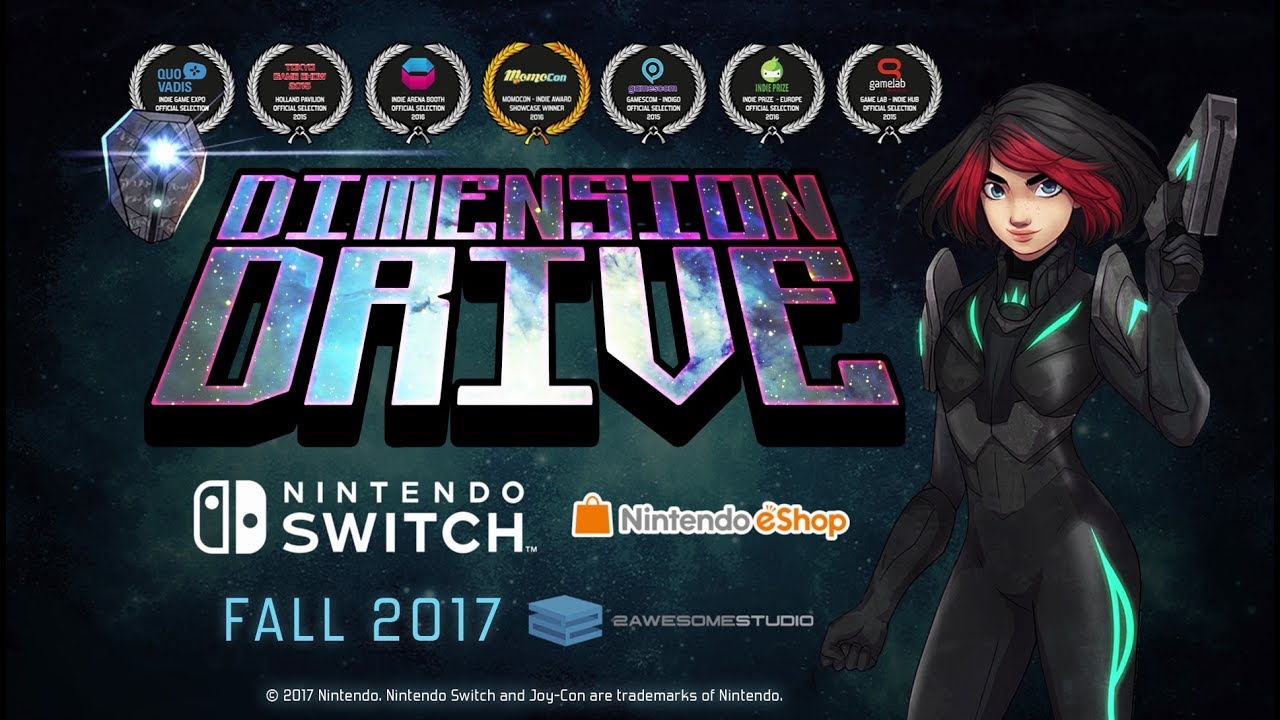 Dimension Drive is in the works for Switch, 2Awesome Studio has announced. A release is planned for this fall.
As 2Awesome Studio notes, "Dimension Drive is a space shooter that challenges your skills in entirely new ways. Play two games at once on this dual battlefield madness set on a comic book universe". You can also unlock various weapons by finding secret data cubes. Single-player and local co-op modes are included.
For those attending Gamescom next month, Dimension Drive will be playable for the first time on Switch at the Indie Arena Booth. Watch a trailer for the title below.
Source: 2Awesome Studio