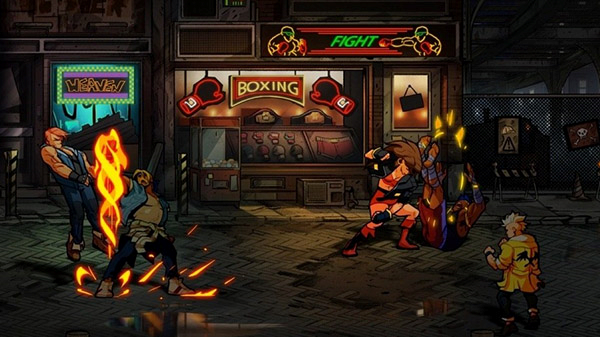 Streets of Rage 4 will be getting a physical release. Publisher 3goo will be handling the Japan physical copy, Bare Knuckle 4: Special Edition. Westward in North America, Limited Run Games will release limited print physical standard and special editions of the title. Pre-orders via Limited Run will be open until a week after the digital release of the game and can be found here.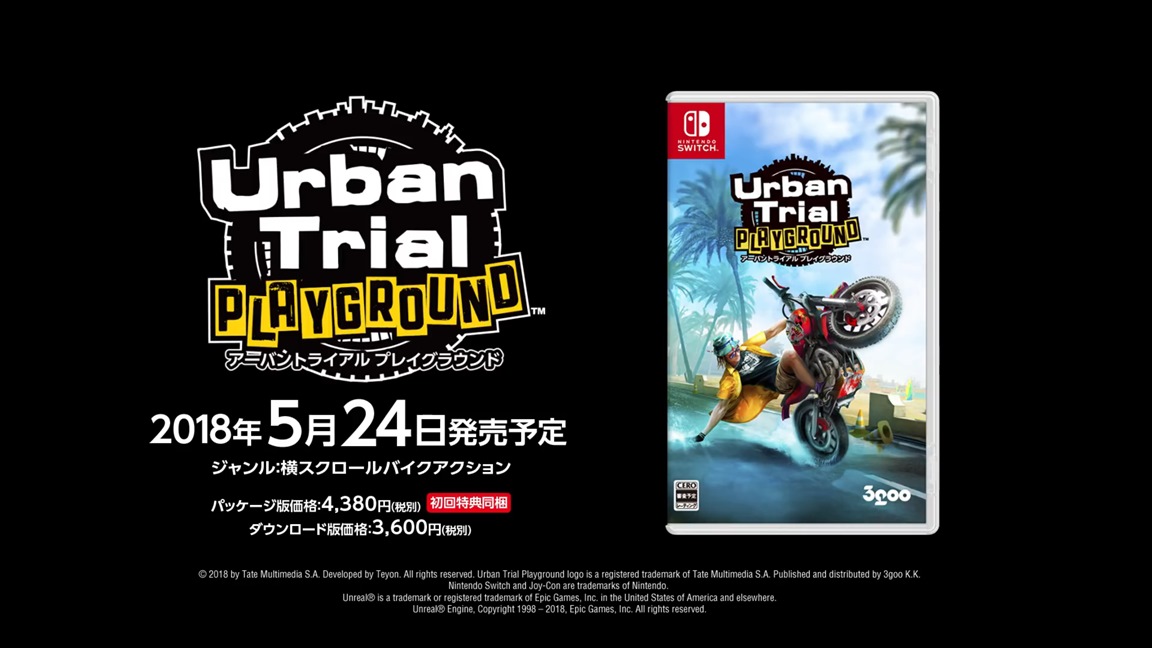 Tate Multimedia revealed Urban Trial Playground for Switch a couple of weeks ago. Outside of North America and Europe, the game will be seeing a release in Japan, and interestingly, a physical edition is in the works.
3goo will publish Urban Trial Playground in Japan where the retail version will cost 4,380 yen. On the eShop, it'll cost a bit lower at 3,600 yen.
We have Urban Trial Playground's Japanese boxart above.