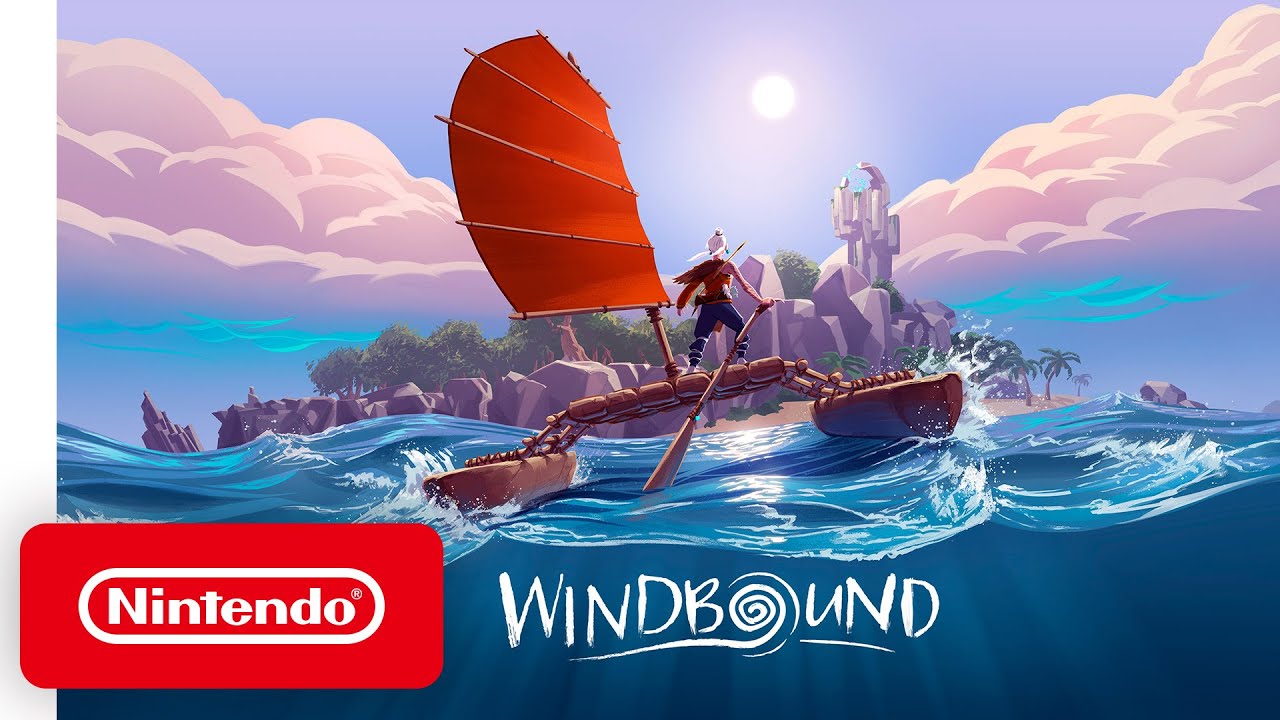 GameSpot has shared brand new footage from the adventure title Windbound. Get a look at 22 minutes of gameplay below.
Windbound is scheduled to release for Switch on August 28.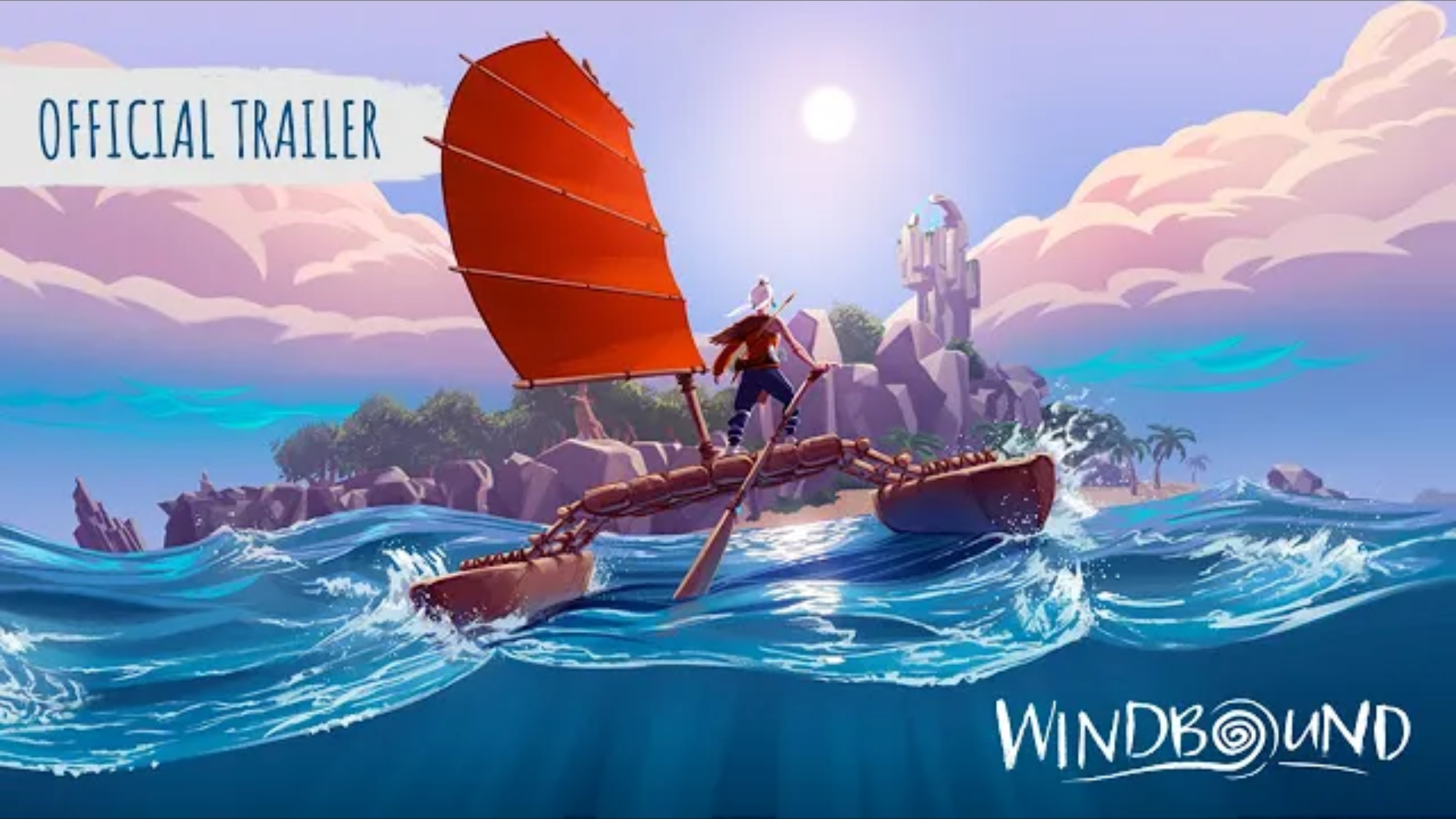 Deep Silver has announced Windbound, a new survival open-world role-playing game from developer 5 Live Studio. It will release August 2020.
Here's some information about the game, along with a trailer: