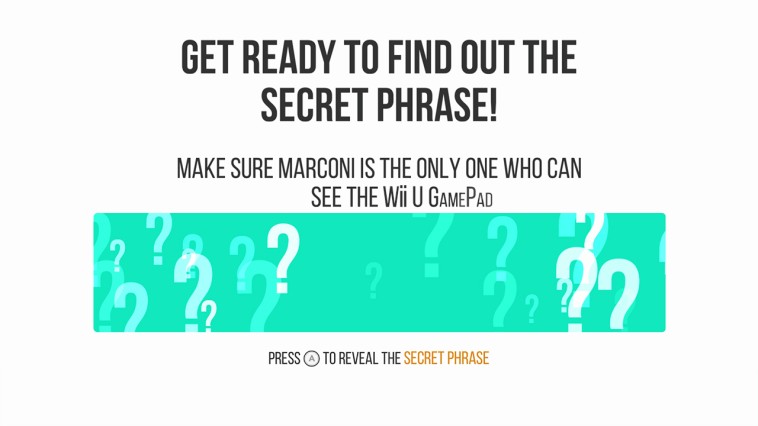 Act it Out! A Game of Charades can now be downloaded from the European Wii U eShop. In North America, it's scheduled for release early next week. Note that the game should take up about 150MB.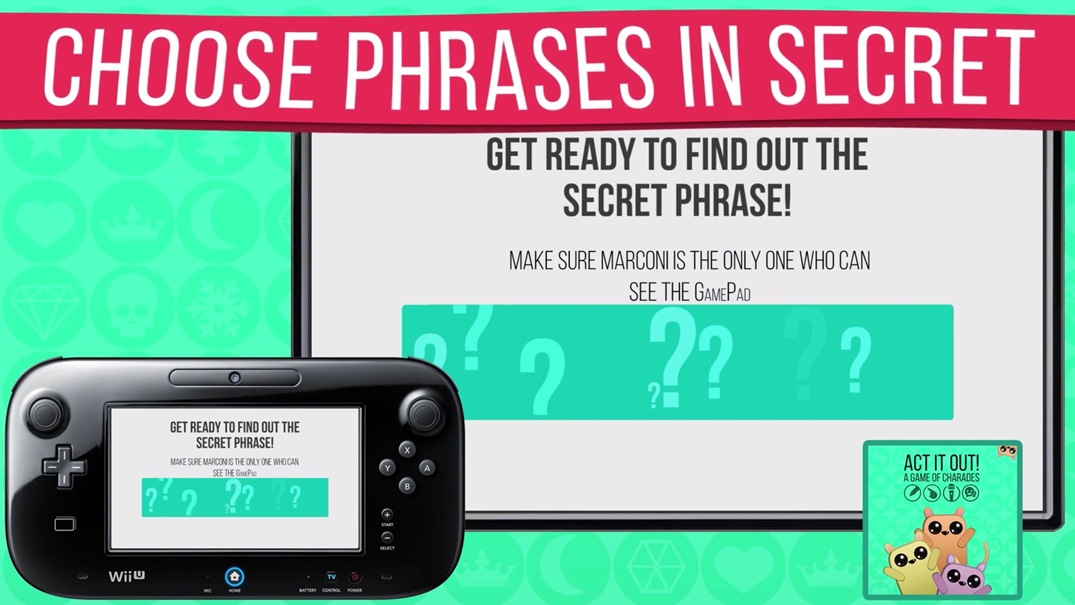 After hearing about Act it Out just a couple of weeks ago, we now know that the game is heading to Europe pretty soon. A listing on the digital store confirms its launch for October 6. Pricing is set at €9.99.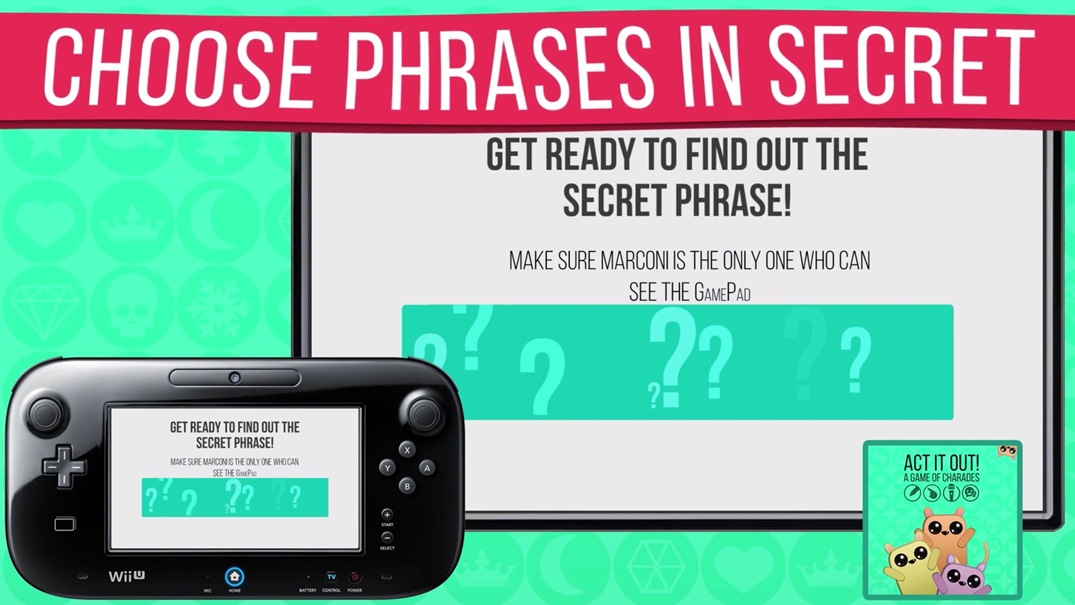 Later this year, Snap Finger Click will be bringing Act it Out to Wii U. The party game, previously released on PlayStation 4, is now getting an eShop version.
Act It Out allows players to choose from more than 1,500 secret phrases to act out from categories including film, music and video games. You can act, sing, draw on the GamePad, or describe the phrases. Up to eight players are supported in competitive/cooperative gameplay, and there's support for English, French, Italian, German, Spanish, and Dutch languages.
View a trailer for Act It Out below.