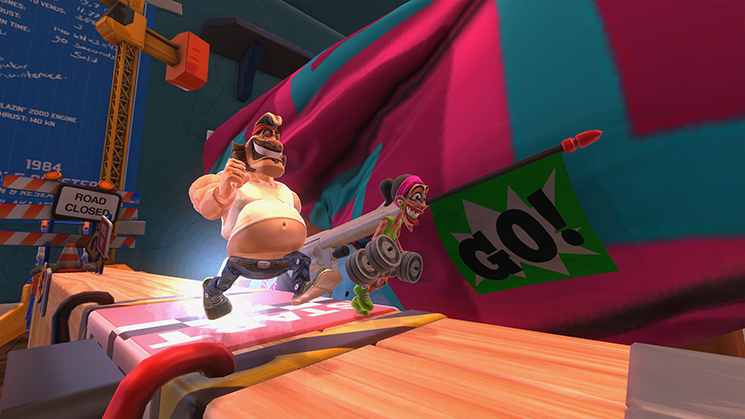 Curve Digital has uploaded a new trailer for Action Henk. You can find it attached below.
Today's video comes as the game received a release date on the PlayStation 4 and Xbox One. The Wii U version is still being worked on, though it'll be launched at a later date.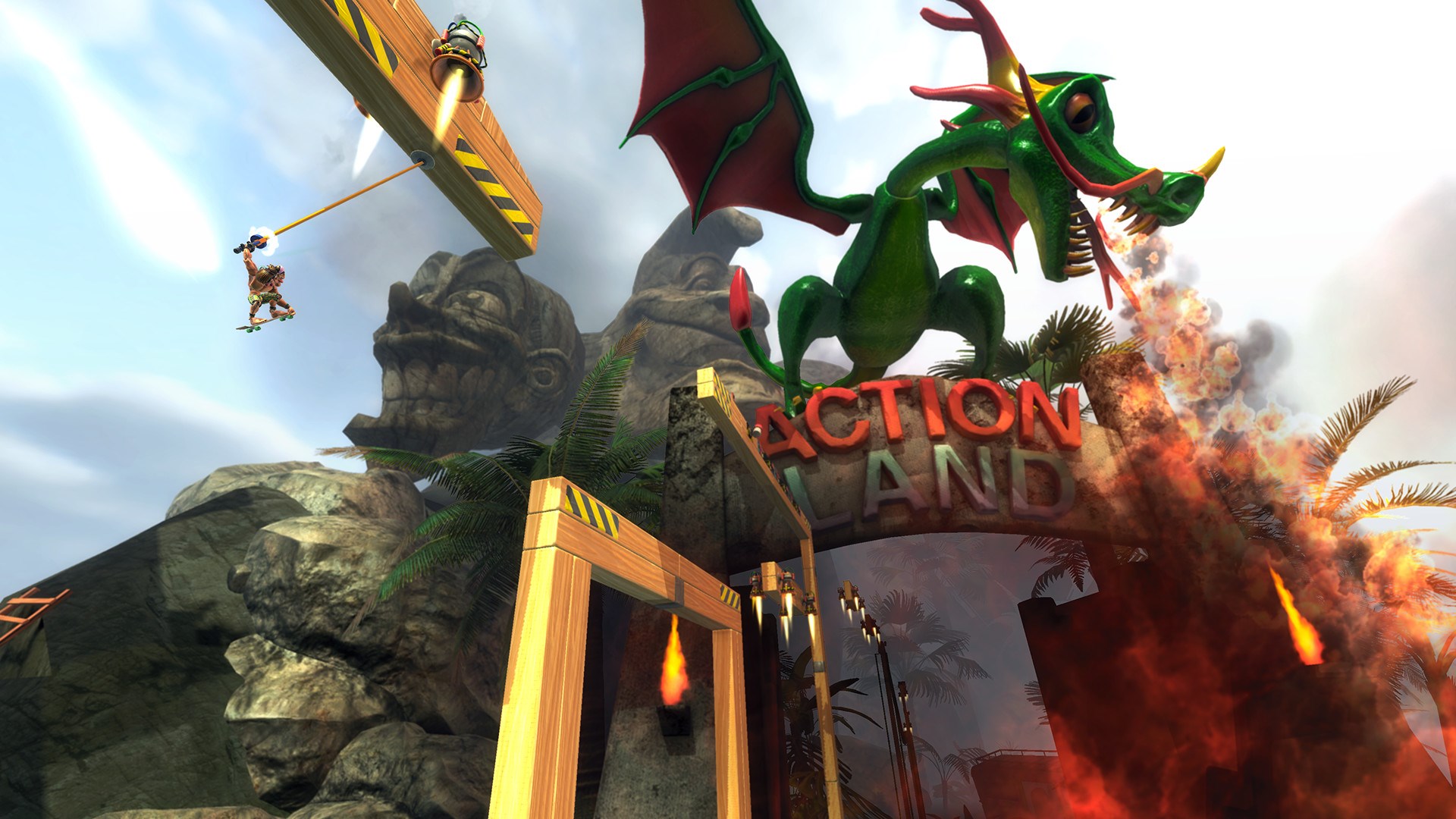 Curve Digital has issued some screenshots from the upcoming Wii U eShop game Action Henk. We've gathered them up below.