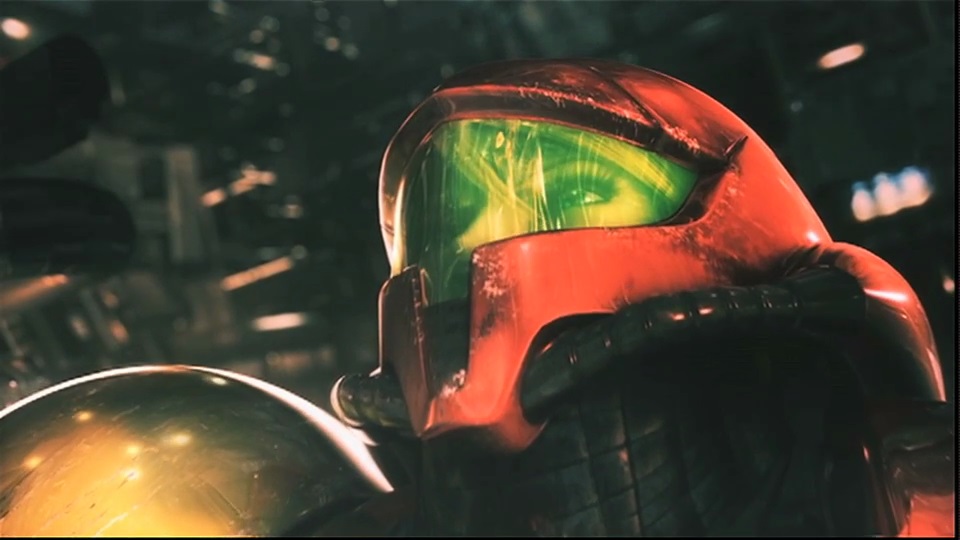 Producer Adi Shankar just wrapped up the first season on Netflix's Castlevania animated series, and he's setting his sights on Assassin's Creed next. Shankar also has interest in Nintendo franchises, as it turns out.
When asked about other game series he'd like to adapt while speaking with Nintendo Life, Shankar turned to Metroid. "Dark Metroid in the same anime style," he responded.
With Nintendo more open to video content these days, perhaps the idea of Shankar working on Metroid isn't entirely far-fetched. At the very least, he'd likely treat the IP well given the strong reception to Castlevania thus far.