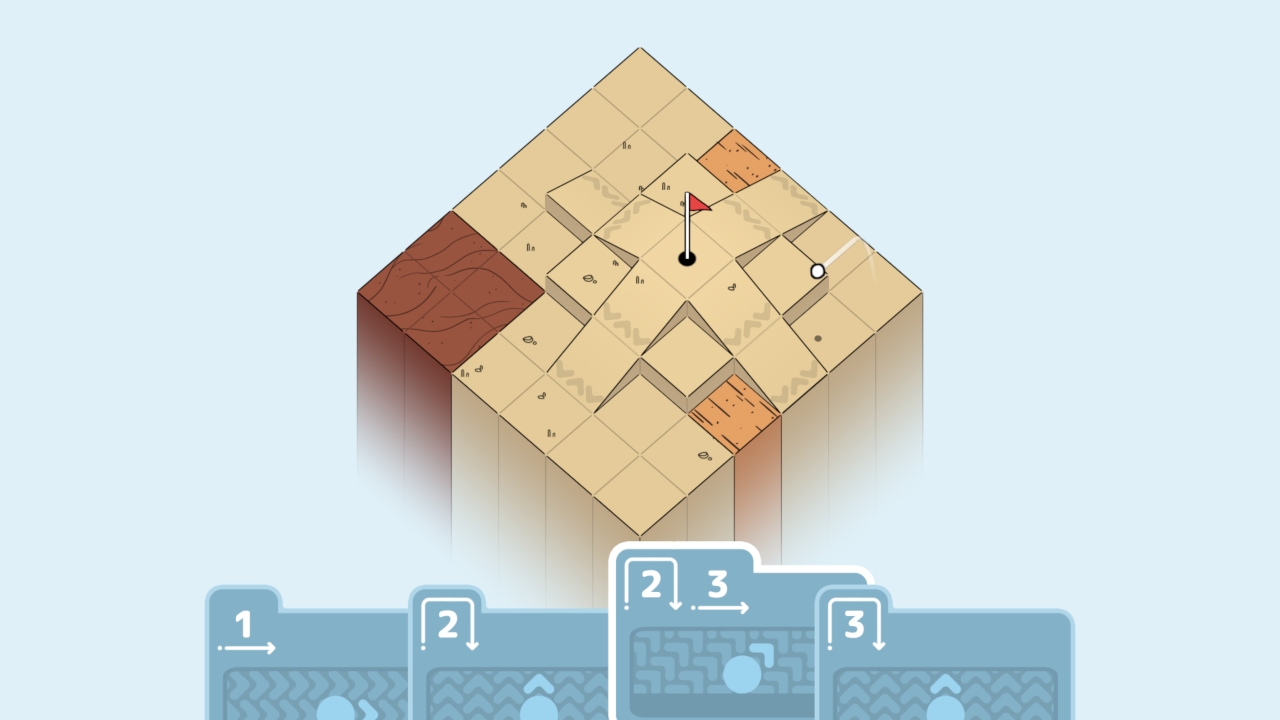 With Golf Peaks appearing on the Switch eShop today, footage of the digital download is starting to appear. Check out a few minutes of gameplay below.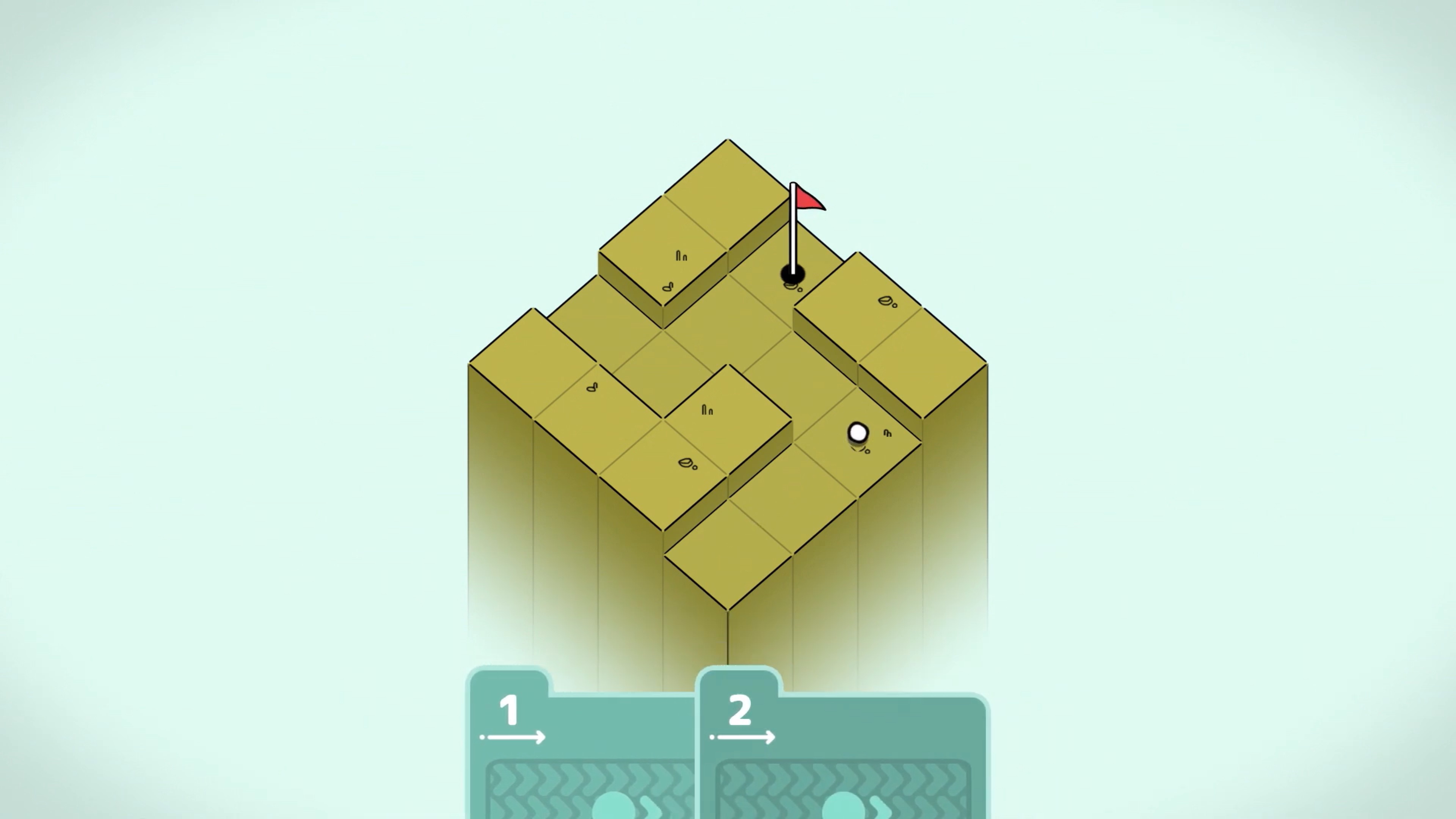 Golf Peaks will be added to the Switch eShop later today. For a look at the game's launch trailer, check out the video below.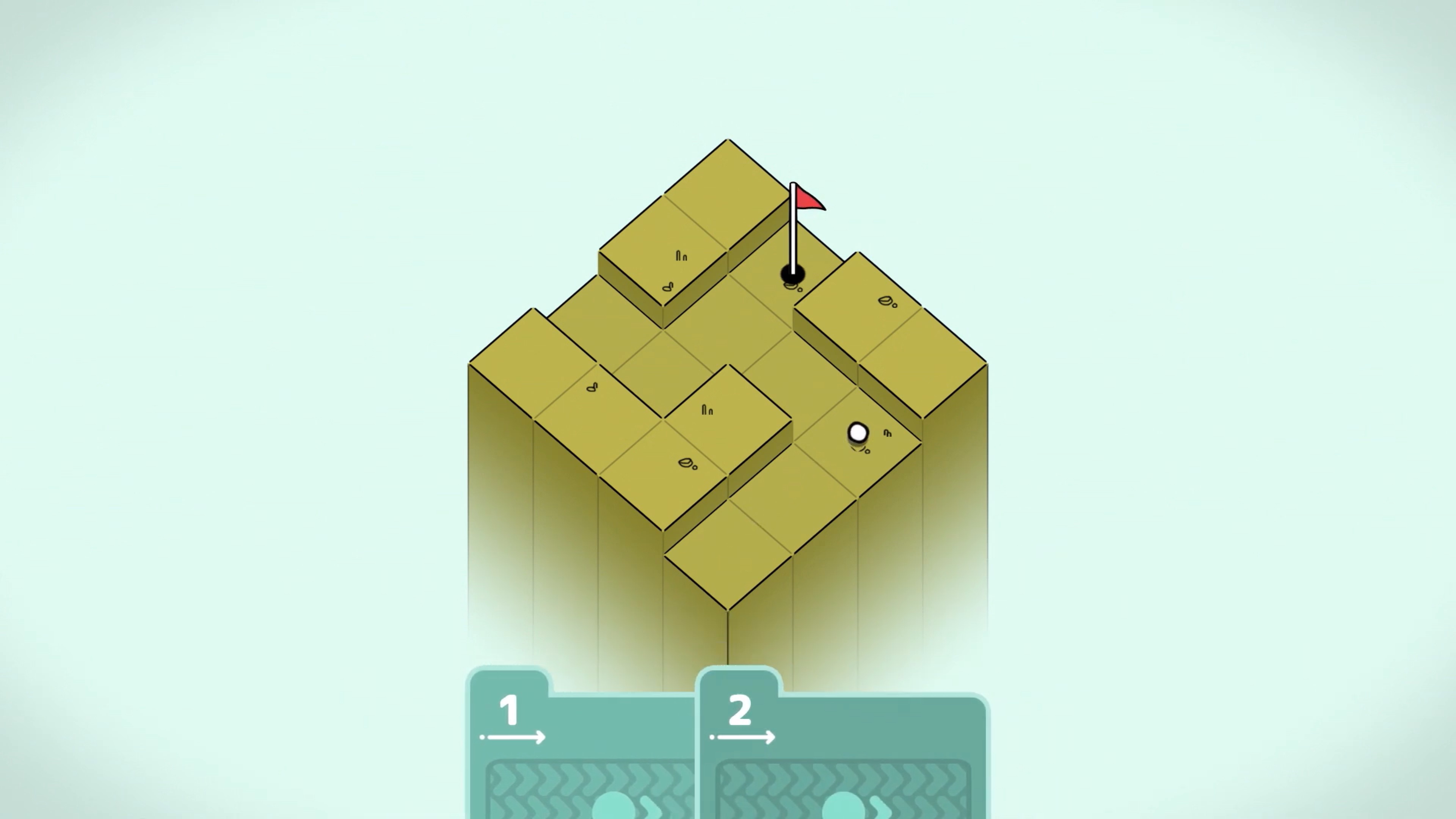 7Levels and Afterburn today announced Golf Peaks for Switch. Golf is obviously the focus here, but the game is more about solving puzzles in a relaxing setting.
Here's some additional information and a trailer: